Volvo's first-ever compact SUV
The Volvo XC40 is a new type of Volvo, yet it remains true to the way we've always created our cars – designed around you. With design and innovation to make your life more enjoyable and less complicated.
Expertly crafted for the city the first ever Volvo XC40 is designed with people at the heart of its innovative design. It's not just a pleasure to drive, but created to feel natural and intuitive with you in mind.
Volvo XC40 Photos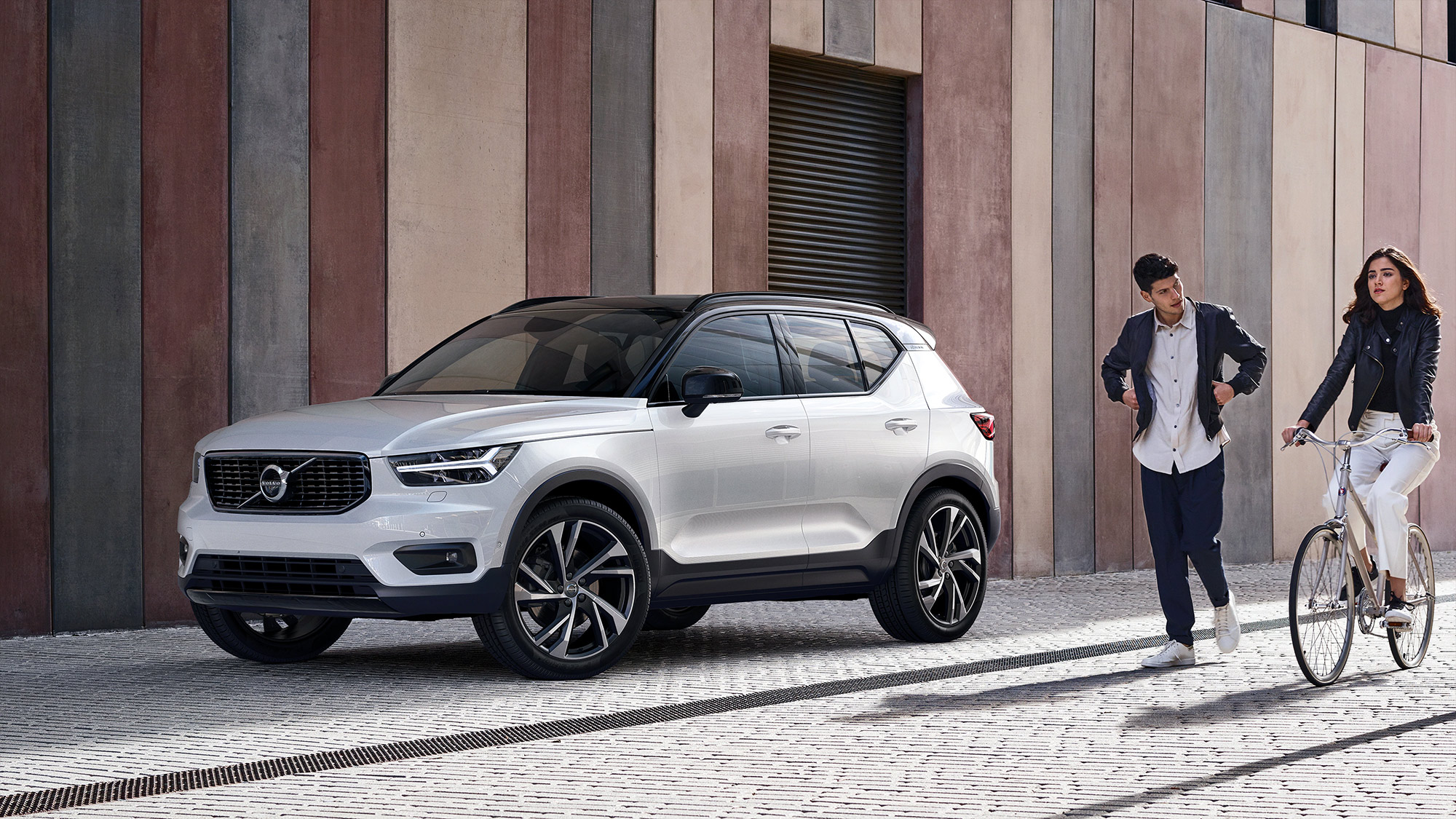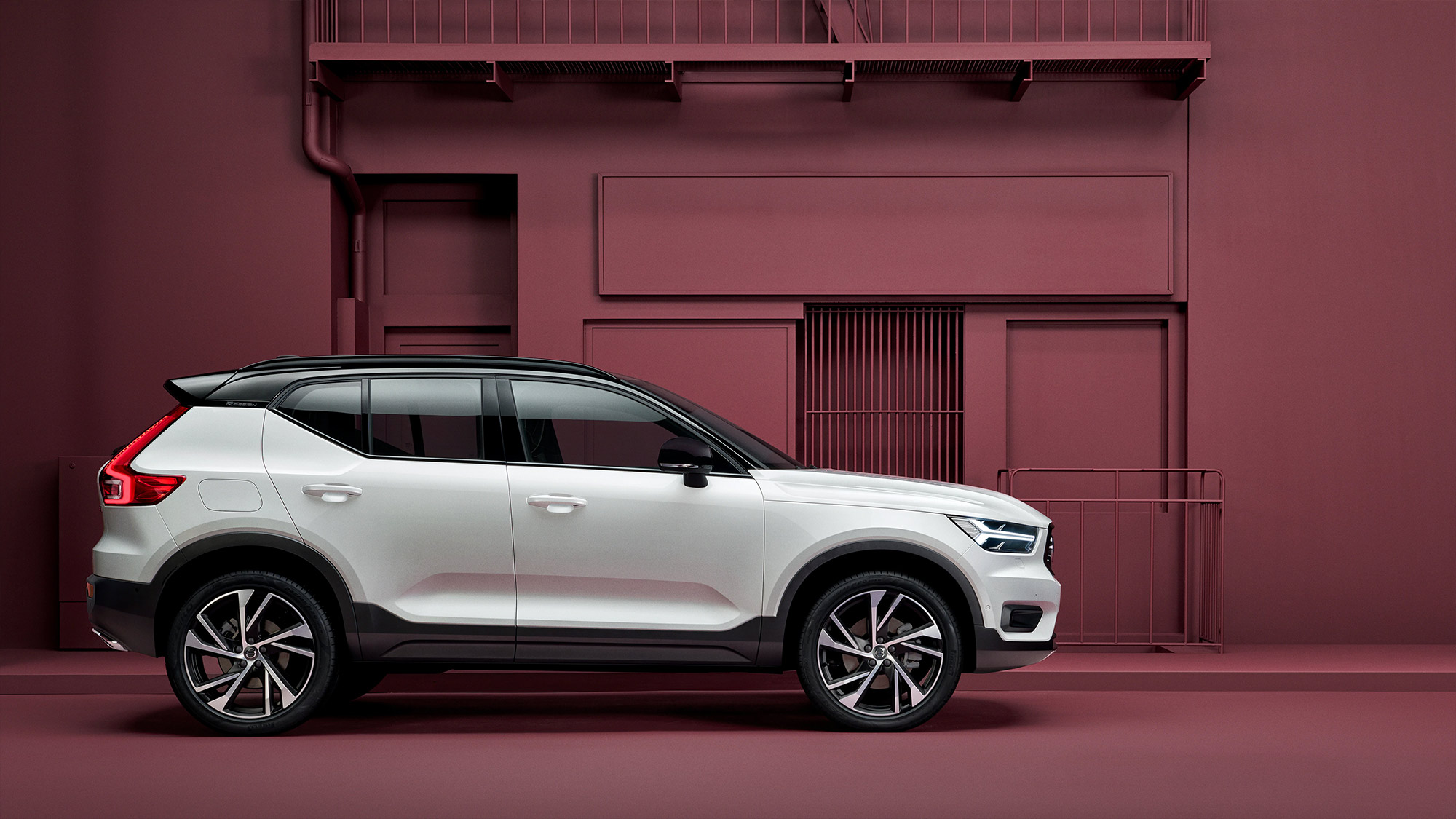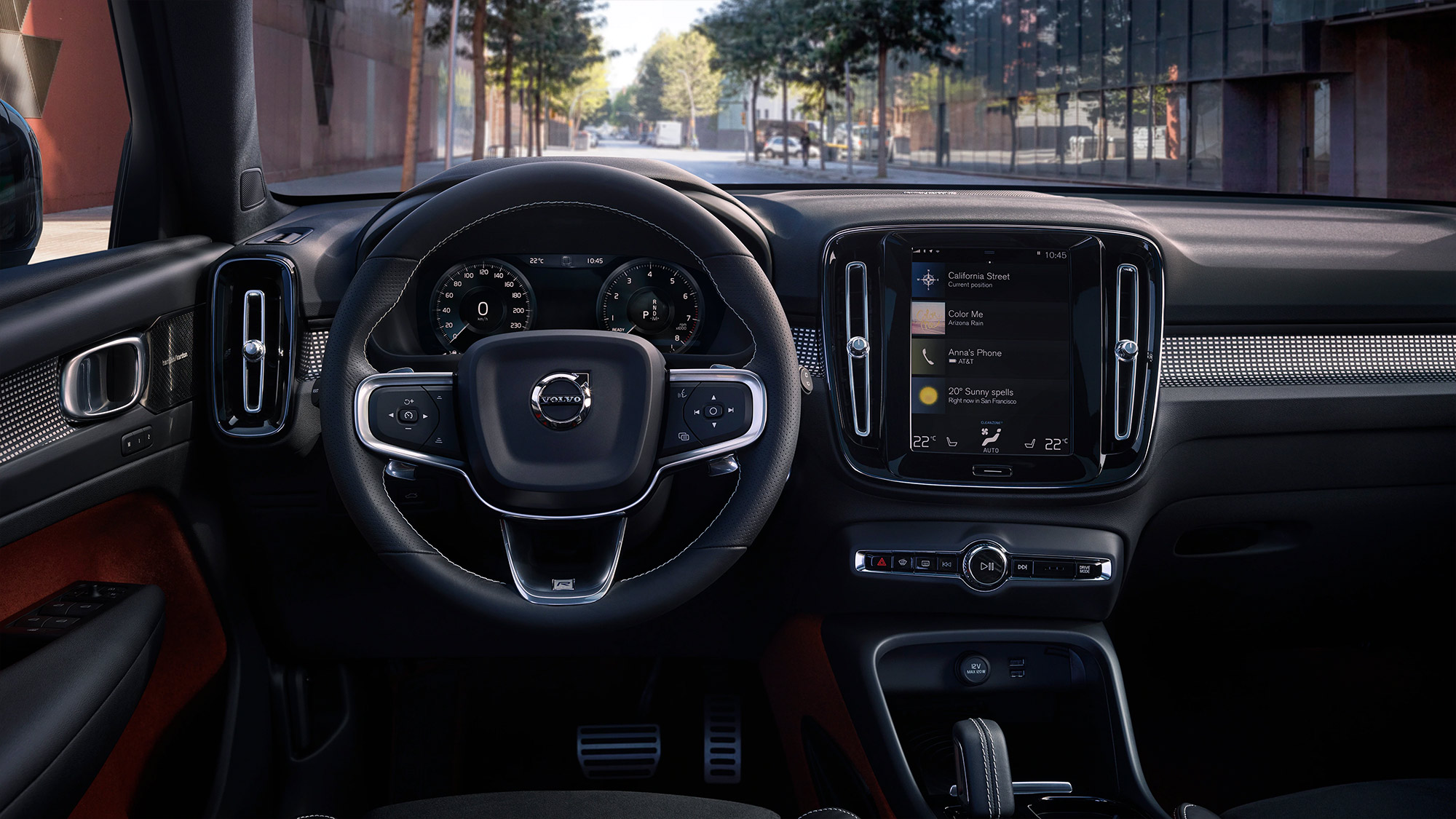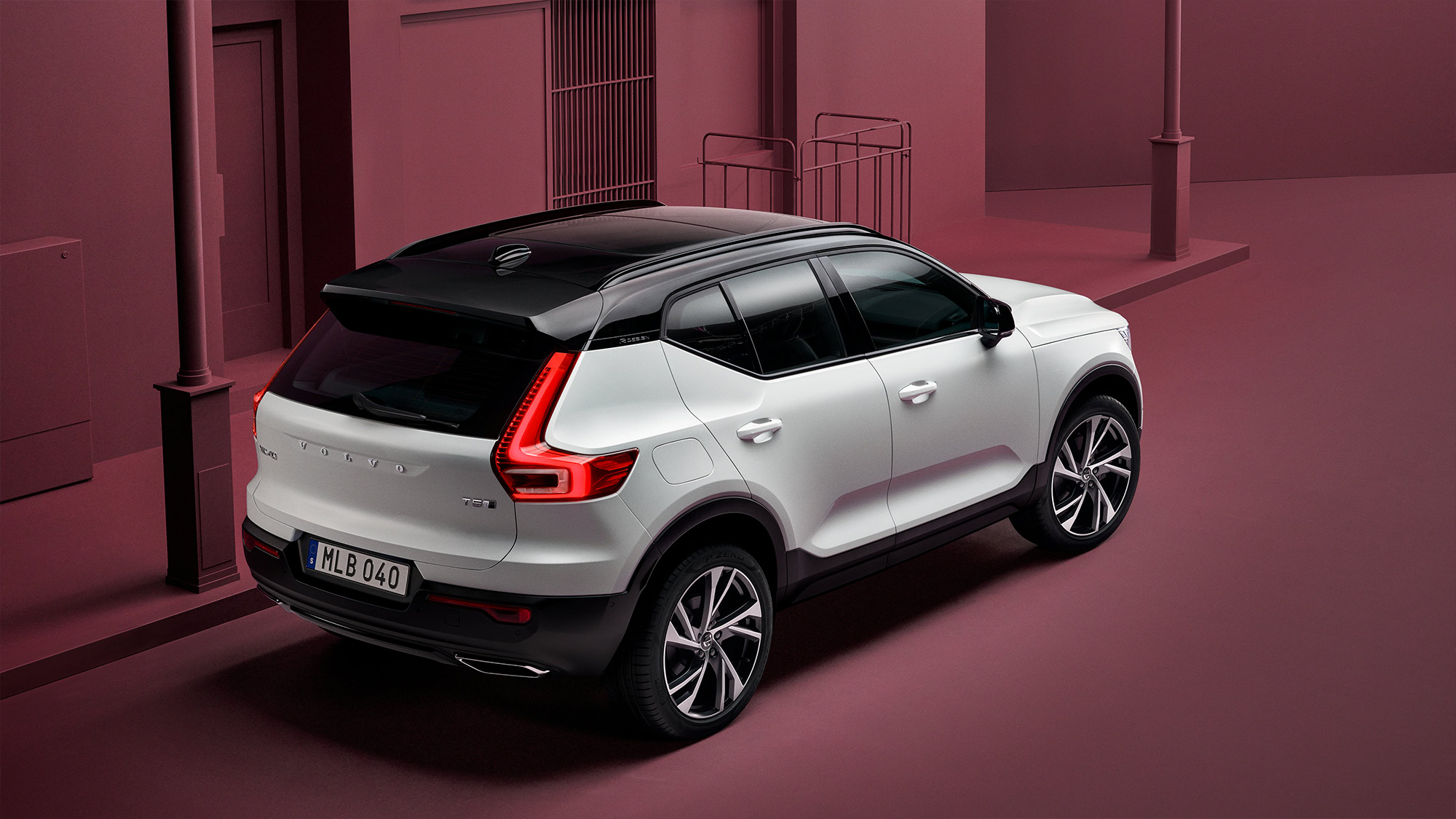 Explore Volvo Cars Adelaide
Volvo Cars Adelaide Locations