Formerly known as Solitaire Motors, the Solitaire Automotive Group opened its doors in December 1971, originally selling smaller used cars. Despite these humble beginnings, we were driven to excel in every facet of customer service, right from the outset.
Through this clear dedication, we attracted the attention of some of the world's most impressive marques. And embracing this prestigious interest, the group grew and evolved to become one of Australia's leading luxury-car dealerships.
Solitaire Automotive Today
Today, as Solitaire Automotive, we now hold the exclusive Adelaide franchises for names synonymous with British and European excellence: Abarth, Alfa Romeo, Aston Martin, Audi, CUPRA, Fiat, Jaguar, Land Rover, Maserati, Volkswagen, Volkswagen Commercial and Volvo.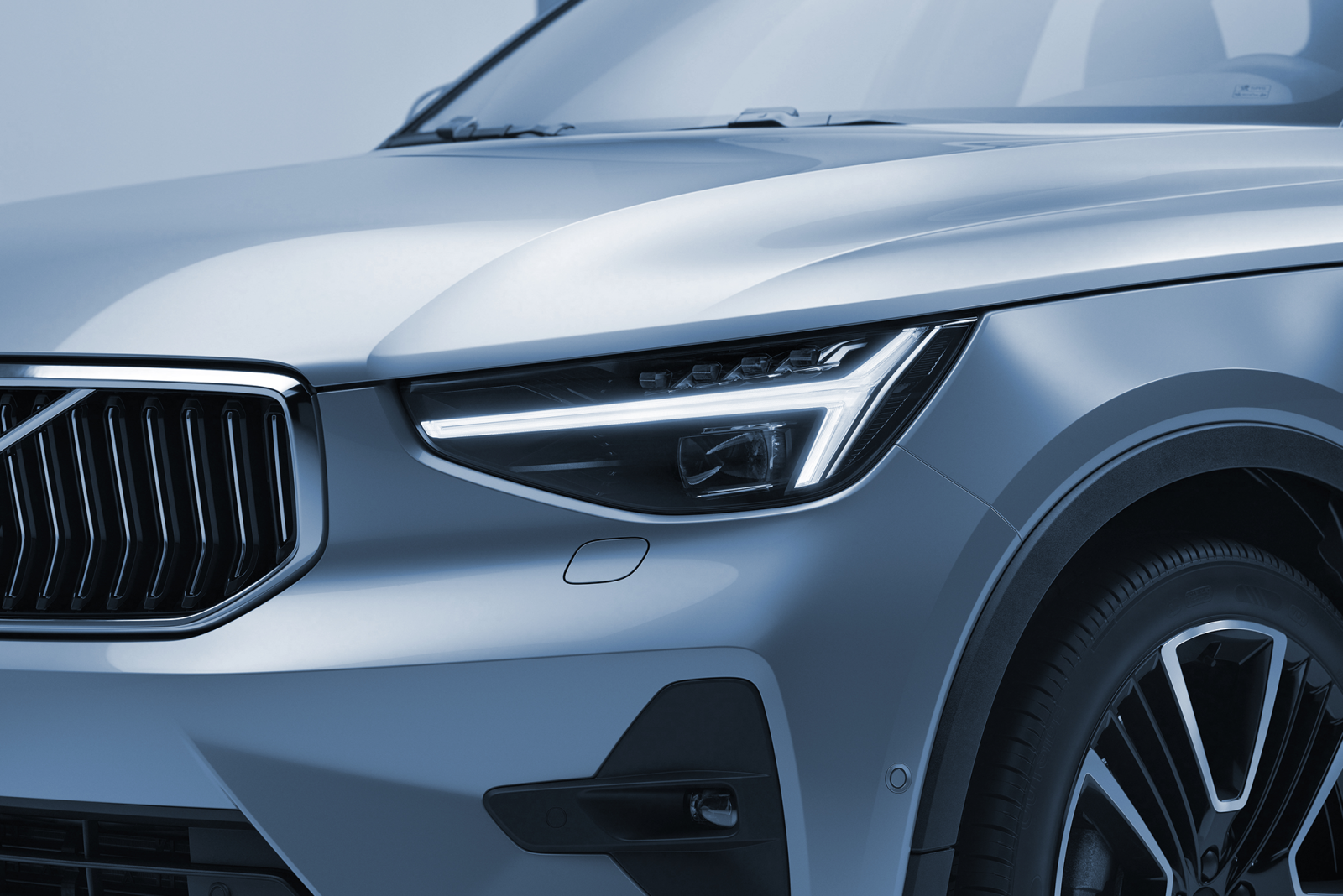 Solitaire occupies six premium, easily accessible locations:
Adelaide: The sales centre where CUPRA is housed, also known as the CUPRA Garage. Our newest, state-of-the-art showroom.
Hawthorn: Where our stunningly designed showrooms provide a spectacular setting for new Aston Martin, Audi, Jaguar, Land Rover and Volkswagen vehicles.
Medindie: The sales centre where Volkswagen and Volkswagen Commercial take pride of place.
Eastwood: Home of Abarth, Alfa Romeo and Fiat on Glen Osmond Road. Italian excellence all under one roof.
Parkside: The home of Maserati and Volvo and also our range of pre-owned vehicles further up the road.
Mile End: Solitaire Service Centre, built in partnership with some of the world's finest car manufacturers, to satisfy their exacting demands for technical excellence and customer satisfaction. Here, factory-trained personnel complete with quality work bays are backed up by an equally impressive parts department stocking a comprehensive cache of parts on site.
At Solitaire Automotive, effortless performance, unparalleled efficiency and an incomparable experience combine to ensure that our service is as distinguished as the marques we carry.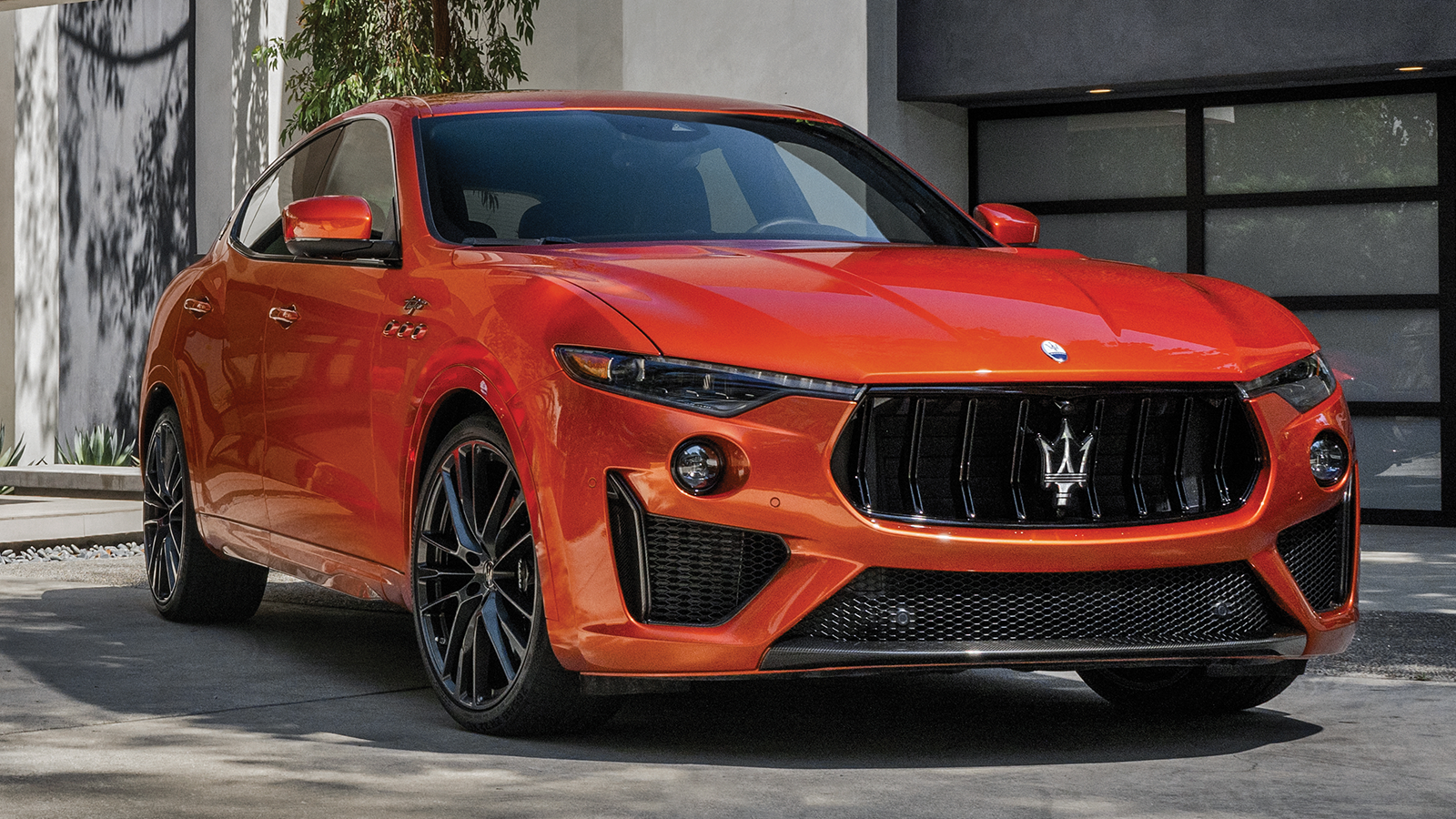 A career with Solitaire
At Solitaire Automotive, we are focused on delivering an unforgettable customer experience. From Sales, to the Service Centre, Administration, Marketing and Management, our talented employees bring determination, professionalism and a strong work ethic to the organisation, each and every day.
With over 250 staff located across the sites, Solitaire Automotive prides itself on the tenure of its employees, employing ambitious individuals who value integrity and dedication.
Our employees regularly undertake training to ensure they are educated on the newest model vehicles and possess the qualifications to work with the latest equipment and evolving technology.
To learn more about current vacancies or to apply for a role at Solitaire Automotive, simply click here.