To help put you in the vehicle of your dreams, we have a team of in-house consultants who are on hand to personally and confidentially advise on your finance and insurance needs.
Our specialists have a highly flexible range of finance packages at their disposal. Whether you're buying privately or through your business, talk to them today about an individualised payment and/or insurance package to maximise benefits and most effectively suit your cash flow, taxation or business situation.
Luxury vehicle leasing options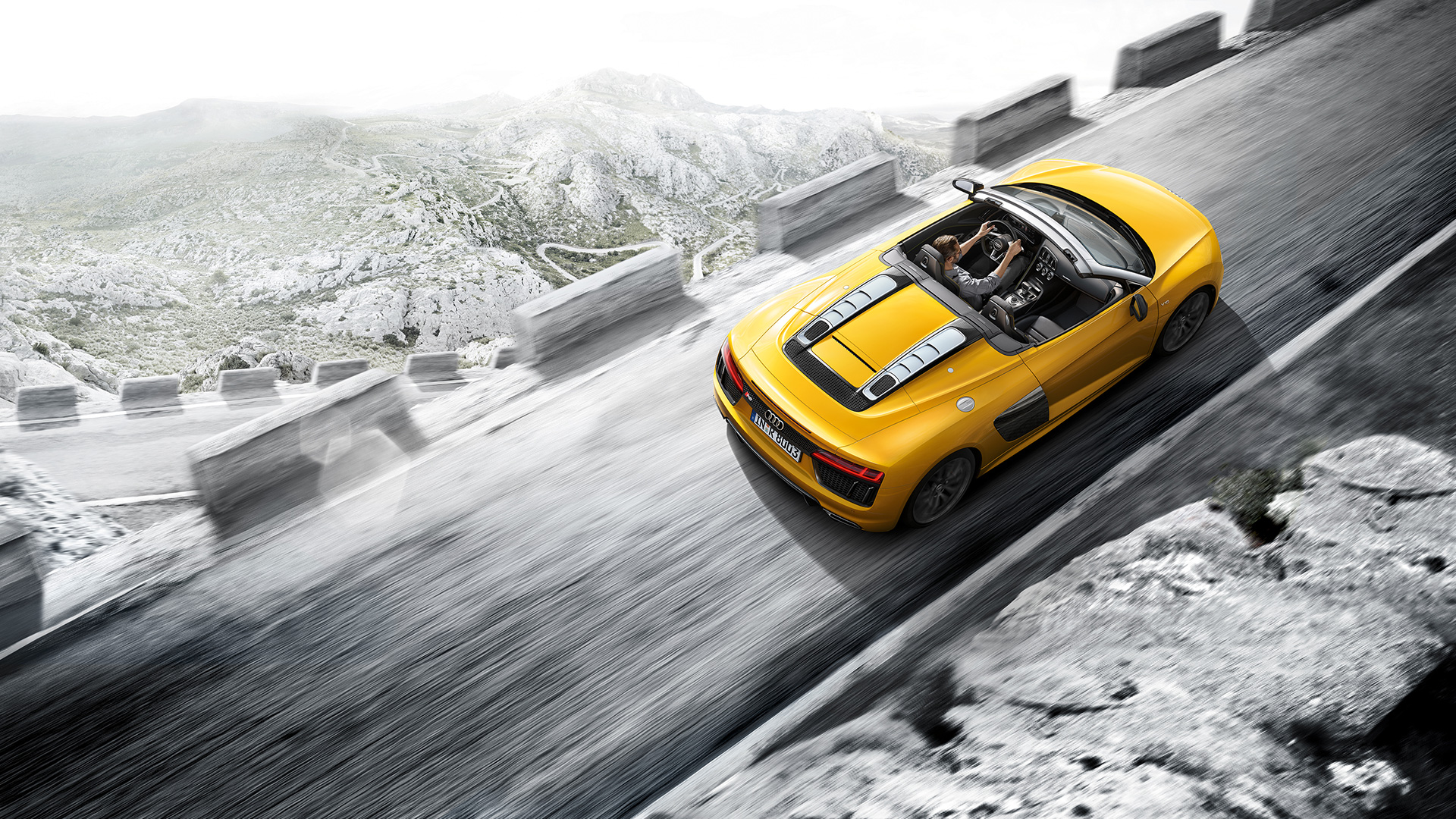 Luxury Vehicle Leasing
Operating Lease (Fully Maintained)
Consumer Mortgage
Commercial Hire Purchase
Insurance
Before making a decision about insurance please consider the Product Disclosure Statement available from us. If you buy insurance from us we receive a commission which is a percentage of the premium. Ask us for more details before we provide our services.