Did you know that an Aston Martin is constructed by specialist craftsmen whose meticulous handwork in leather, wood and metal is superior to any robot or machine? While each FIAT and Alfa Romeo is completed using a quality system created in Japan and perfected in Italy, resulting in impeccable product and build quality. It is the same precision, care and attention to detail that Solitaire's service team applies to every vehicle we tend to.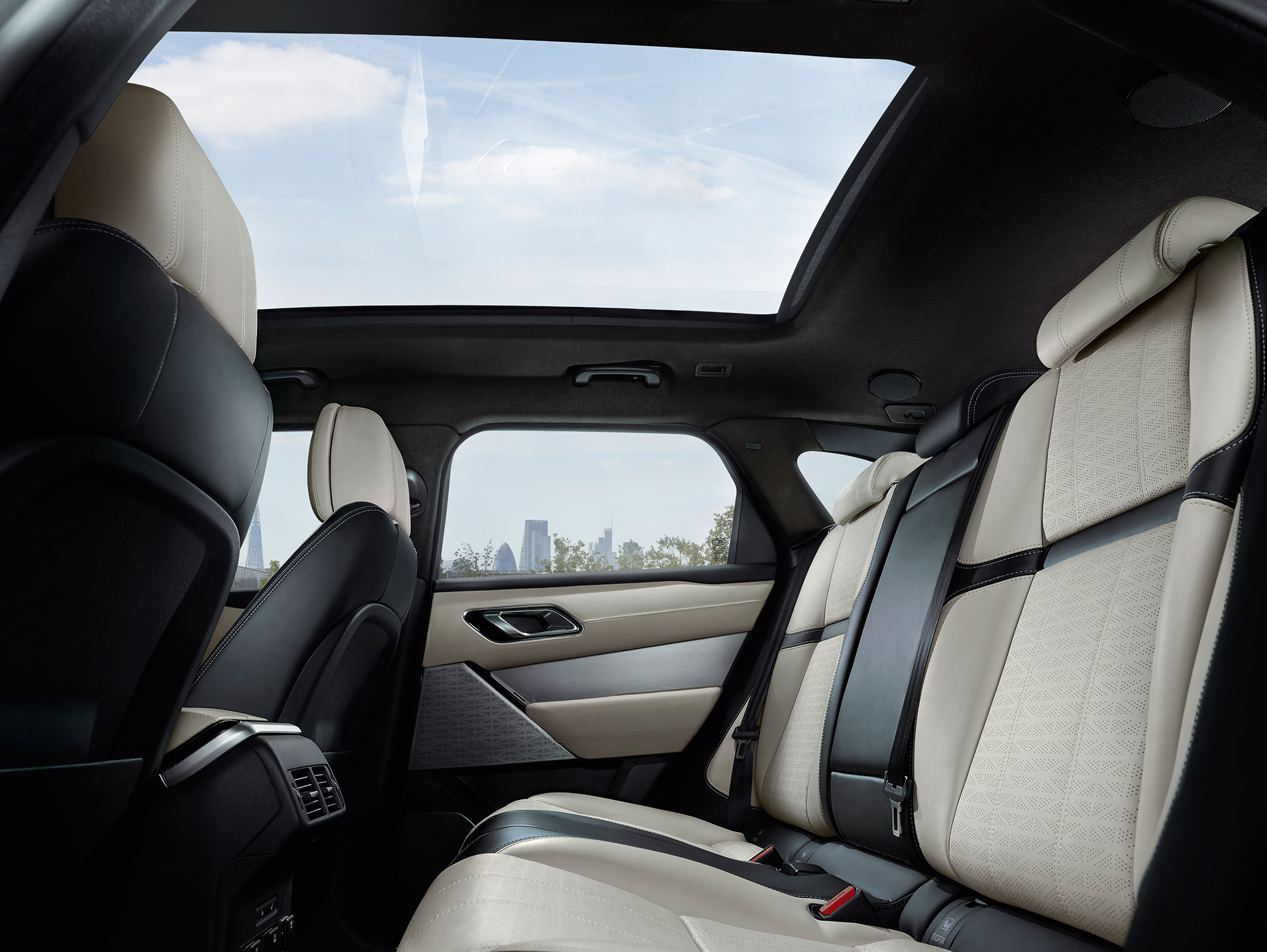 Solitaire Service
In our renowned state-of-the-art facilities, specially-trained technicians use the latest equipment and technology to fulfil our commitment to the owners of the world's most distinguished marques. And of course, we only use and recommend original factory parts to ensure absolute peace of mind.
We invite you to talk to our service advisors about your personal requirements for the service and maintenance of your car, in the knowledge that, by entrusting your vehicle to our care, you can always be sure of its integrity, reliability and the ongoing value of your investment.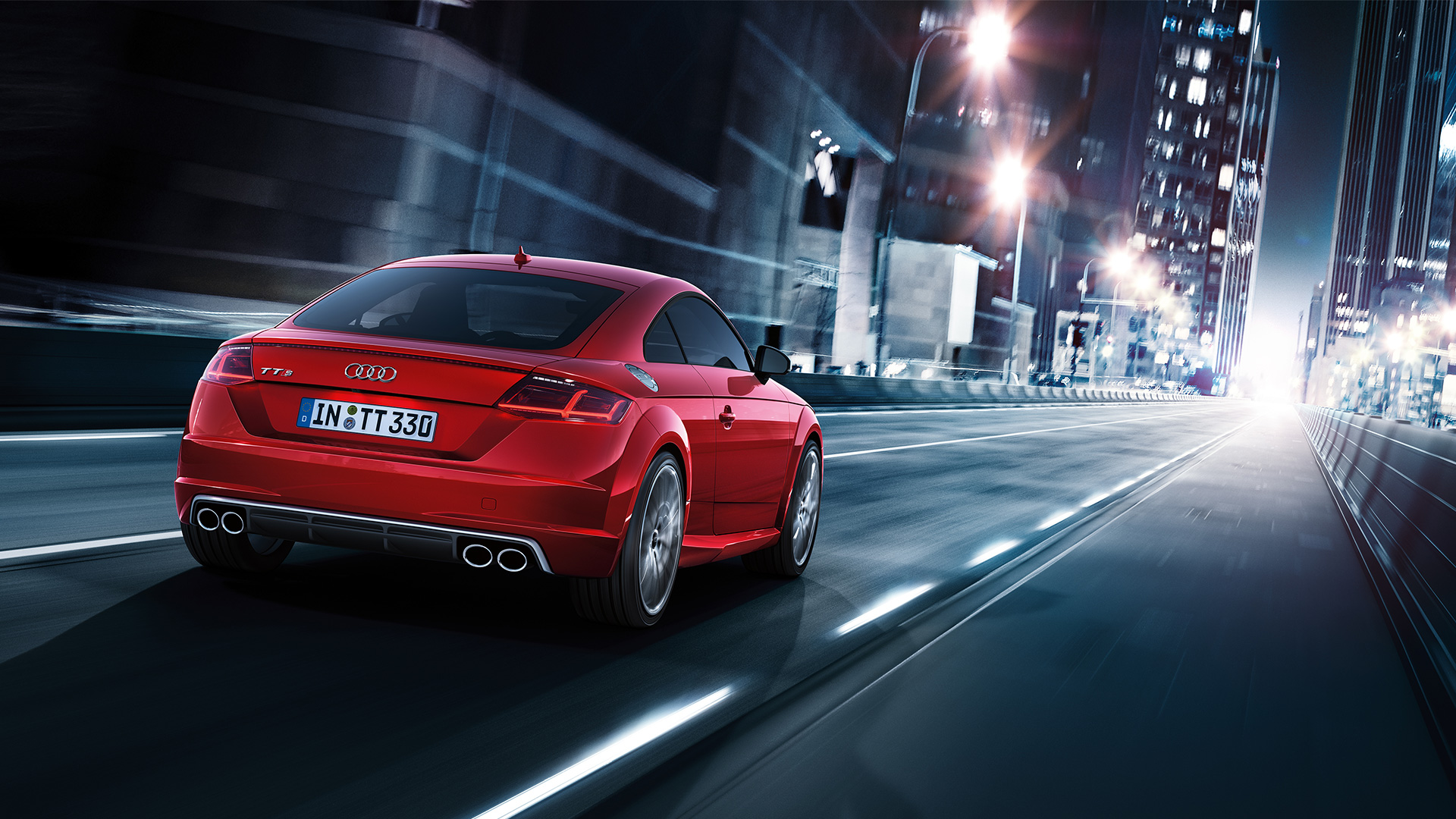 Free Shuttle from Mile End to the Adelaide CBD
Solitaire Automotive offers transport from Mile End to the Central Business District at 8:15am and 9:15am daily. Bookings are essential. Transport is also available into the city from our service location at Parkside but this is by appointment only.