New T-Roc
You'll just want one
The SUV that can keep up with you is finally here.
Few vehicles exude confidence and character quite like the T-Roc. Volkswagen's latest compact SUV is a rare find – a vehicle that successfully combines all the attributes of a premium SUV in a package that is versatile, stylish and unmistakably sporty.
Only the manufacturer behind the legendary GTI nameplate could conceive of a car like the T-Roc 140TSI Sport. The T-Roc is imbued with that very same GTI spirit – one that matches effortless sporting performance with understated style and lashings of driver fun.
All the advantages of an SUV are on display in the T-Roc. With its flowing contours, powerful stance and impressive performance, the T-Roc is ready to take on the most demanding of driving challenges. Outstanding handling is second nature to the T-Roc, which combines progressive steering, sports suspension and 4MOTION all-wheel drive to provide a compelling and reassuring driving experience no matter the conditions. Of course, there are other SUV benefits to be had, such as the T-Roc's high riding position, which provides a commanding view of the road, and ease of getting in and out of the vehicle.
Never does the T-Roc let assured SUV performance get in the way of style or versatility. Its sporty, coupe-like profile and concise proportions make it the ideal compact SUV companion for urban driving and parking. Surprisingly generous cabin space, outstanding fuel efficiency and a host of infotainment, driver aid and safety technology make the T-Roc a car to be enjoyed with every single trip. Here is a car that is confident to its very core – and with the performance capabilities to back it up.
Volkswagen T-Roc Photos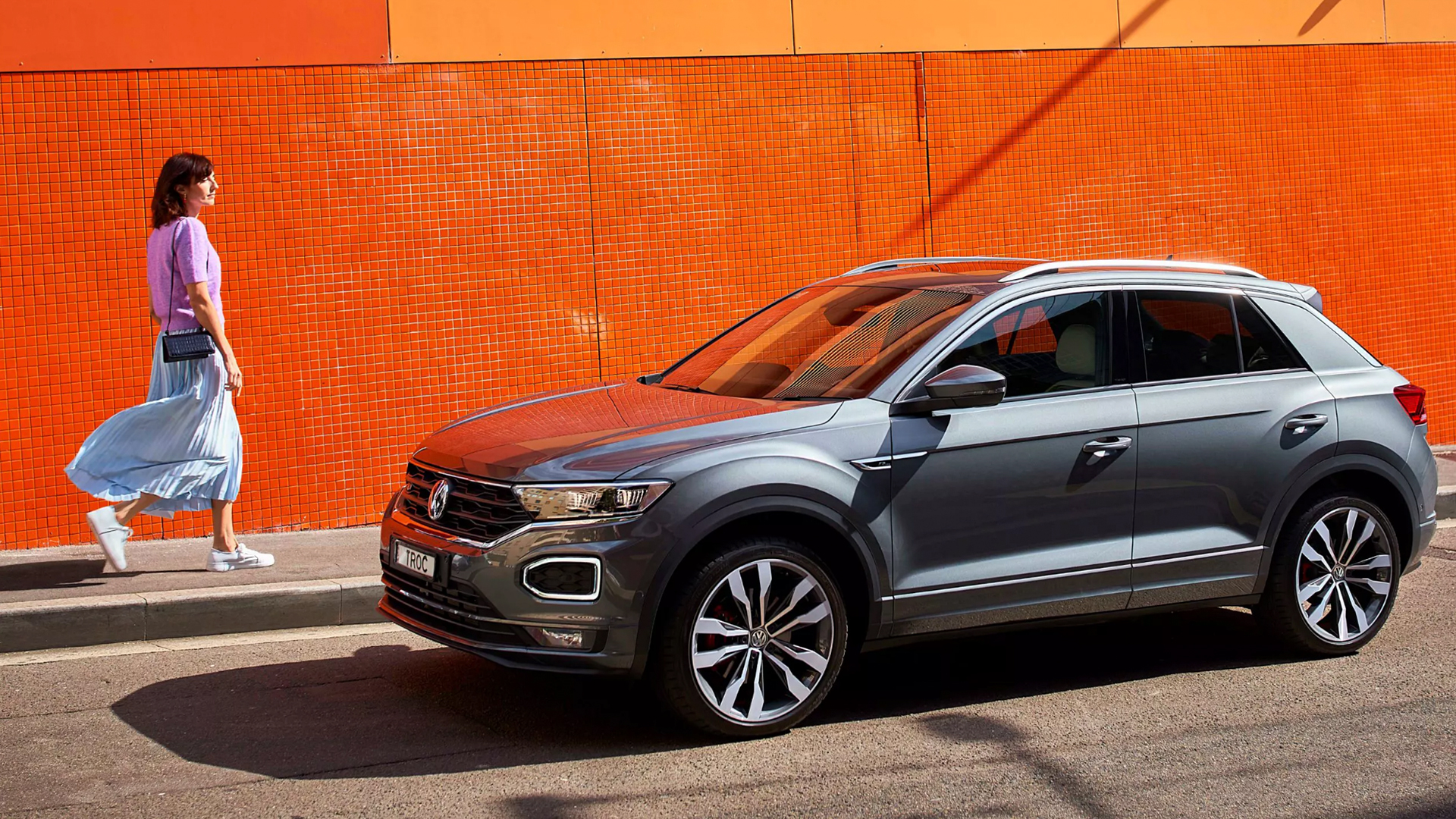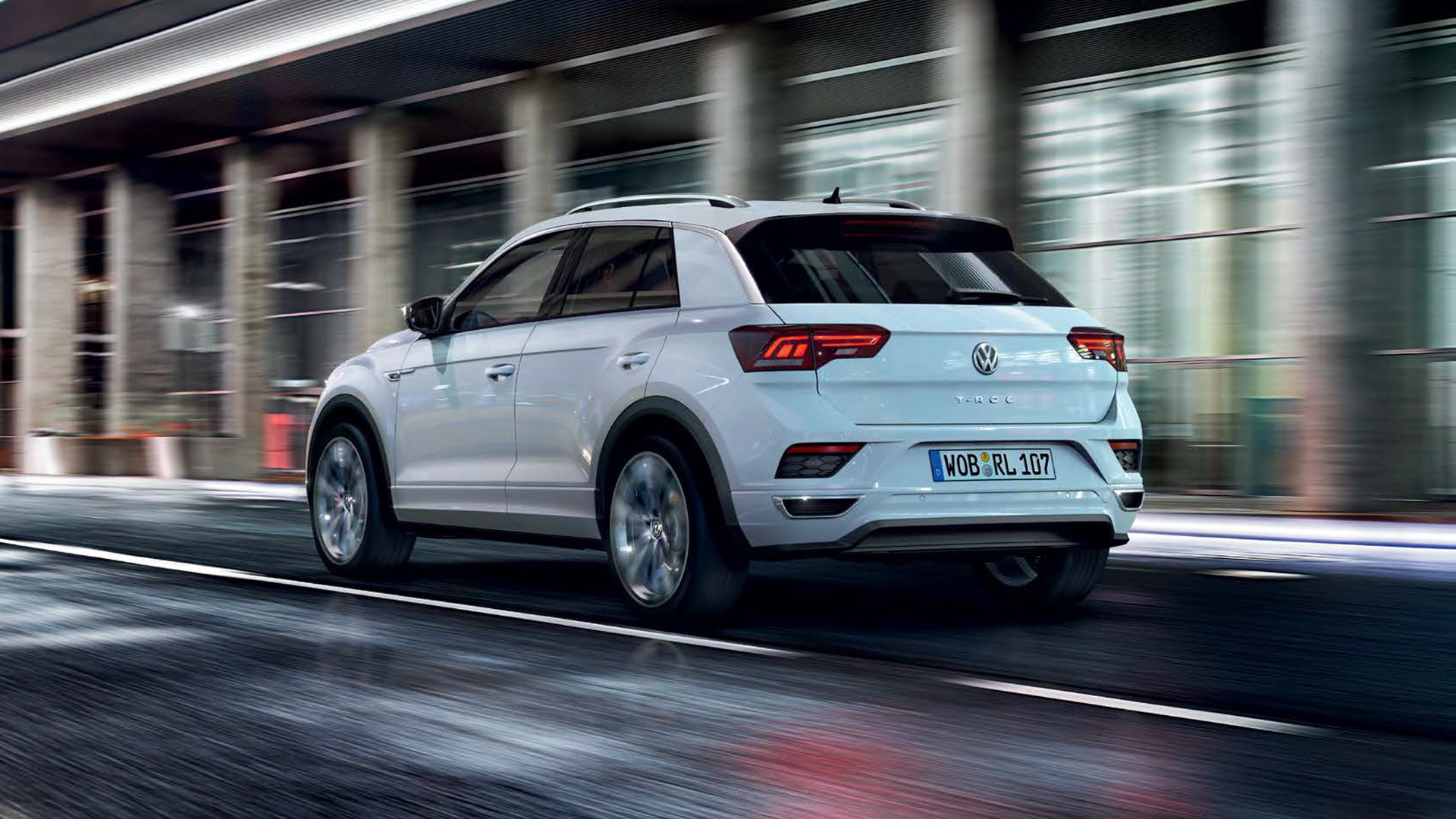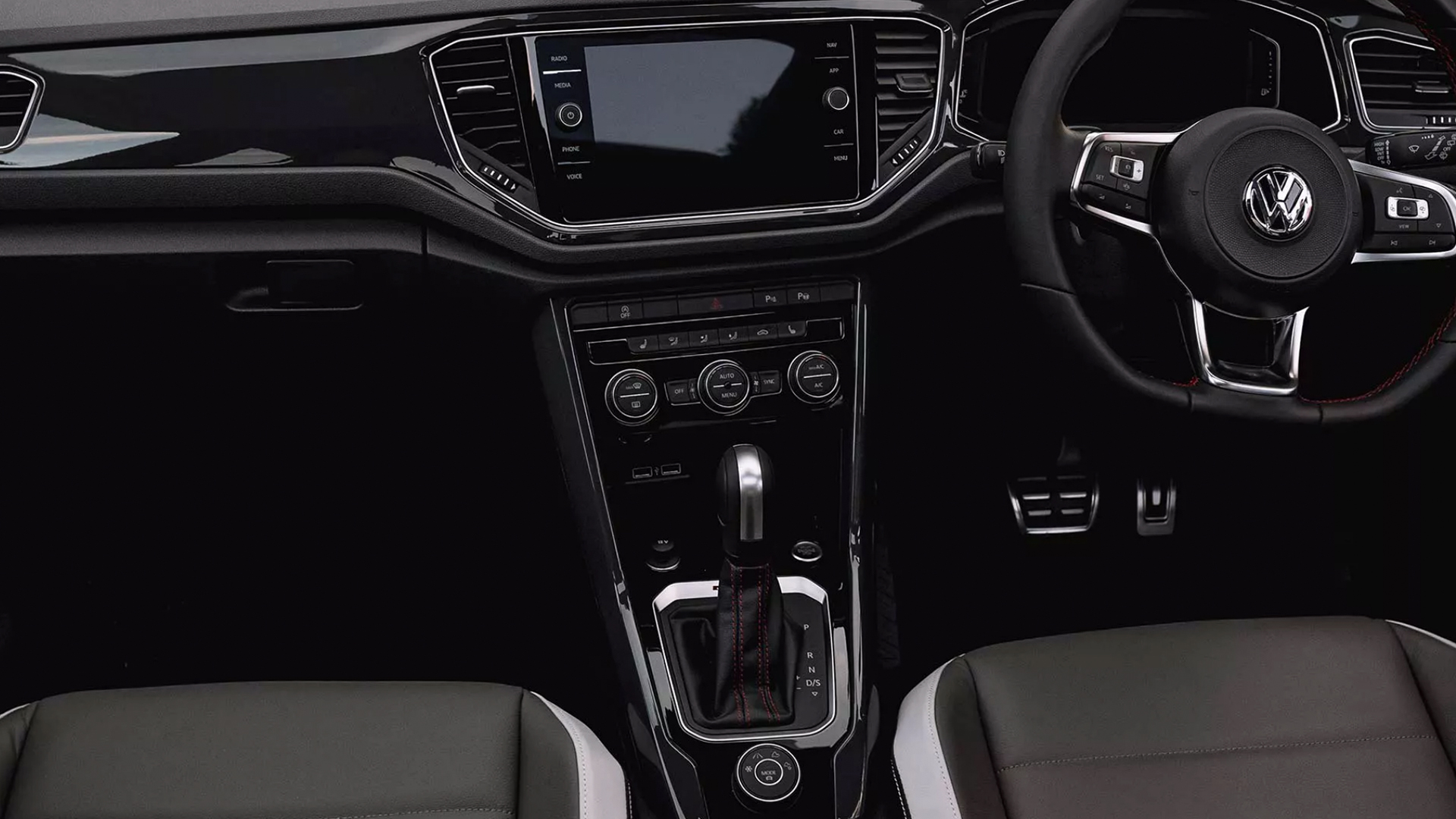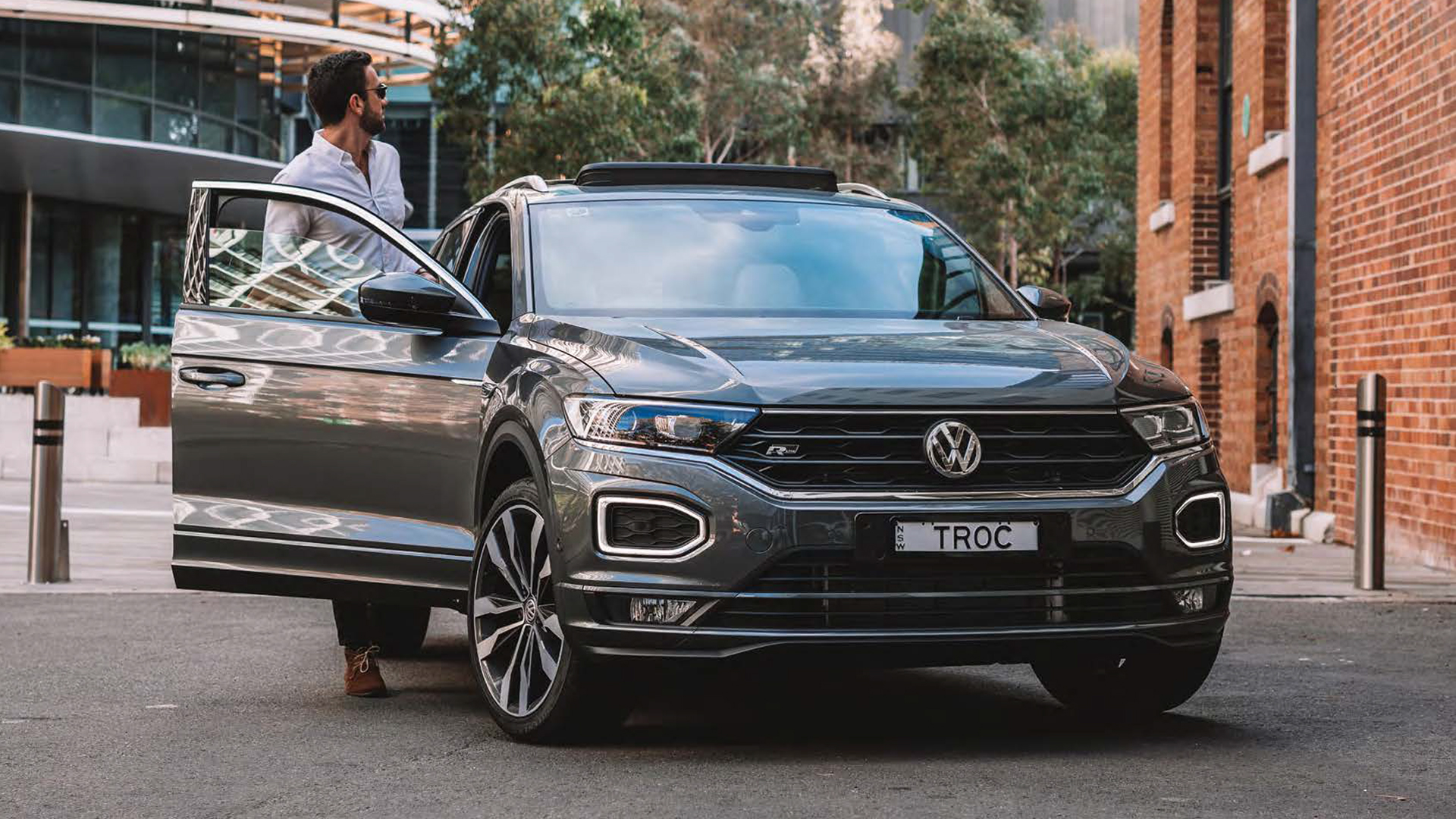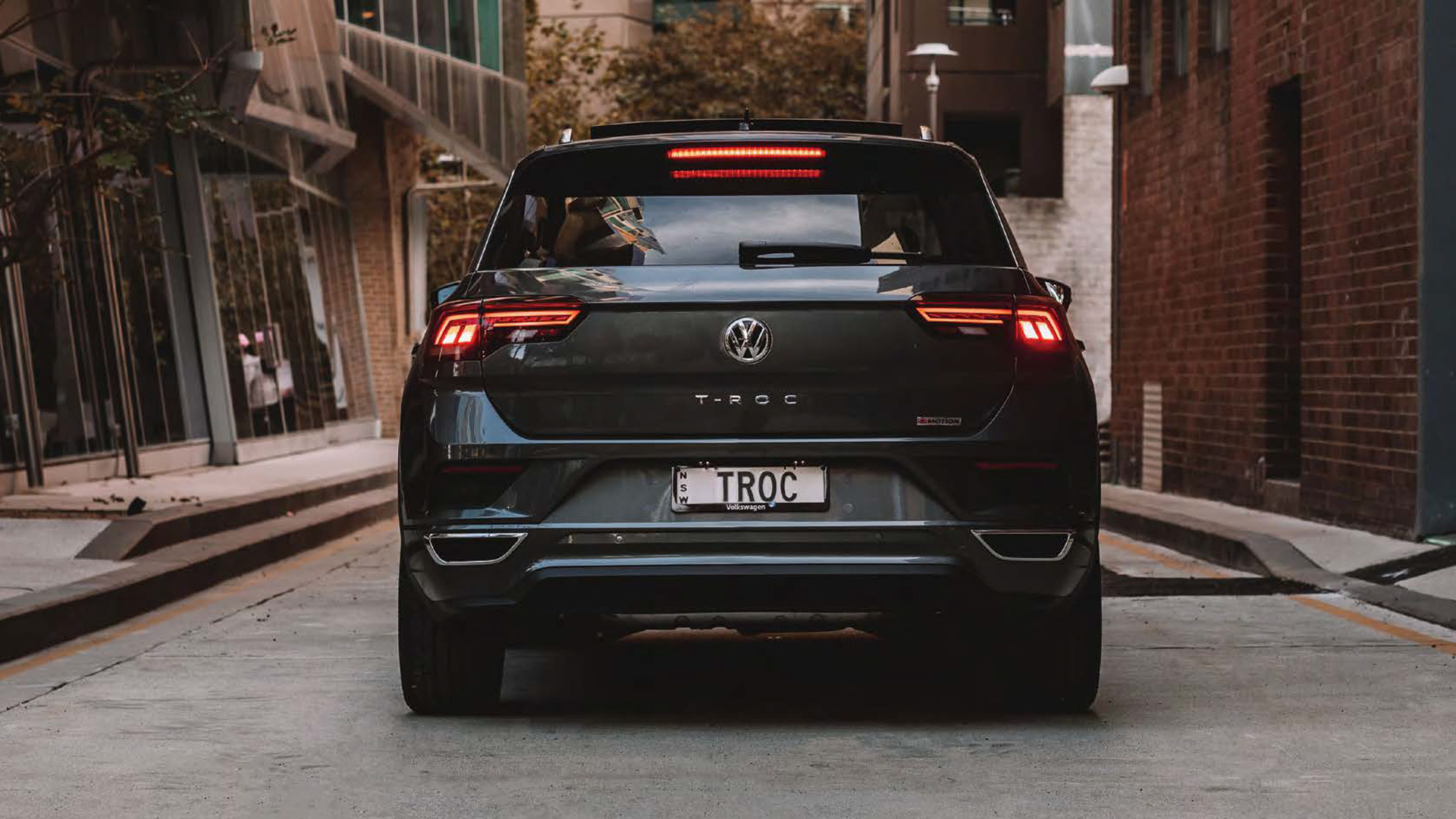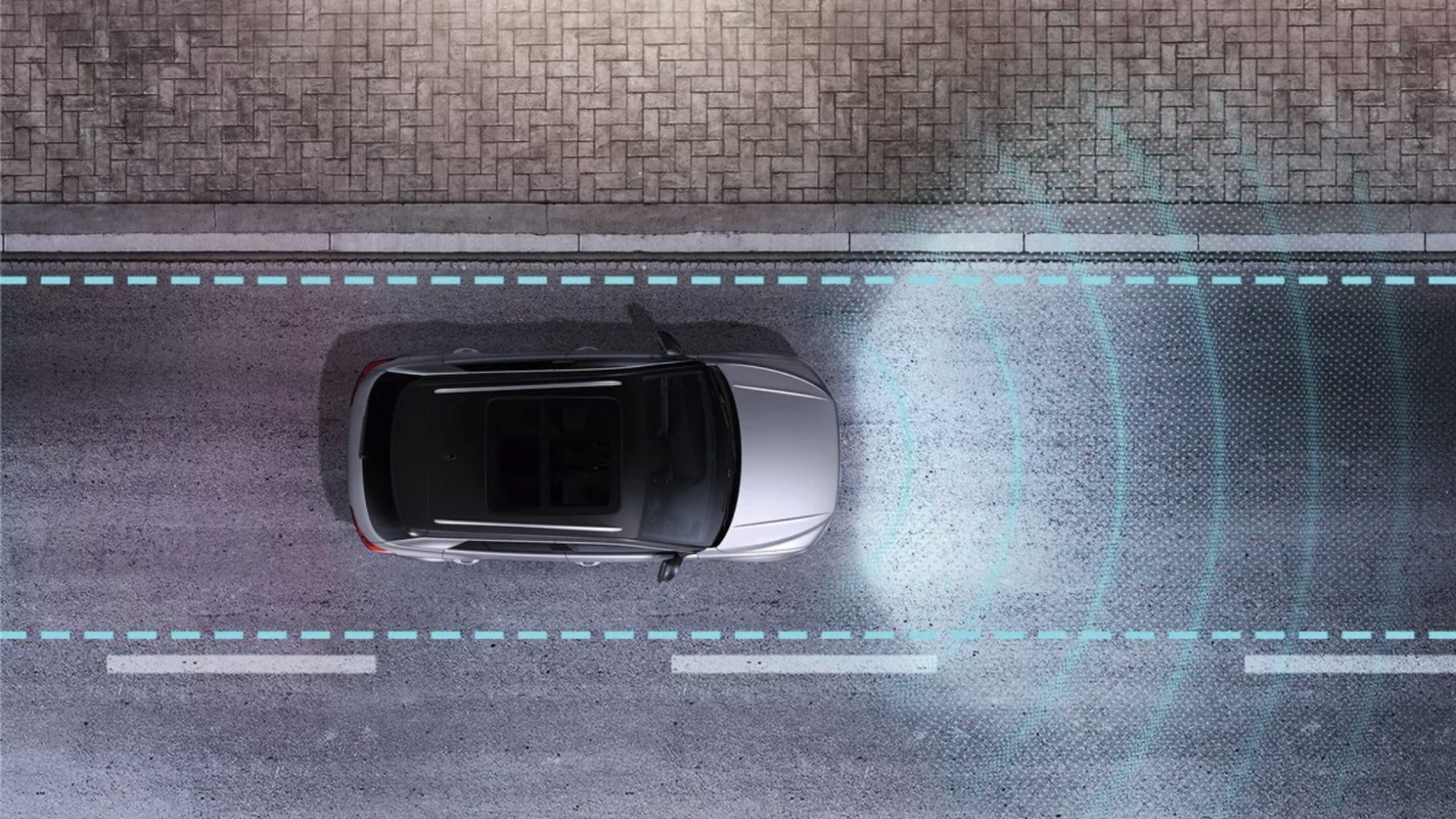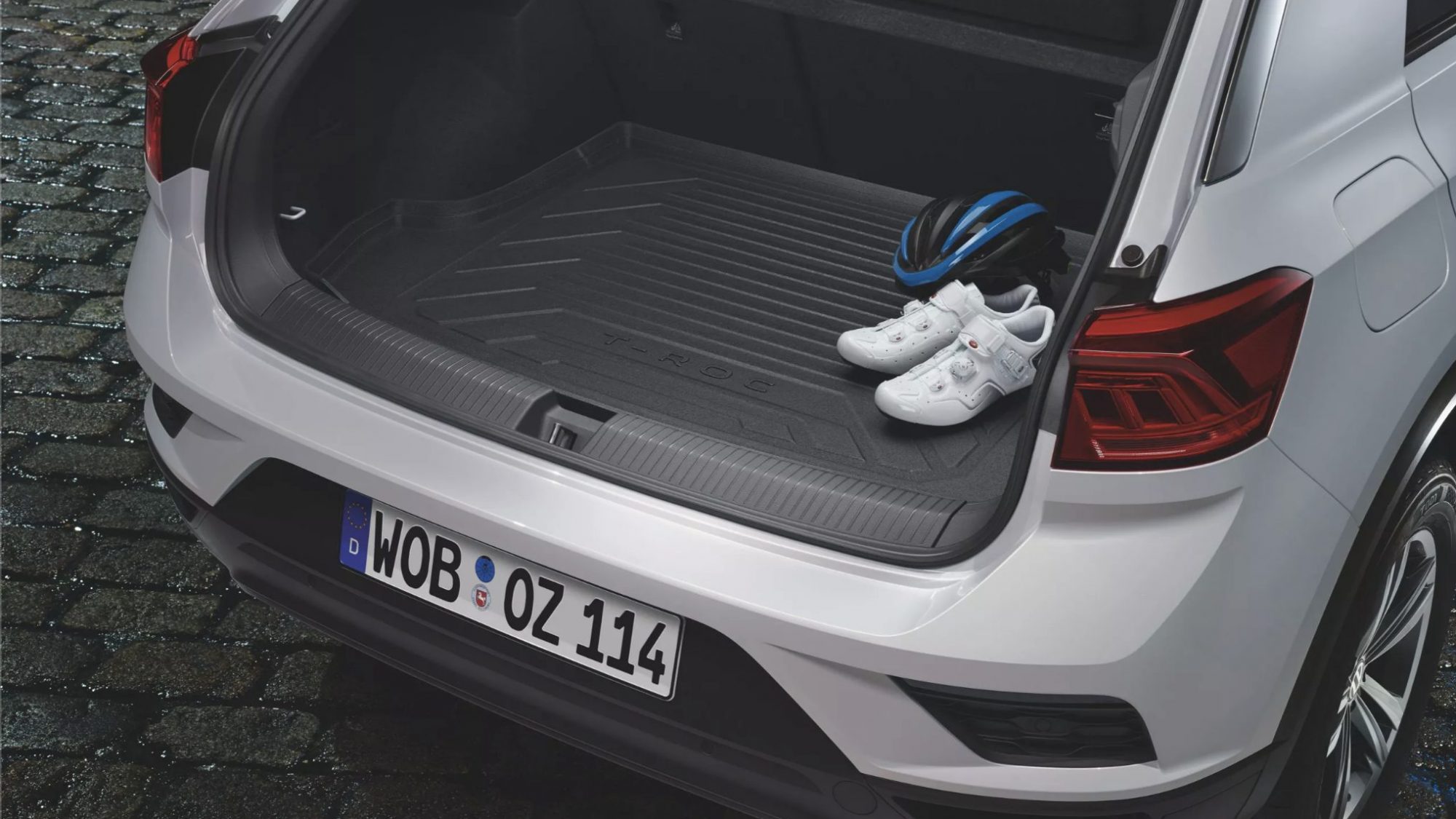 Explore Solitaire Volkswagen
Solitaire Volkswagen Locations