Aston Martin Valhalla Preview
Aston Martin Valhalla Preview - 23rd March 2023
One of a never-before kind of art. On its journey from concept to road-ready production reality. Bringing intensity to the driver's seat as a truly driver focused experience. Flooding perfection through every pore, part and particle.
During an intimate evening guests were given the rare opportunity to meet the Valhalla – Aston Martin's first V8, mid-engine, hybrid supercar.
Once unveiled guests were enamored by it's beautiful form, striking proportions and exemplary detailing – all for which Aston Martin is renowned for.
A special thank you to our valued customers for joining us on this special evening.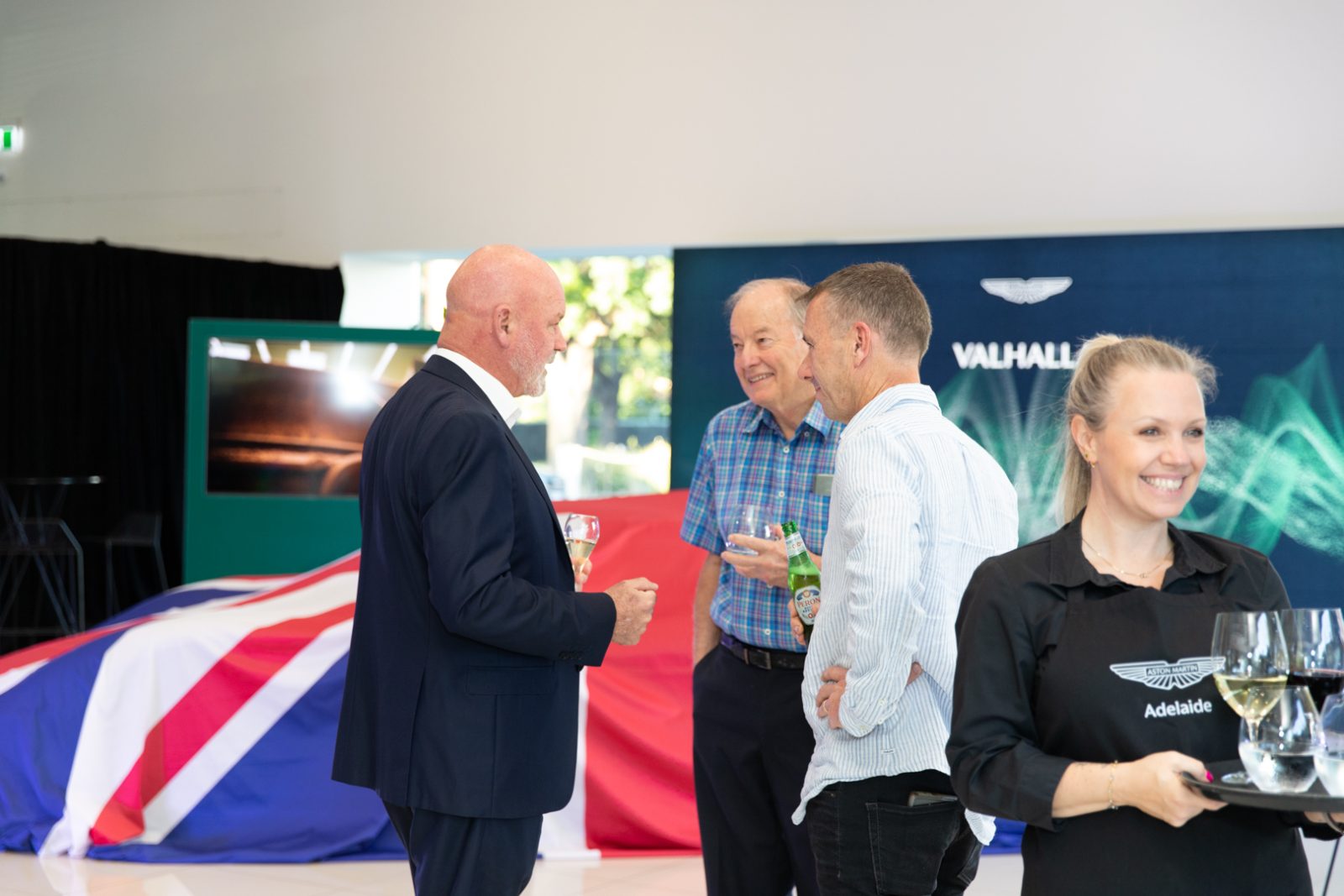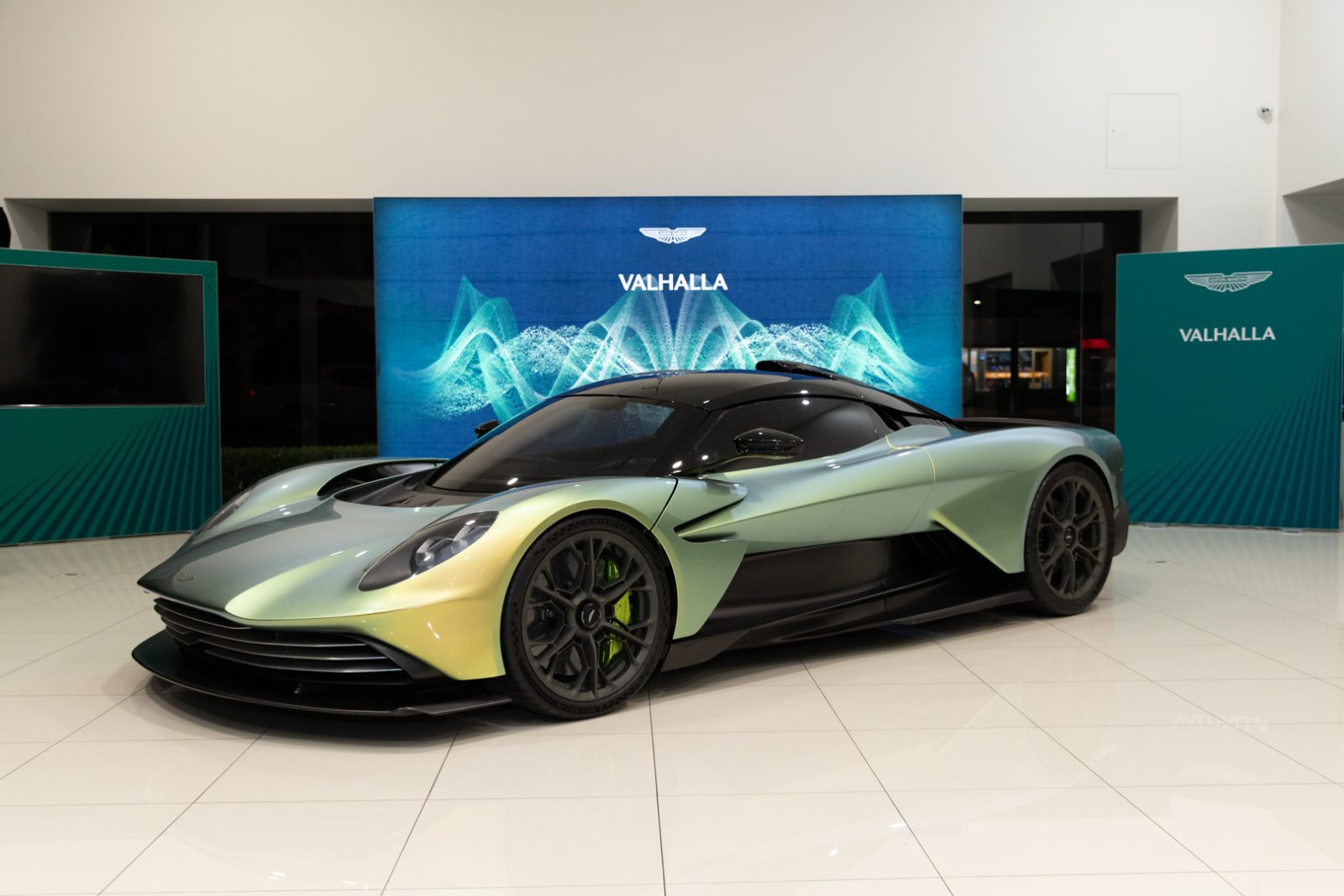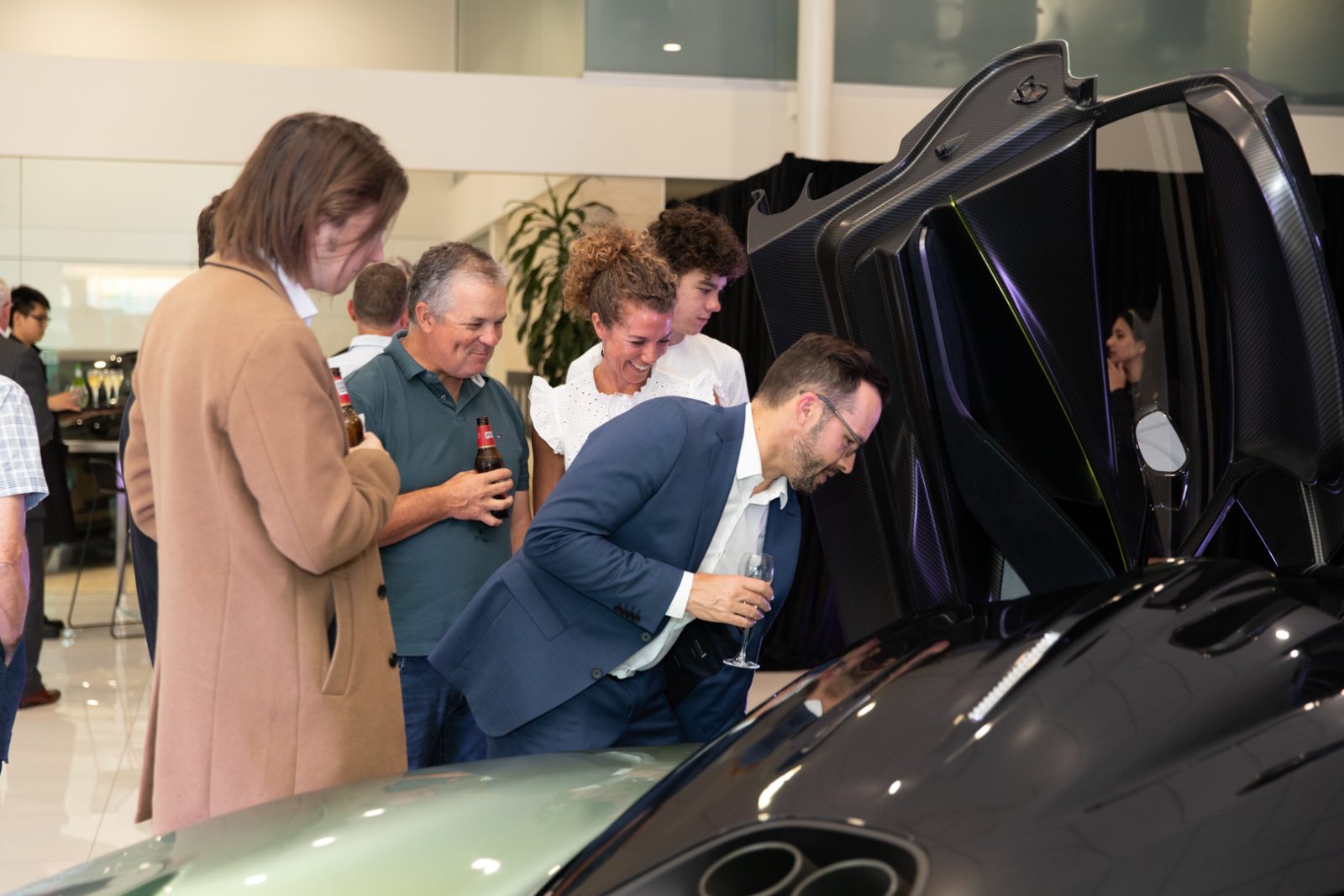 Explore the Aston Martin Range