Make your everyday exceptional
It all began in 1963 with the Mistral. Then the Ghibli, Bora, and many others followed. Naming our creations after winds is a Maserati tradition. Now it's time for the Grecale, the strong, cool, Mediterranean wind bringing a new wave of technology, performance and design feats.
Cosmopolitan and modern. Italian and timeless. Out of this creative tension comes the all-new Grecale. Its sculpted lines fuse essential iconic design elements with an audacious, futuristic outlook. Purity of shape, free of ostentation. Exceptional never follows trends.
The Grecale embraces a new luxury paradigm made of tradition, innovation, and concrete vision. Every detail has a purpose. Every function expresses emotion, down to the smallest knob. Discover all the key design feats of the new Maserati SUV.
Our artisan tradition reinterpreted with a contemporary touch. The extensive use of real materials like natural leather, carbon fibre and wood, together with the quest for unique patterns and colours, convey a feeling of complete harmony. Beautiful digital surfaces remove the need for crowded buttons, transforming the central panel into a blank canvas to play with colours and materials.
Maserati Grecale Photos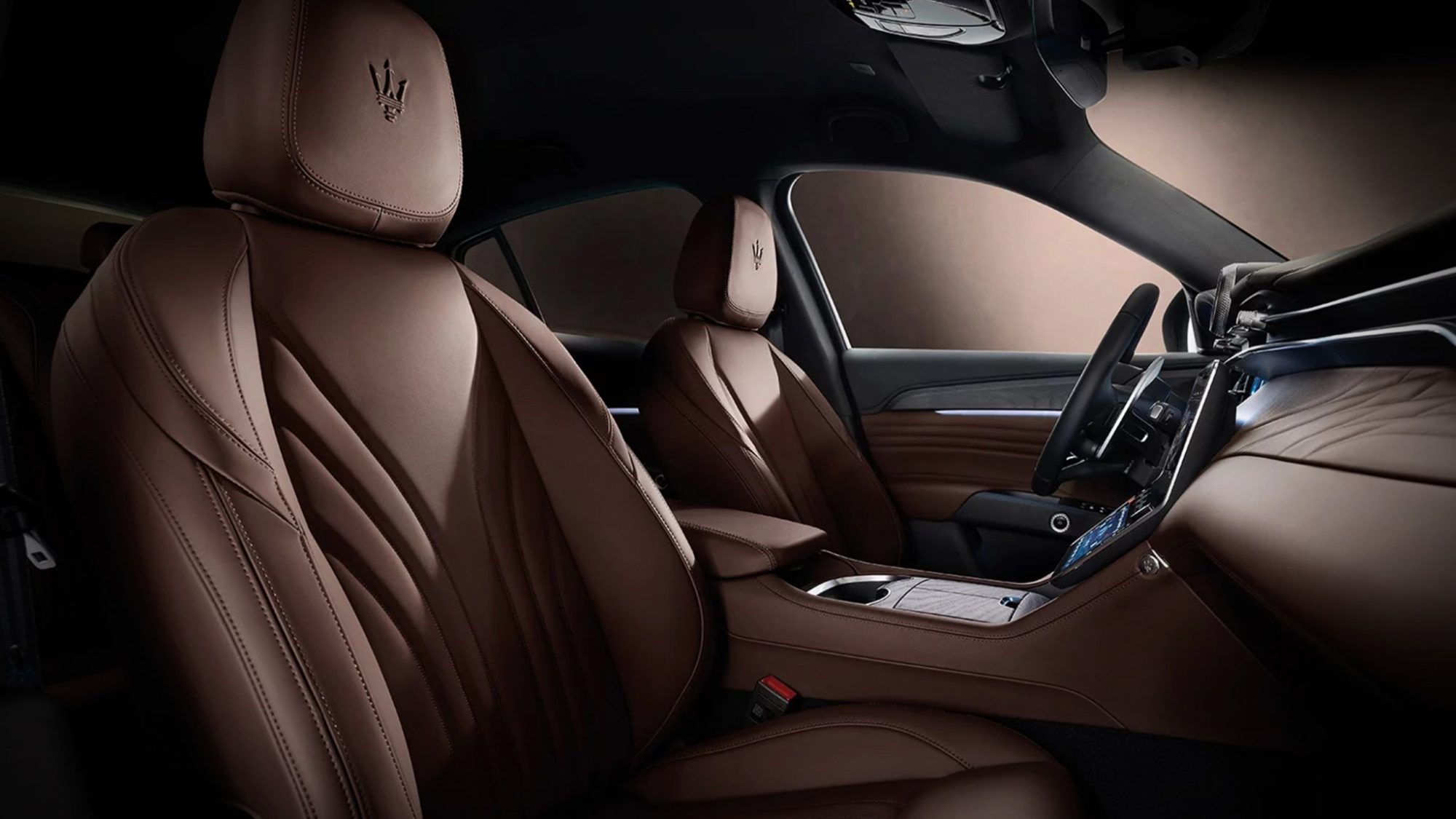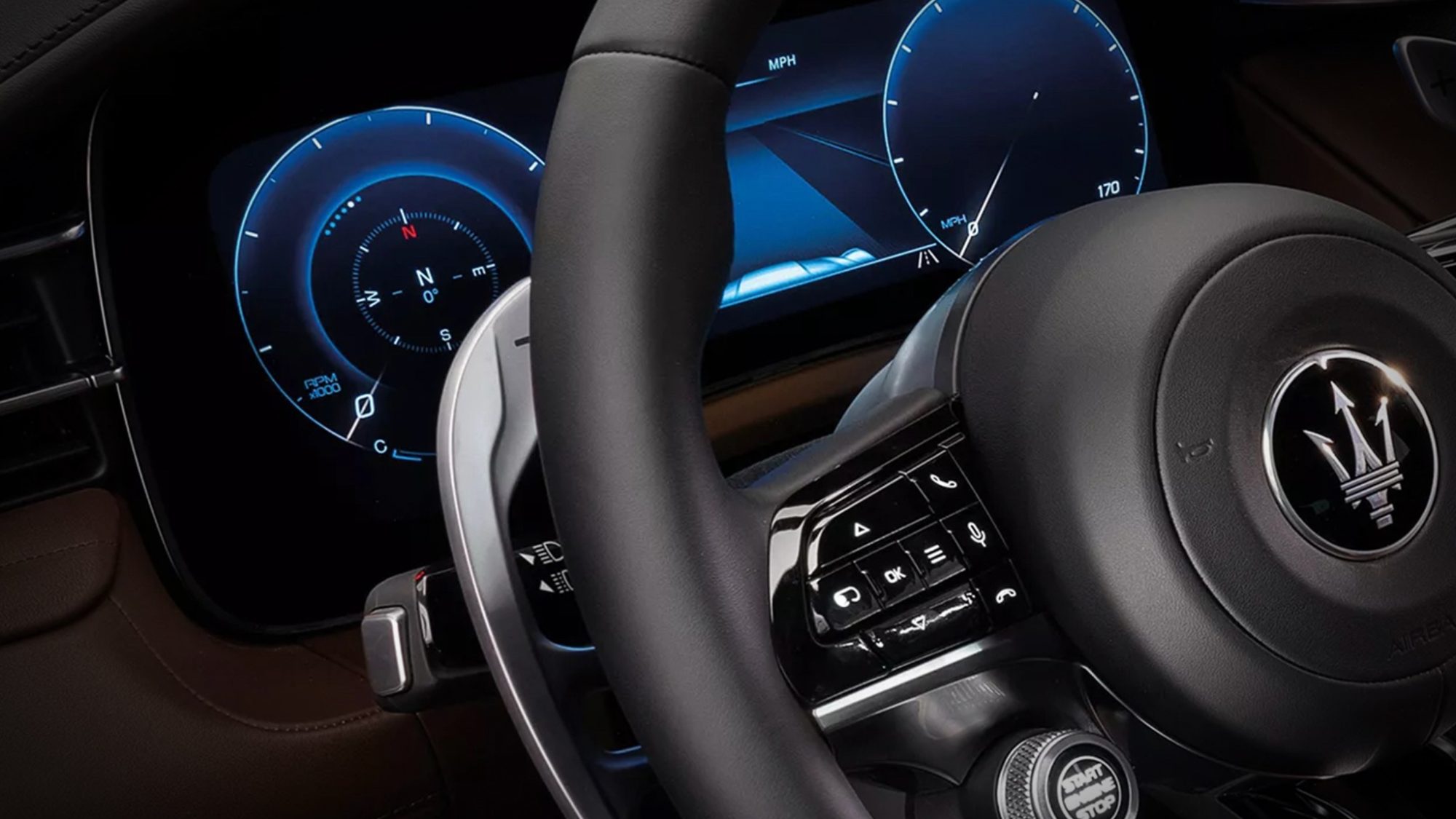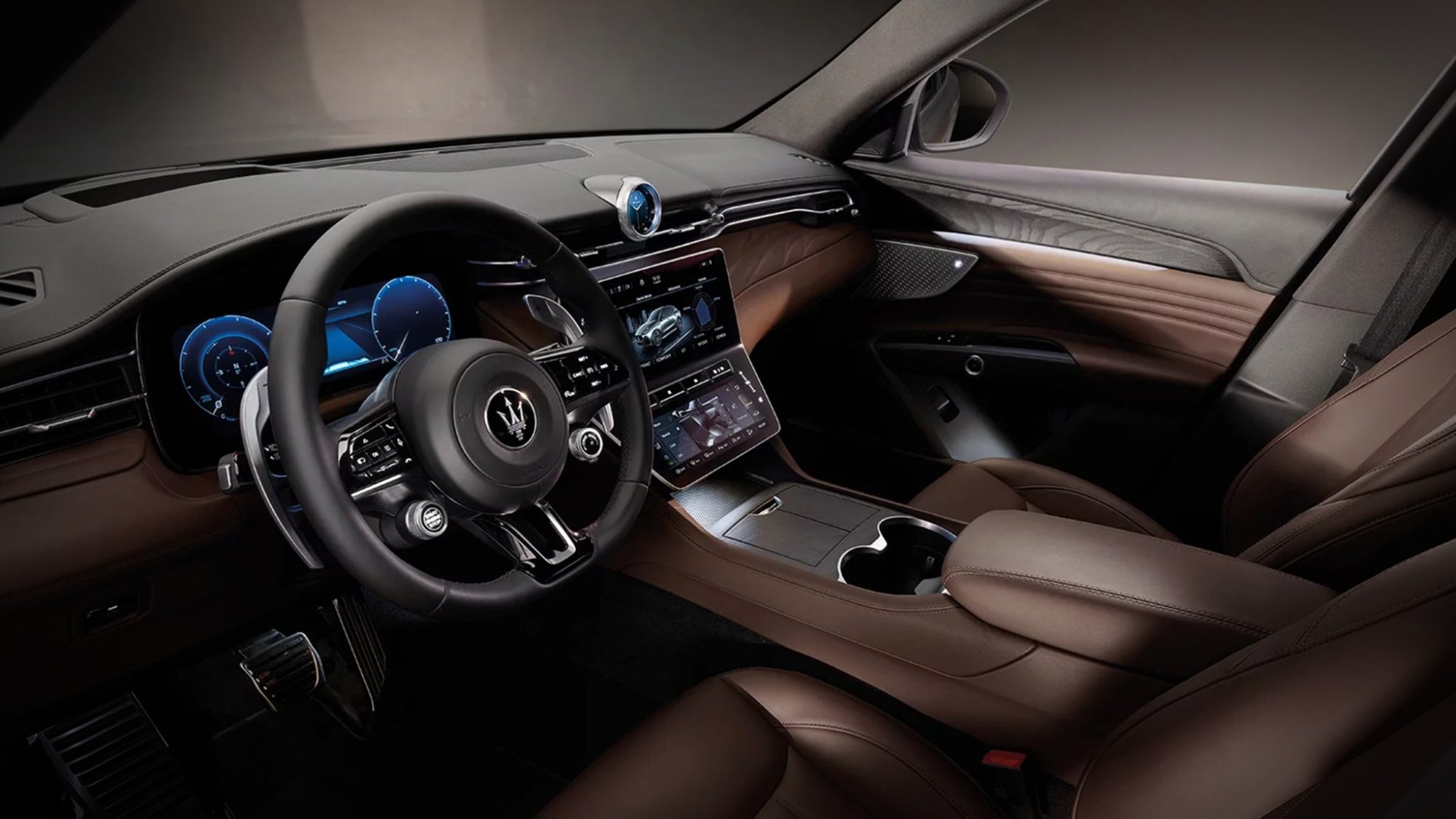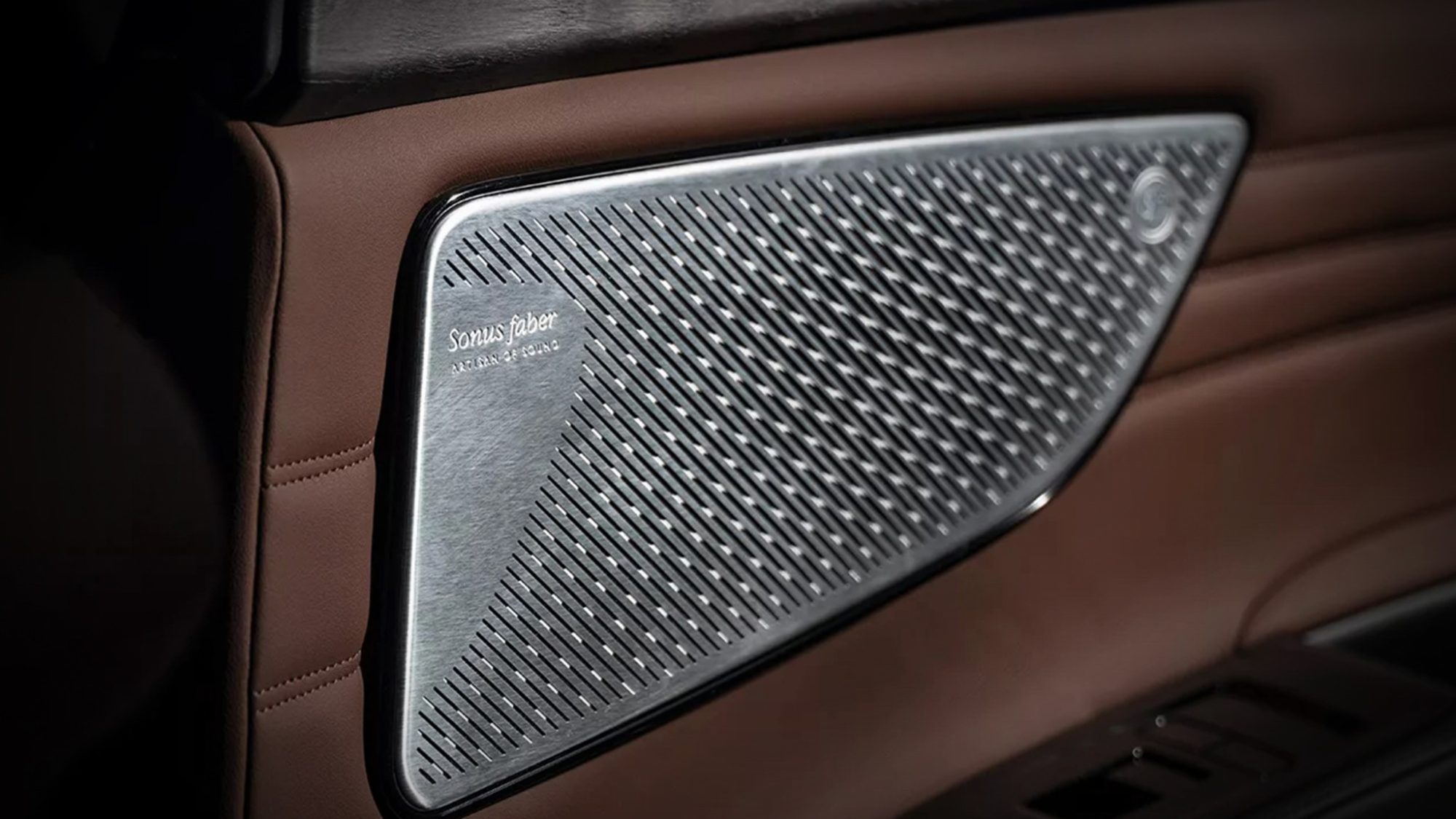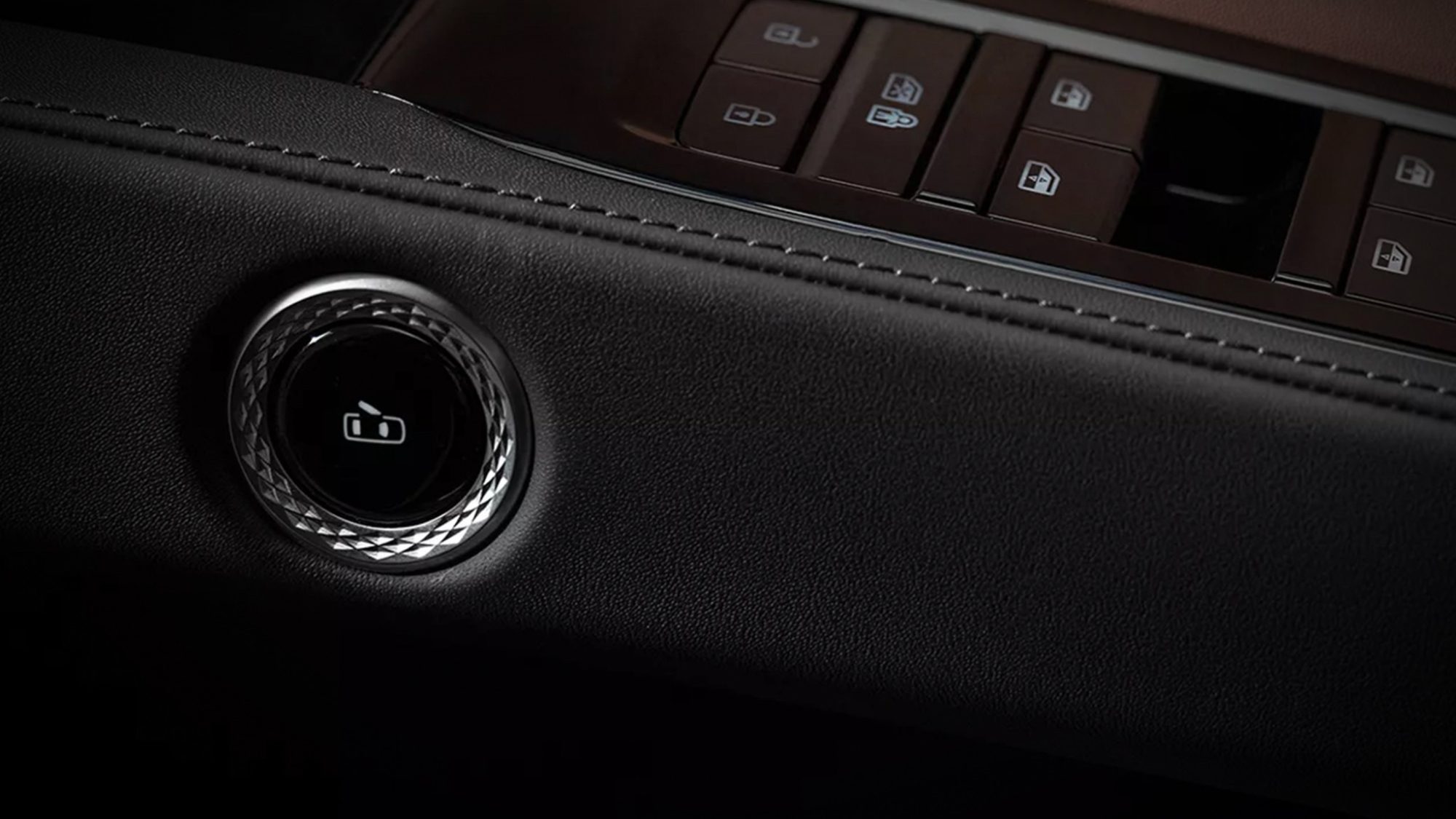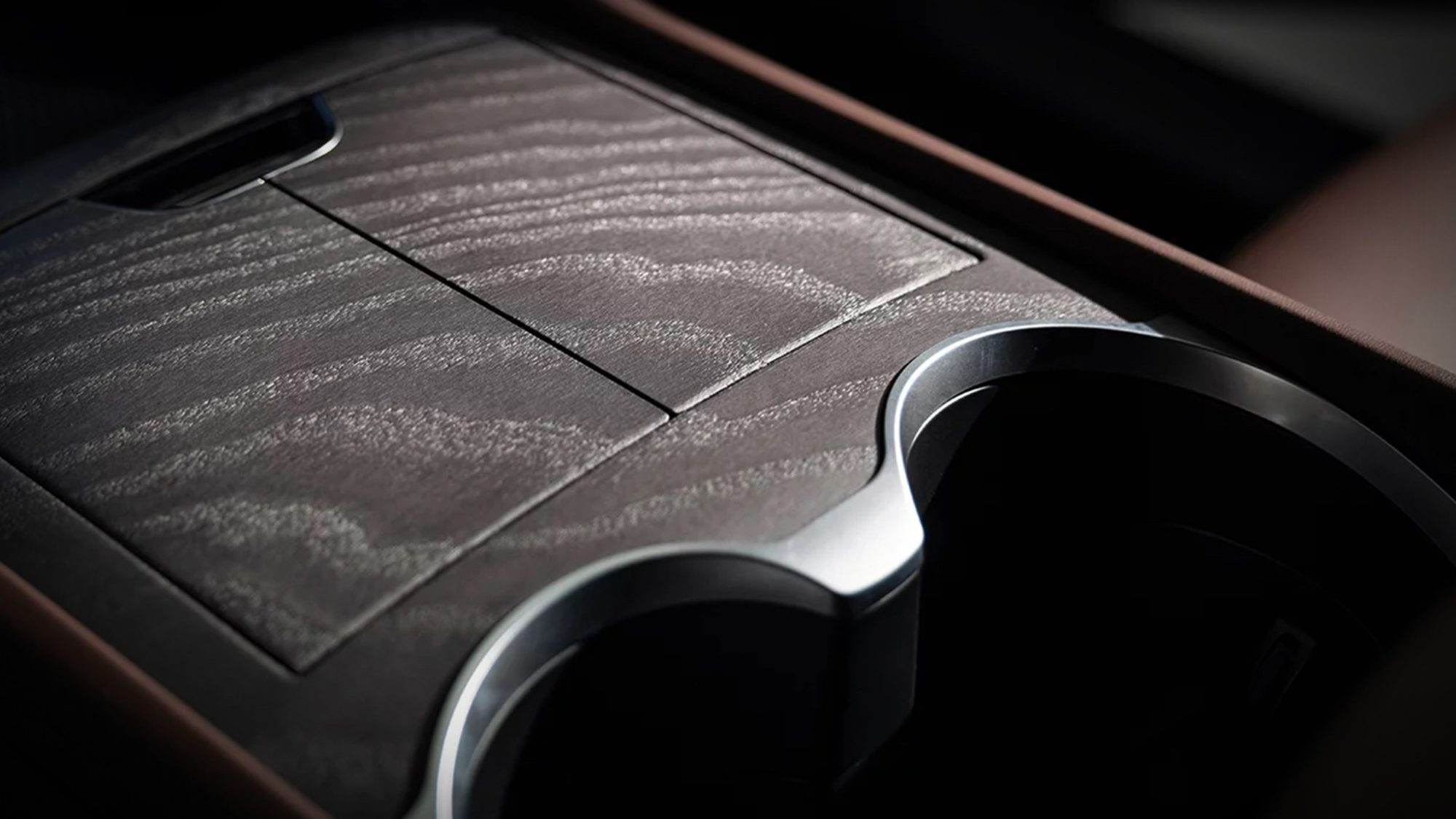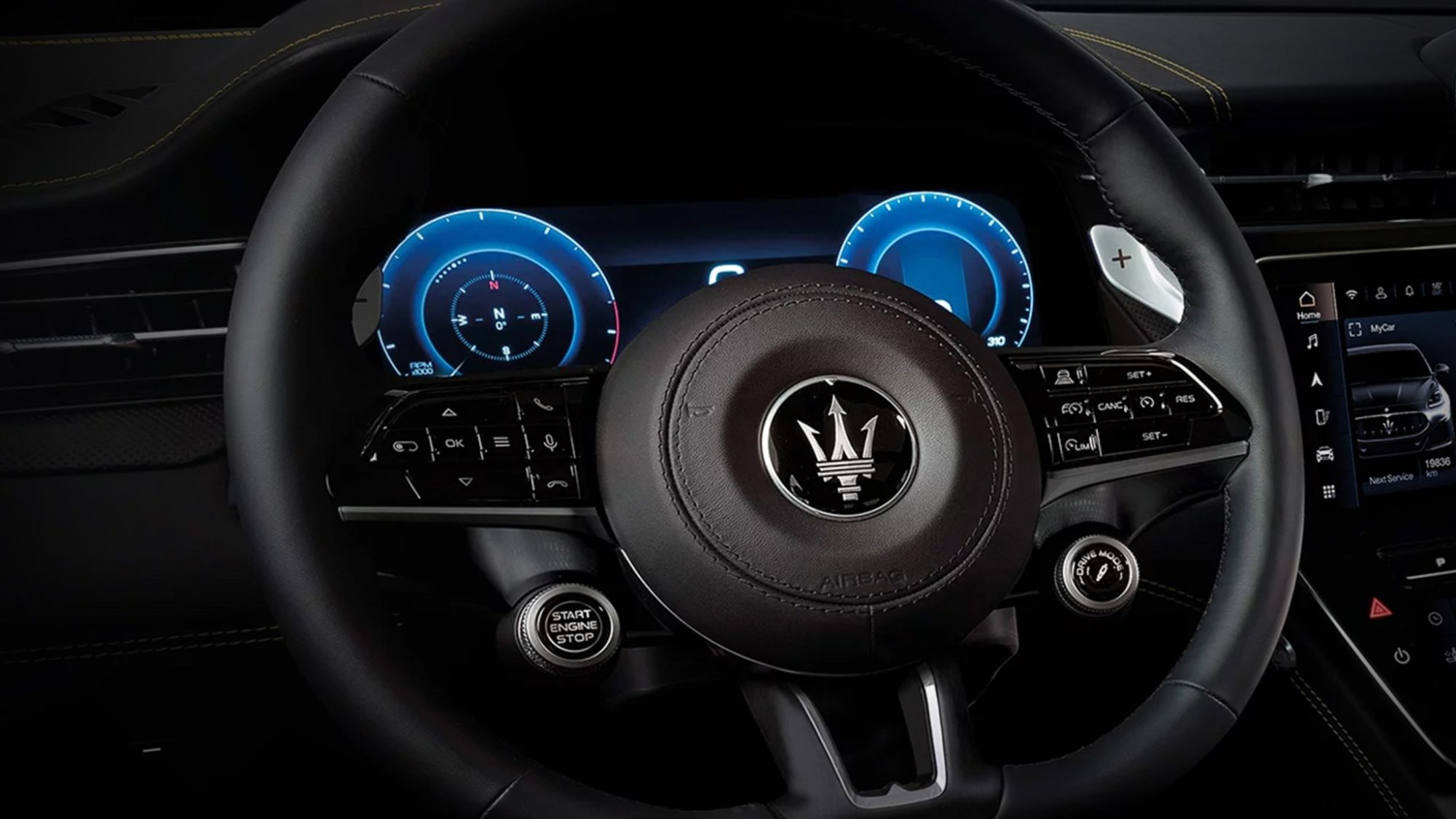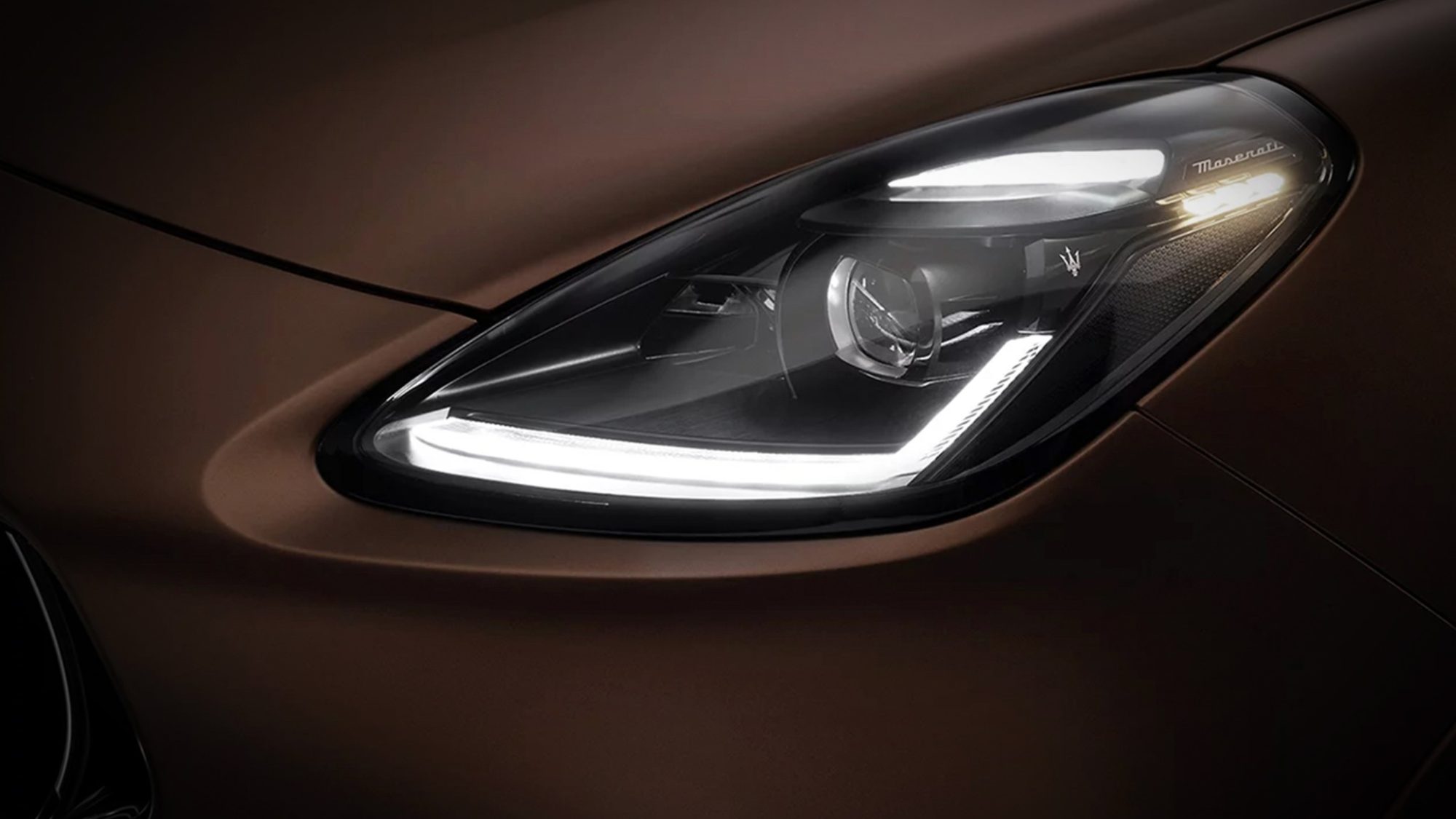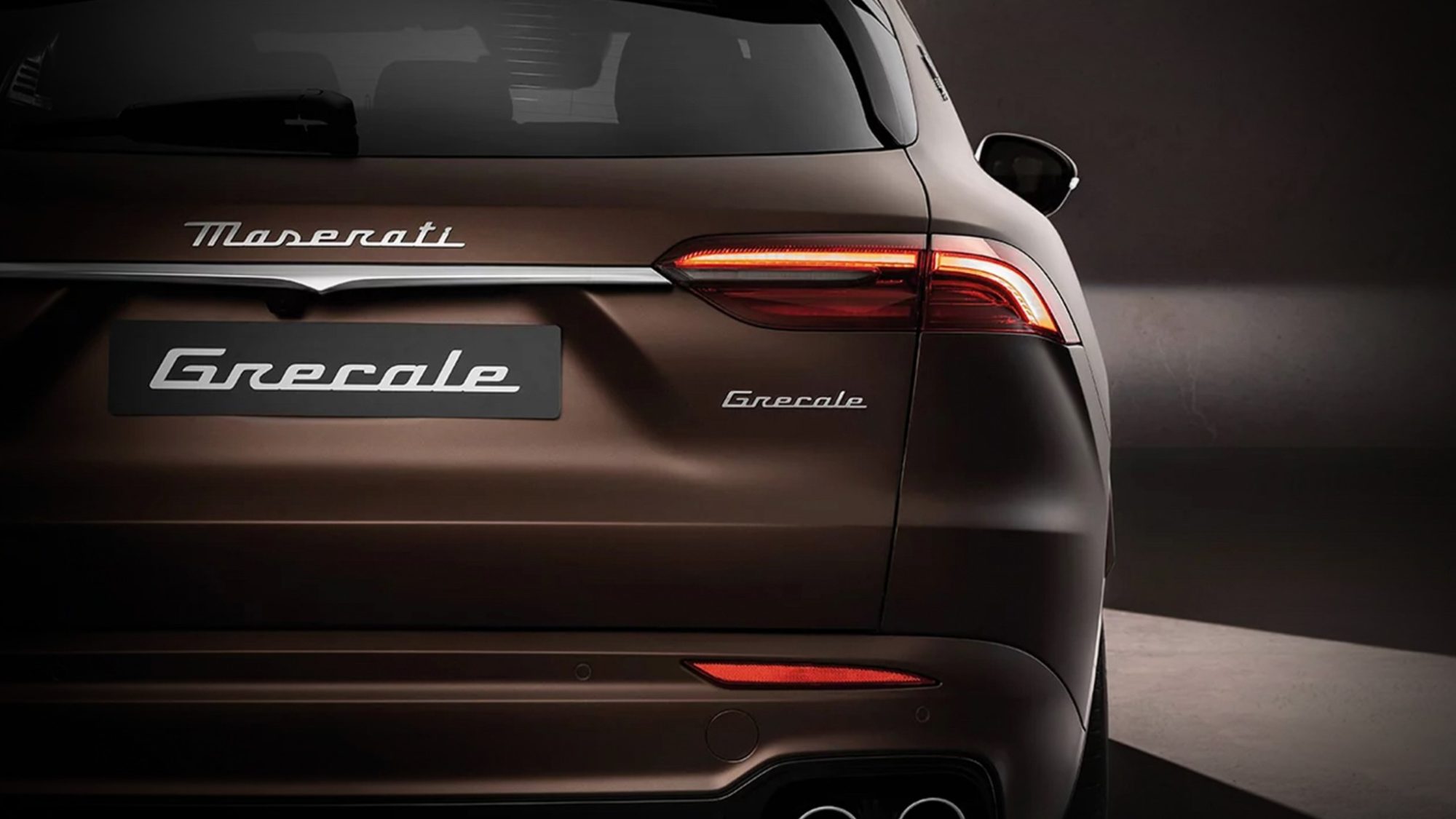 Explore Solitaire Maserati
Solitaire Maserati Locations