Distinctive and individual, a true Range Rover in compact form
The Range Rover Evoque is available in Five-door and Convertible body styles. The Five-door features a six model line-up including Pure, SE, SE Dynamic, Landmark Edition, HSE and HSE Dynamic. The Convertible is available in SE Dynamic and HSE Dynamic models featuring an Ebony fabric Z-folding Convertible Roof System.
The loadspace in Range Rover Evoque is every millimetre a functional and stylishly appointed space. Whether it's holiday luggage or sports equipment, all models have plenty of room.
Range Rover Evoque Photos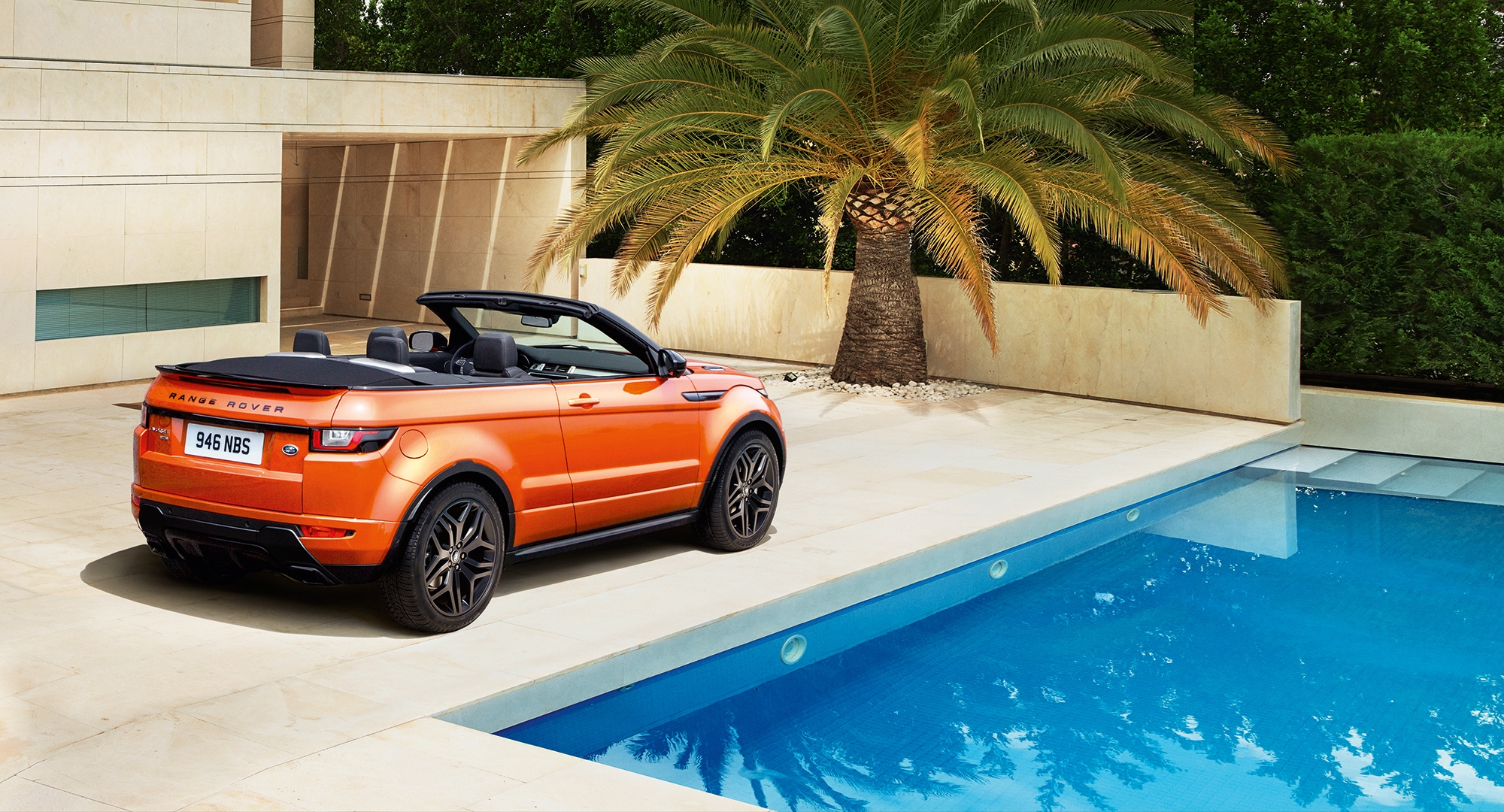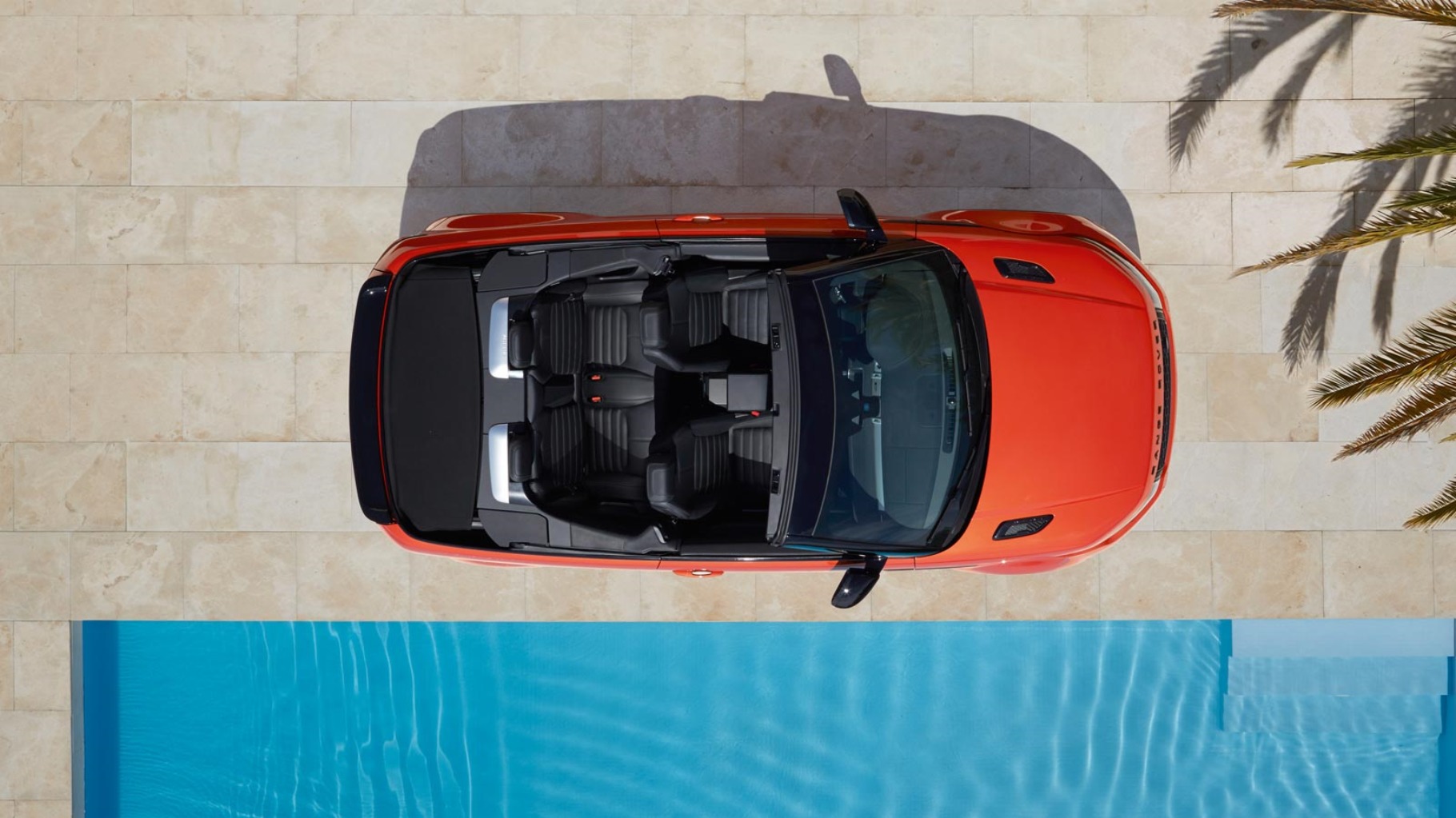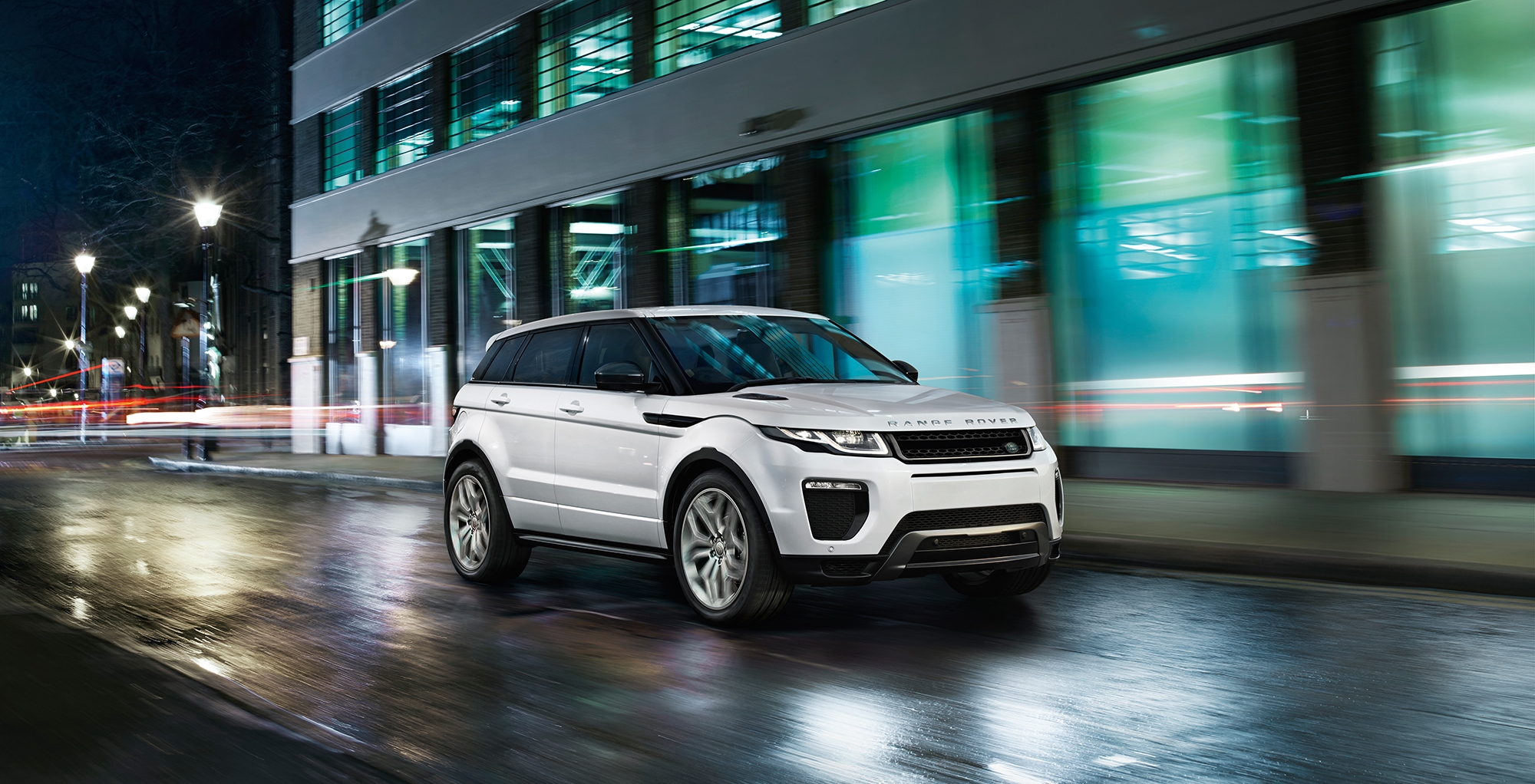 Explore Solitaire Land Rover
Solitaire Land Rover Locations