Aston Martin DBS Superleggera
DBS has long signified the utmost in elegance and speed, comfort and performance. The new DBS Superleggera is a meticulously handcrafted Grand Tourer with beauty and performance in equal measure. No fraction is compromised.
Unquestionably, DBS Superleggera sits at the pinnacle of the Aston Martin production range. It is both a shining light expressing the most beautiful automotive art and, at the same time, a dark and menacing shadow of brutal, unequivocal strength. It is this fine blend of seemingly opposing traits that makes the DBS Superleggera the absolute Aston Martin.
The DBS Superleggera is our most aerodynamically sophisticated production car ever. There's genuine engineering purpose behind the splitters, side sills and Aeroblade II™ that goes far beyond their muscle-bound appearance.
The 715bhp provided by the DBS Superleggera 5.2 V12 twin-turbo engine is a colossal figure by any standard. But that is just where its talent starts. When you drive the DBS Superleggera you get to savour something else even more phenomenal – its torque.
Torque is as difficult to explain as it is easy to experience: it is the power of the punch you feel when a car accelerates, and the DBS has 900Nm of it, more than any Aston Martin road car in our history.
Aston Martin DBS Superleggera Photos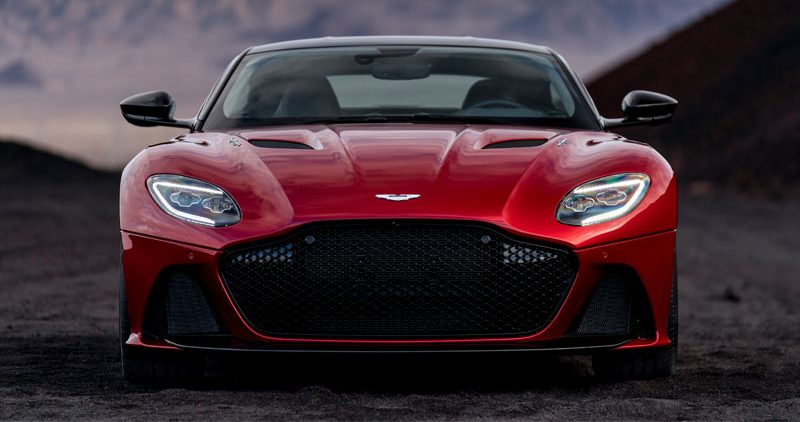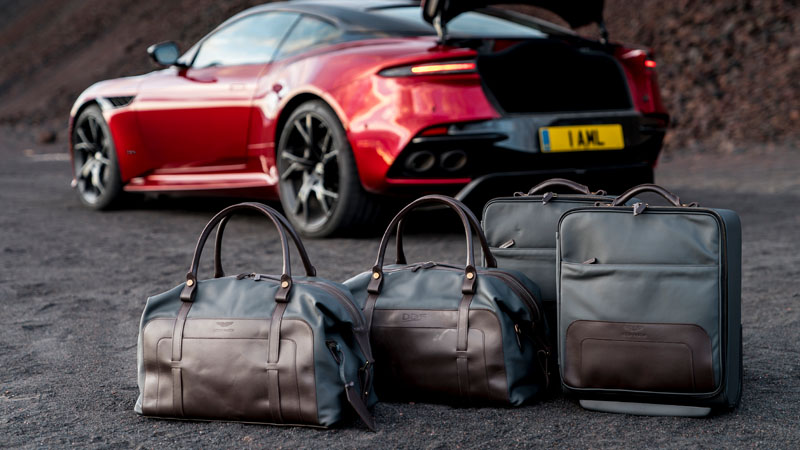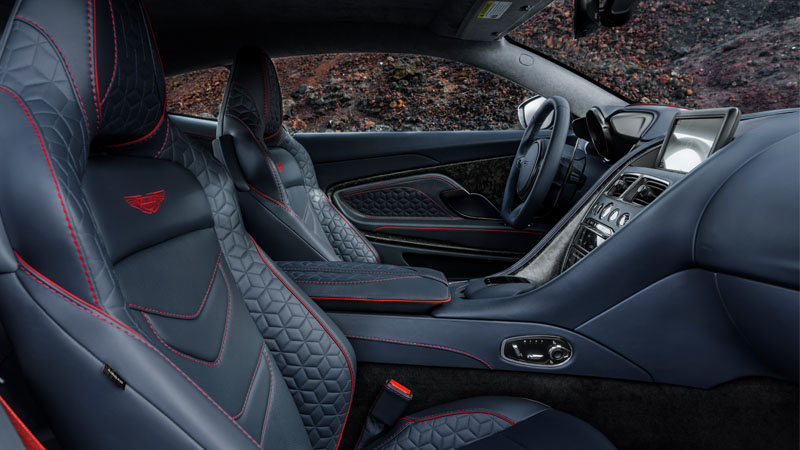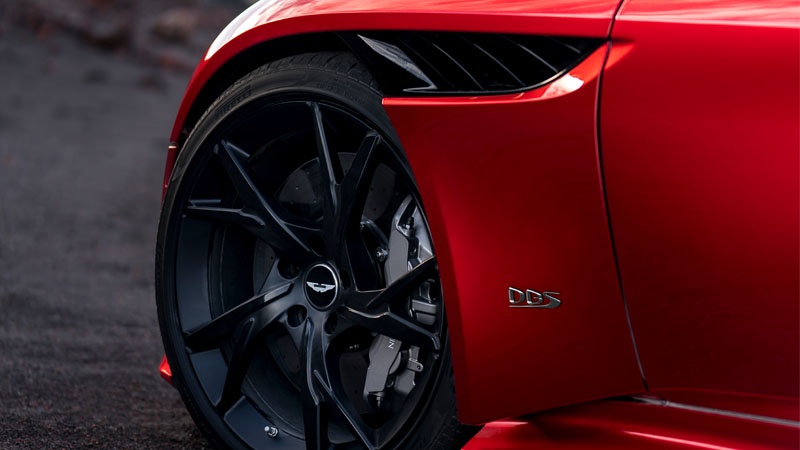 Explore Aston Martin Adelaide
Aston Martin Adelaide Locations