The ultimate production Aston Martin
DBS has long signified the utmost in elegance and speed, comfort and performance. The DBS Coupe and Volante are meticulously handcrafted with beauty and performance in equal measure. No fraction is compromised. The DBS will leave you in awe. Its beauty is absolute.
Typically, as a car gets faster, it requires more cooling, larger brakes and stronger suspension, which inevitably results in increased weight. The DBS begs to differ. Naturally it has been upgraded in all areas required to handle its phenomenal performance, but not by merely adding more of the same, instead using the finest, strongest lightweight materials.
Aston Martin DBS Photos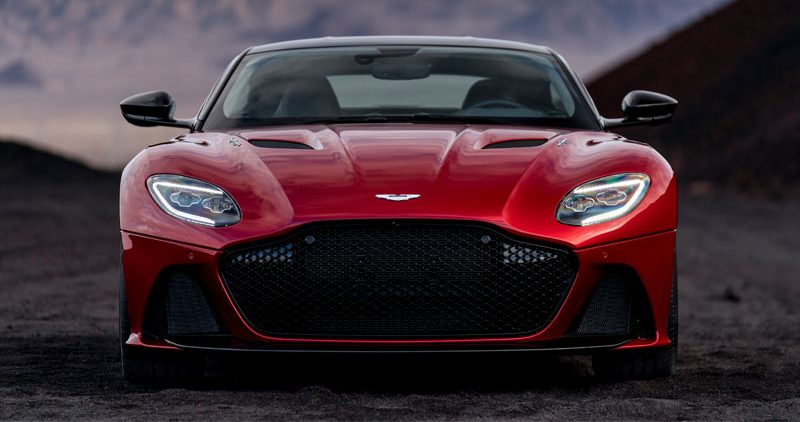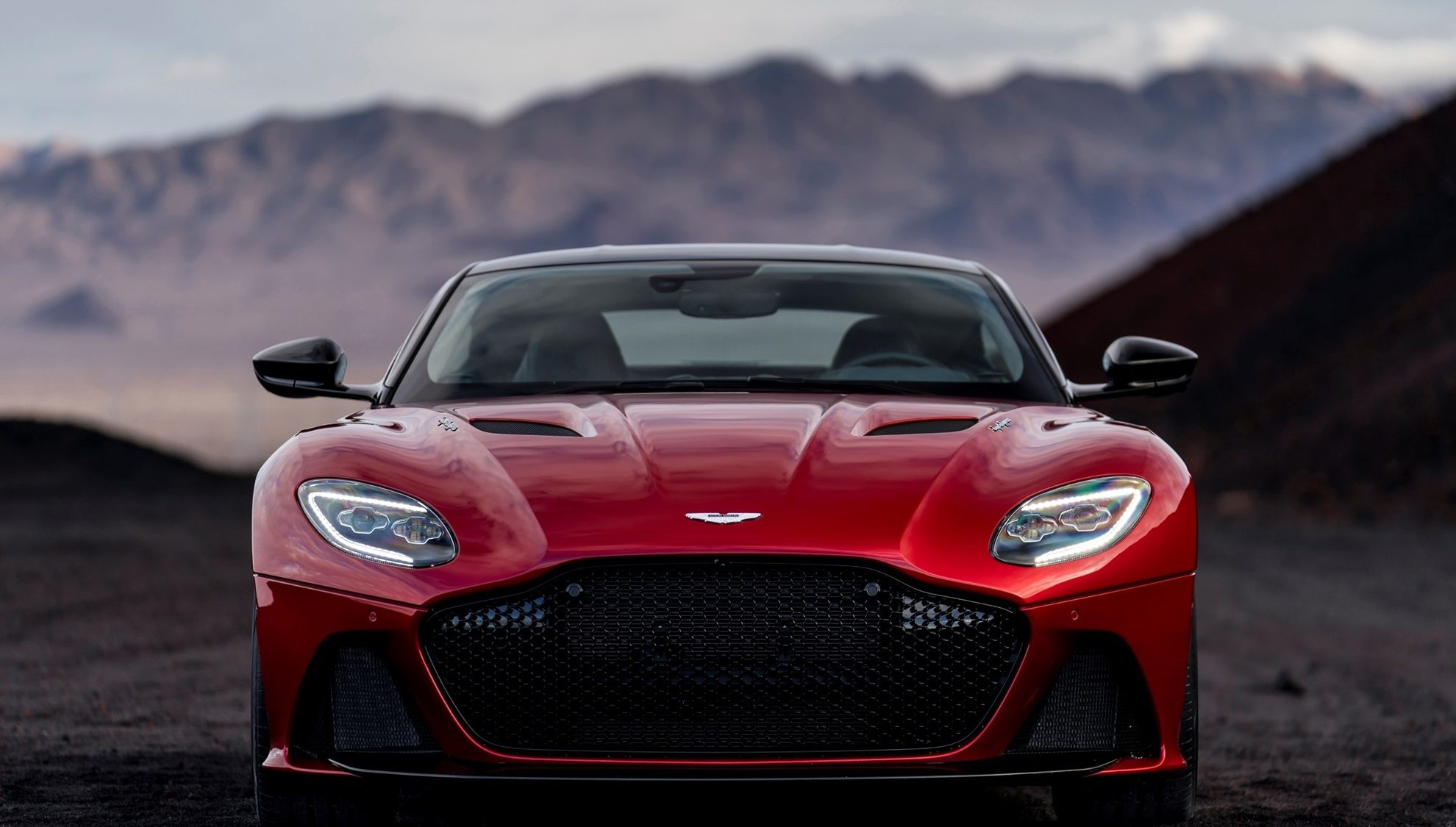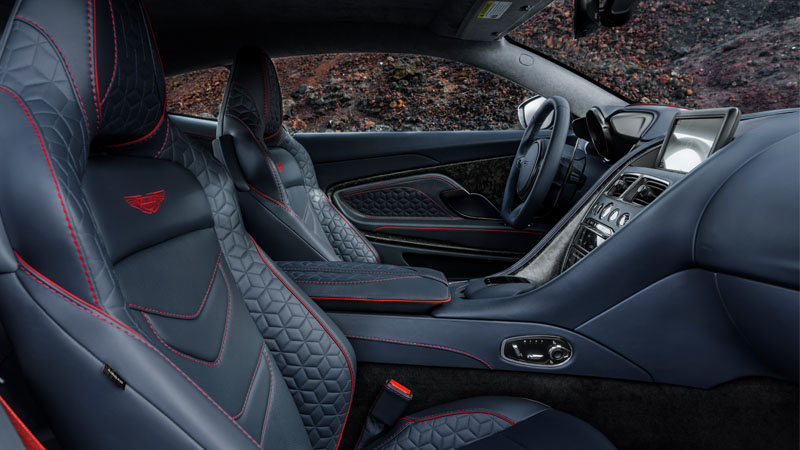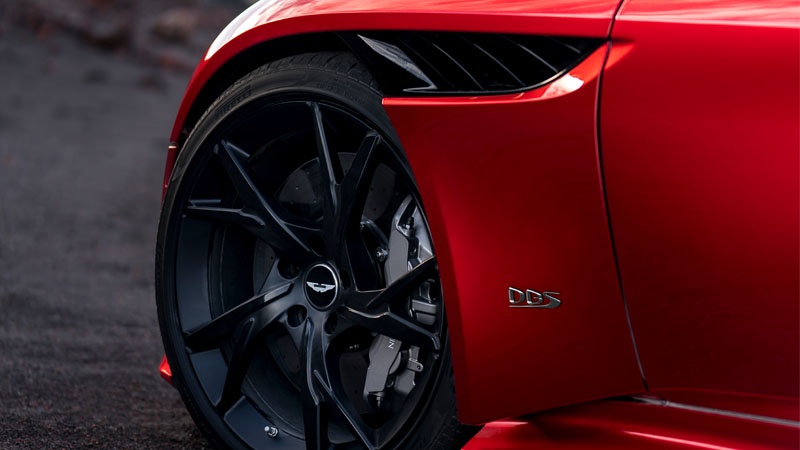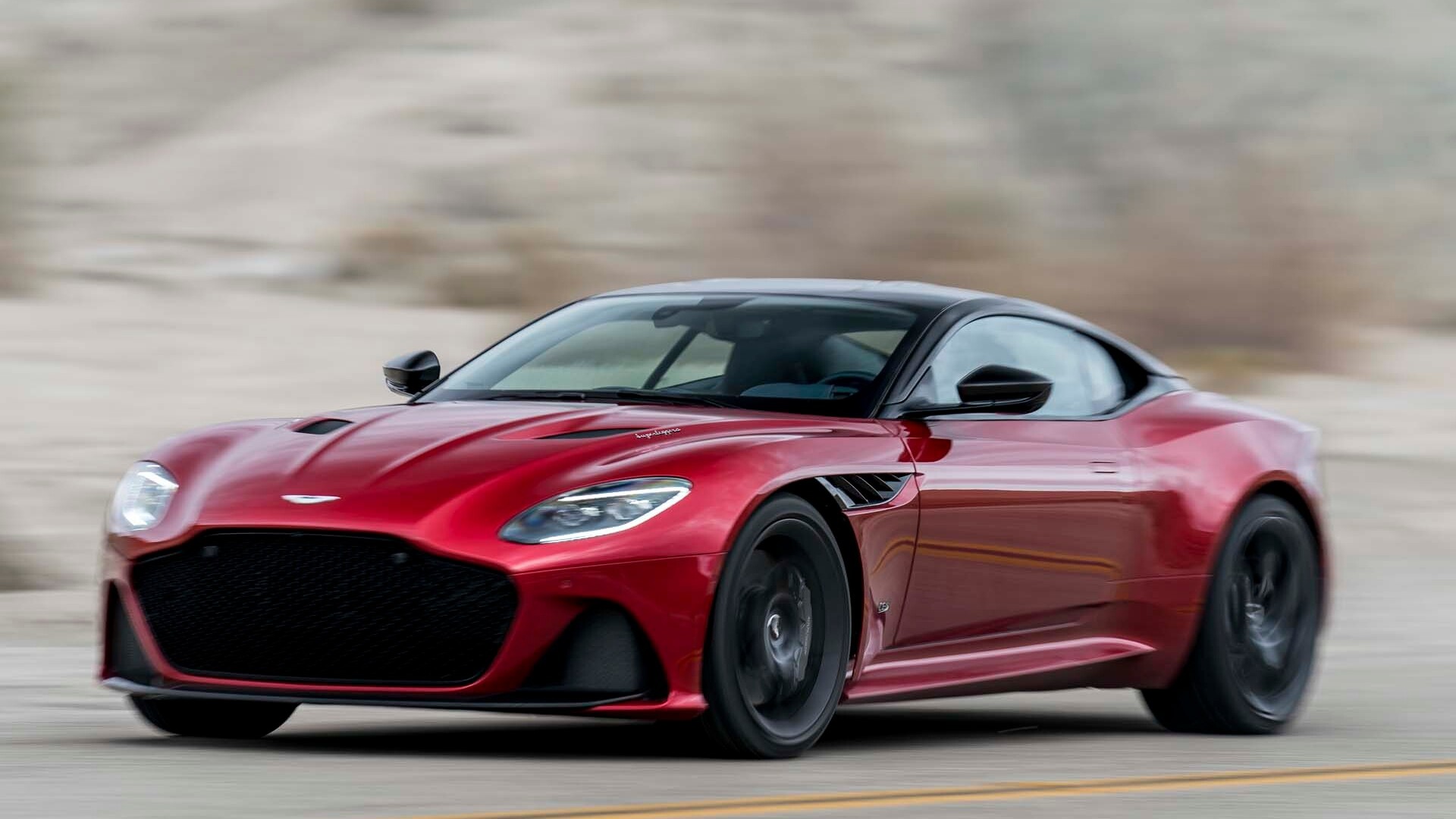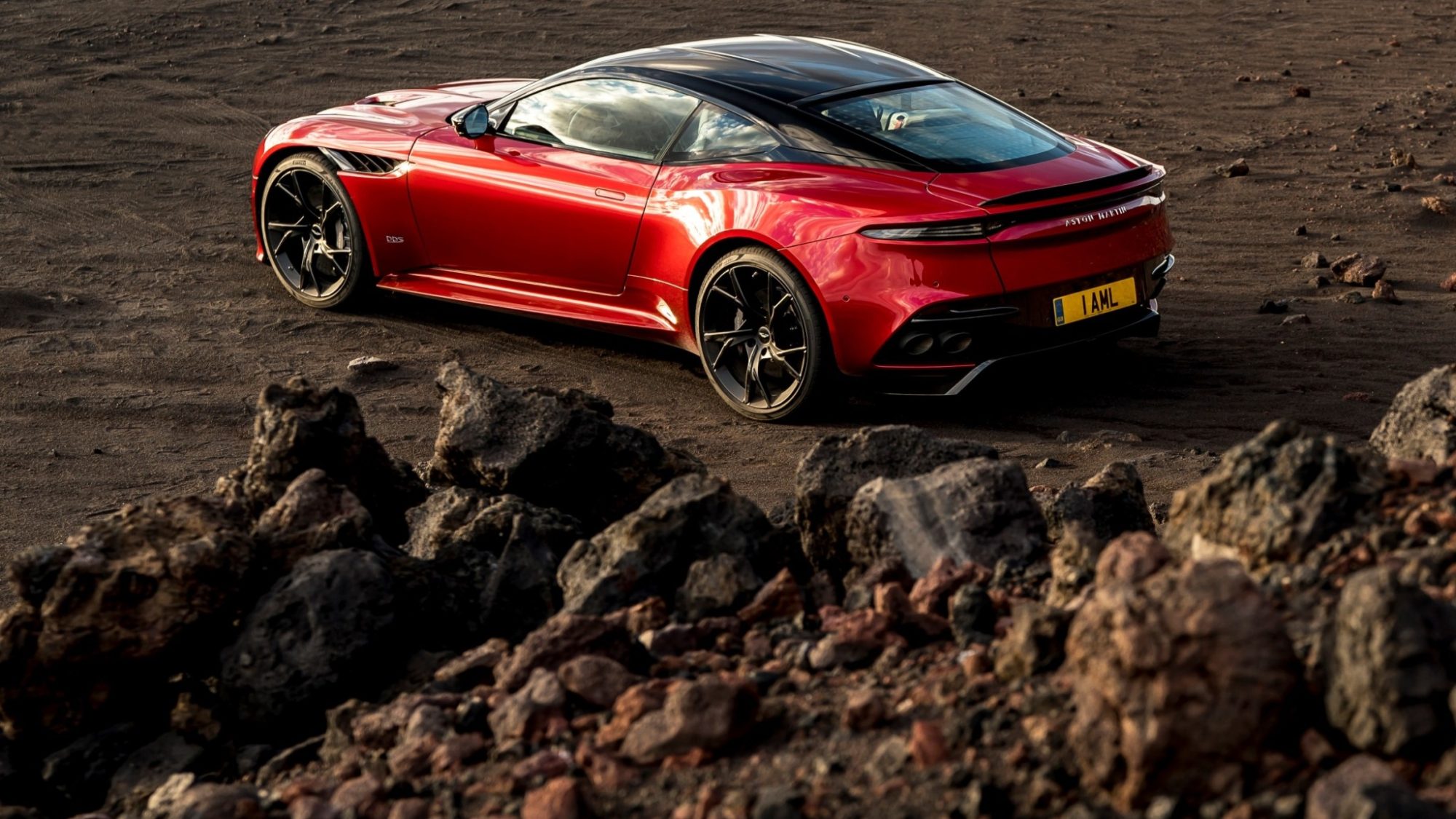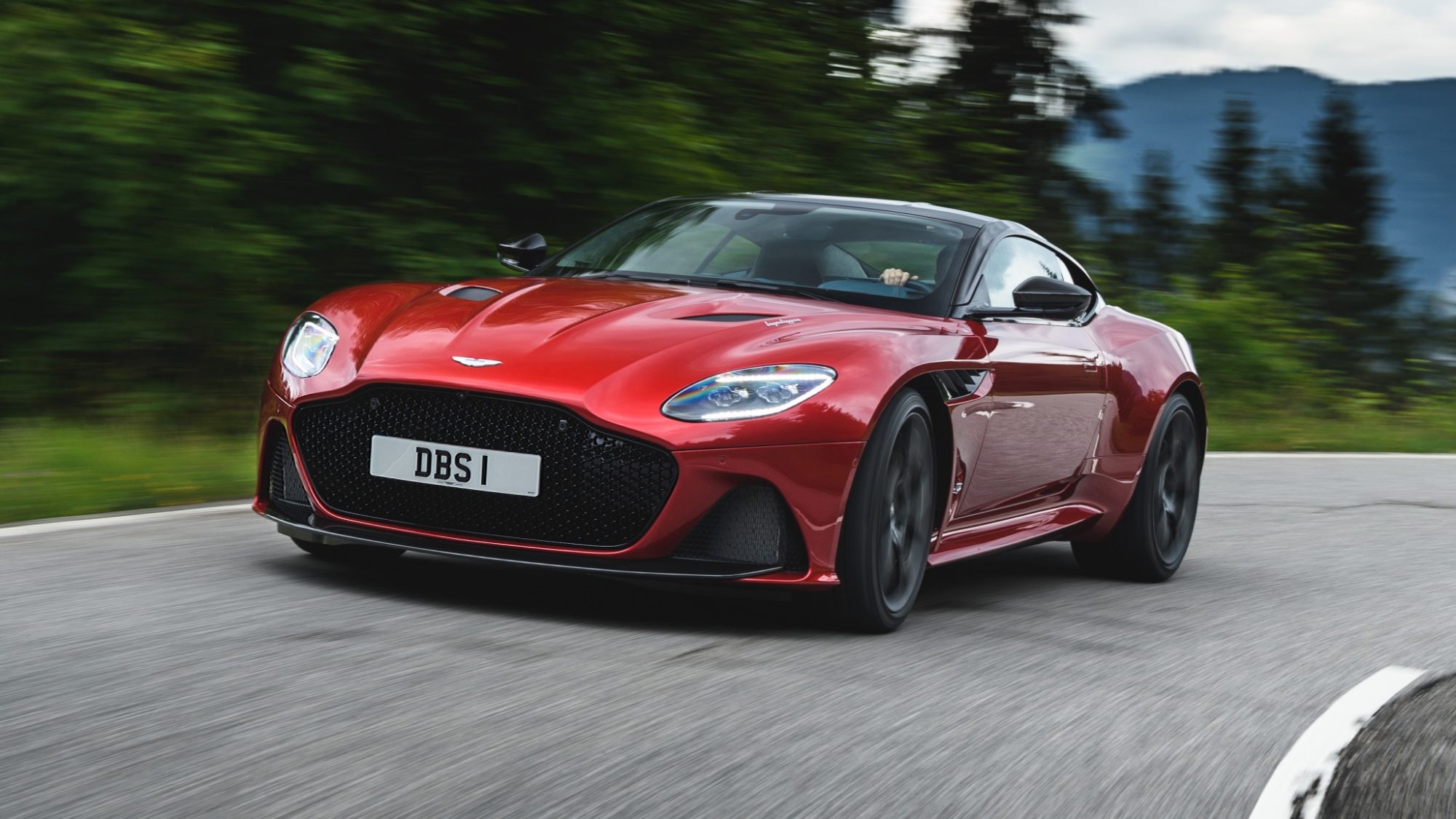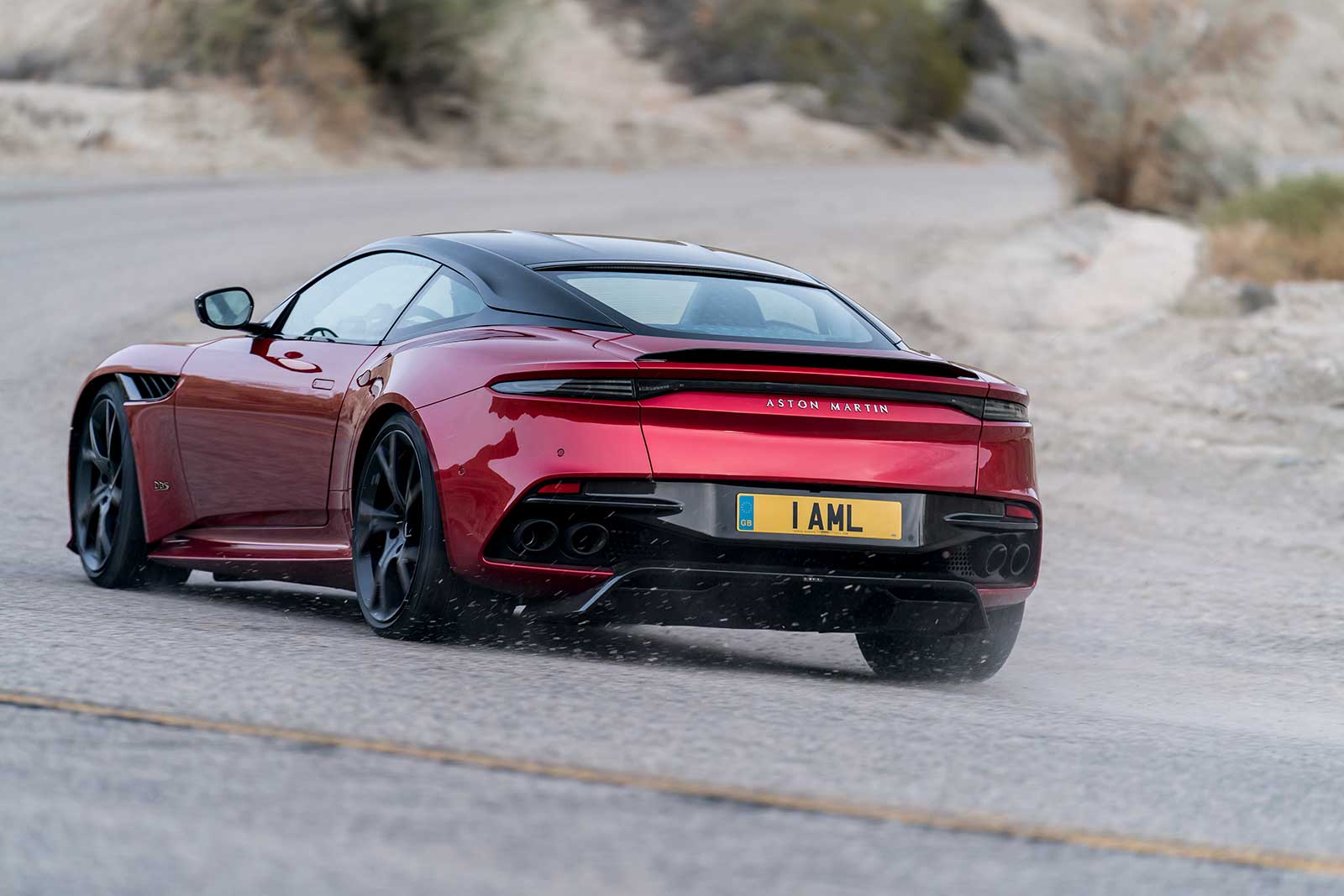 Explore Aston Martin Adelaide
Aston Martin Adelaide Locations