Instantly recognisable, DB11's design looks inherently right, yet utterly different. Its form develops organically from nose to tail; muscle and sinew building volume and shaping surface details, with classical proportions providing the perfect bone structure beneath.
The DB11 exploits its inner strength and immense V8 & V12 performance with completely re-worked chassis, suspension, steering and electronics. All-new suspension with adaptive damping and multiple driver-selectable dynamics enrich the DB11's adaptability.
An immersive private space awaits inside the world's finest sporting Grand Tourer. DB11's sumptuous natural materials, the highest levels of craftsmanship and state-of-the-art climate control and infotainment technology provide the ultimate in comfort and convenience.
Aston Martin DB11 Photos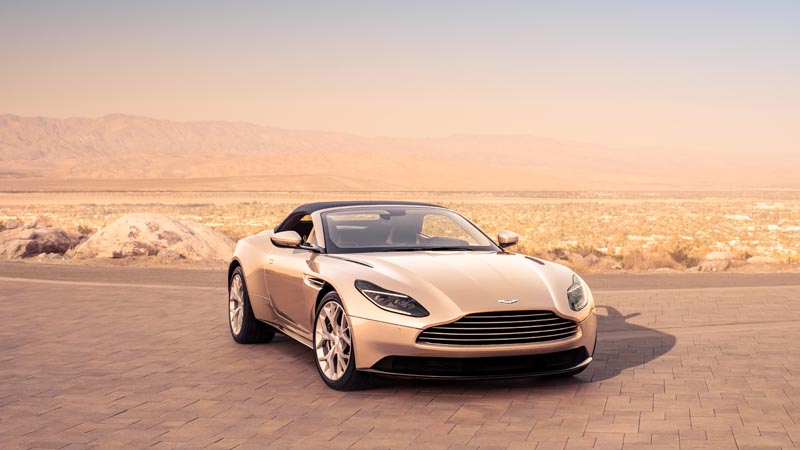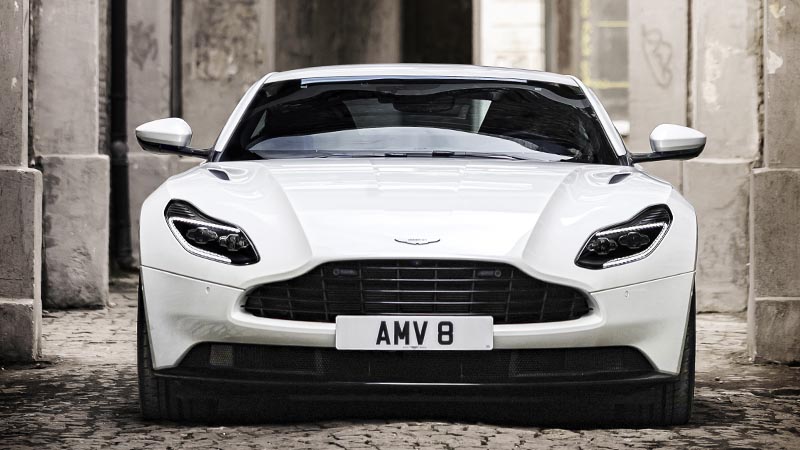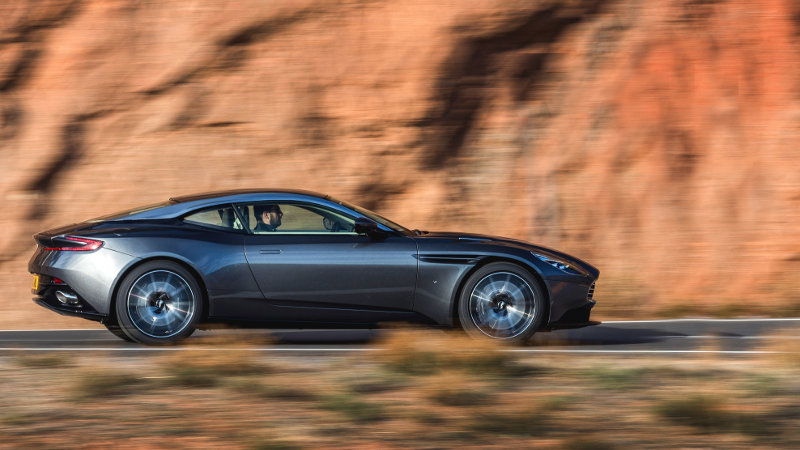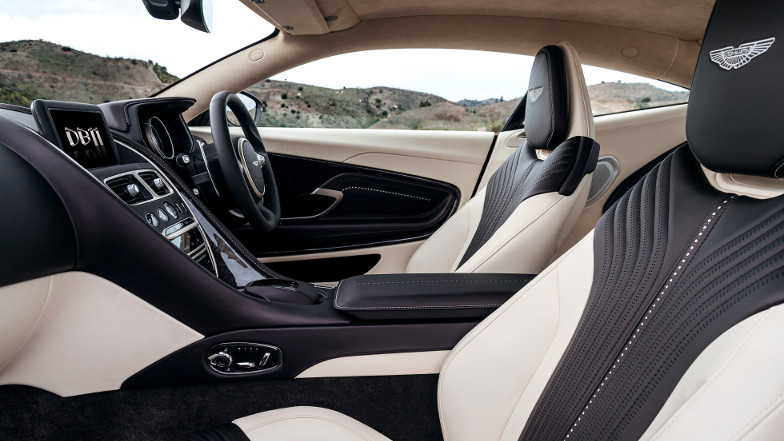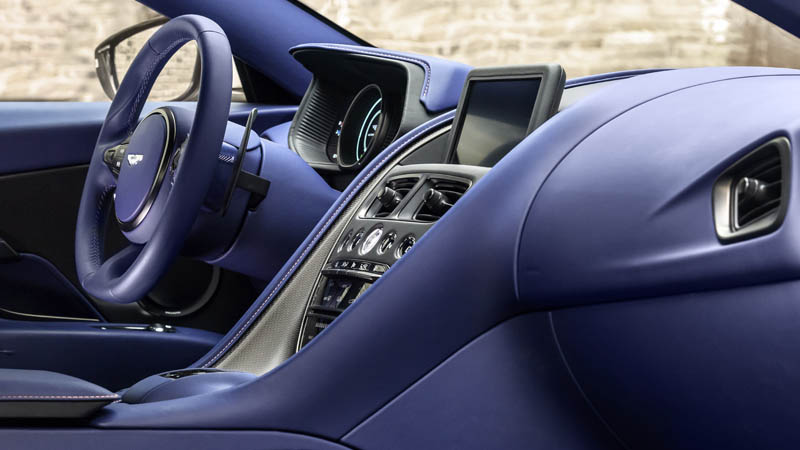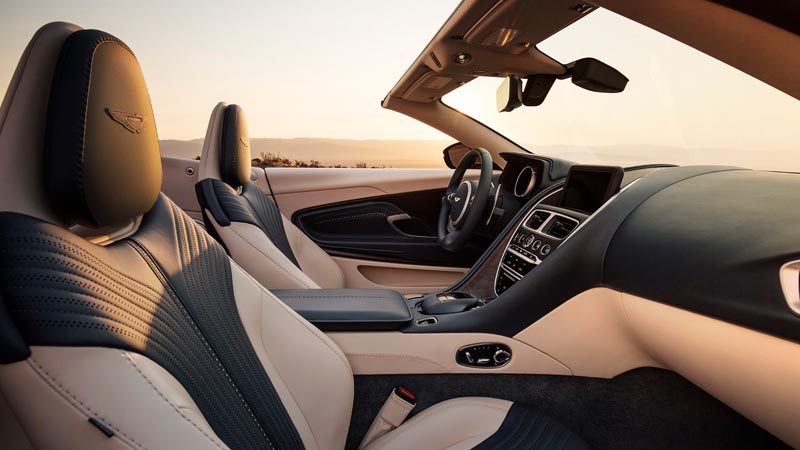 Explore Aston Martin Adelaide
Aston Martin Adelaide Locations