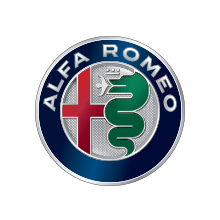 Alfa Romeo Stelvio Quadrifoglio
The Quadrifoglio (four-leaf clover) story began as a simple 'good luck' charm. Yet it ended up as a symbol to represent track success and race victories for Alfa Romeo and its drivers. Today, Sivocci's green clover remains a symbol of race-worthy capabilities and, of course, a symbol of good luck. Since 1923, Alfa Romeo has bestowed the Quadrifoglio symbol on only its most powerful race and road cars. Placed front and centre on its highly innovative 2.9L Bi-Turbo V6 aluminum engine, it marks the tradition that now lives on in The All-New Alfa Romeo Stelvio Quadrifoglio.
The Alfa Romeo Stelvio is the very first Quadrifoglio that is also an SUV. Created to be the class leading in power, dynamic performance and handling capabilities. The Quadrifoglio was created to embody "La Meccanica delle Emozioni", the DNA of the brand.
Alfa Romeo Stelvio Quadrifoglio Photos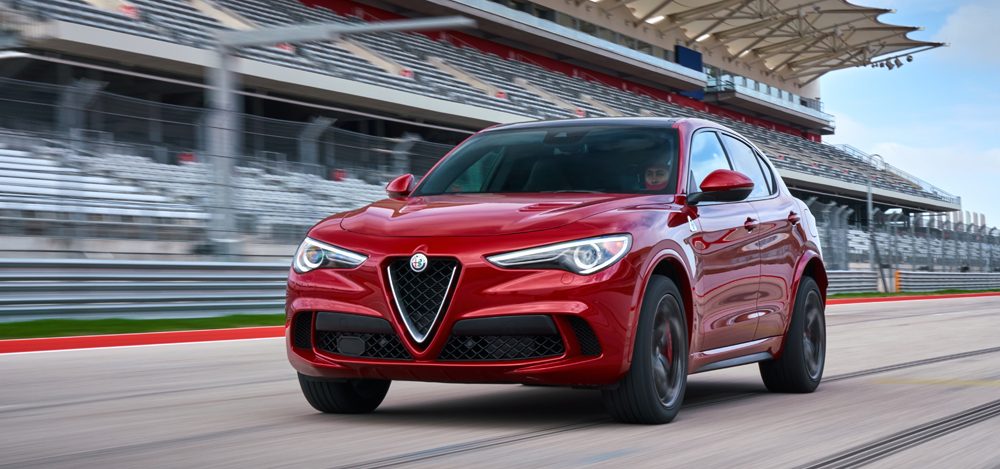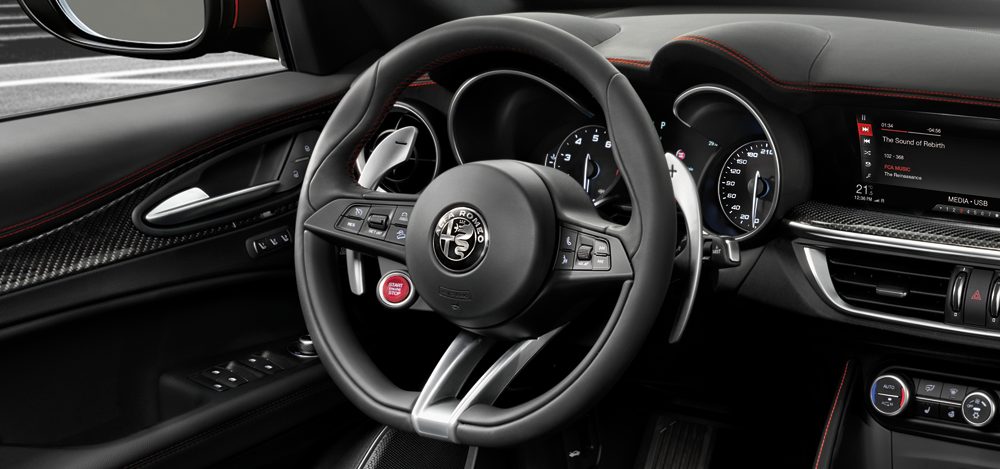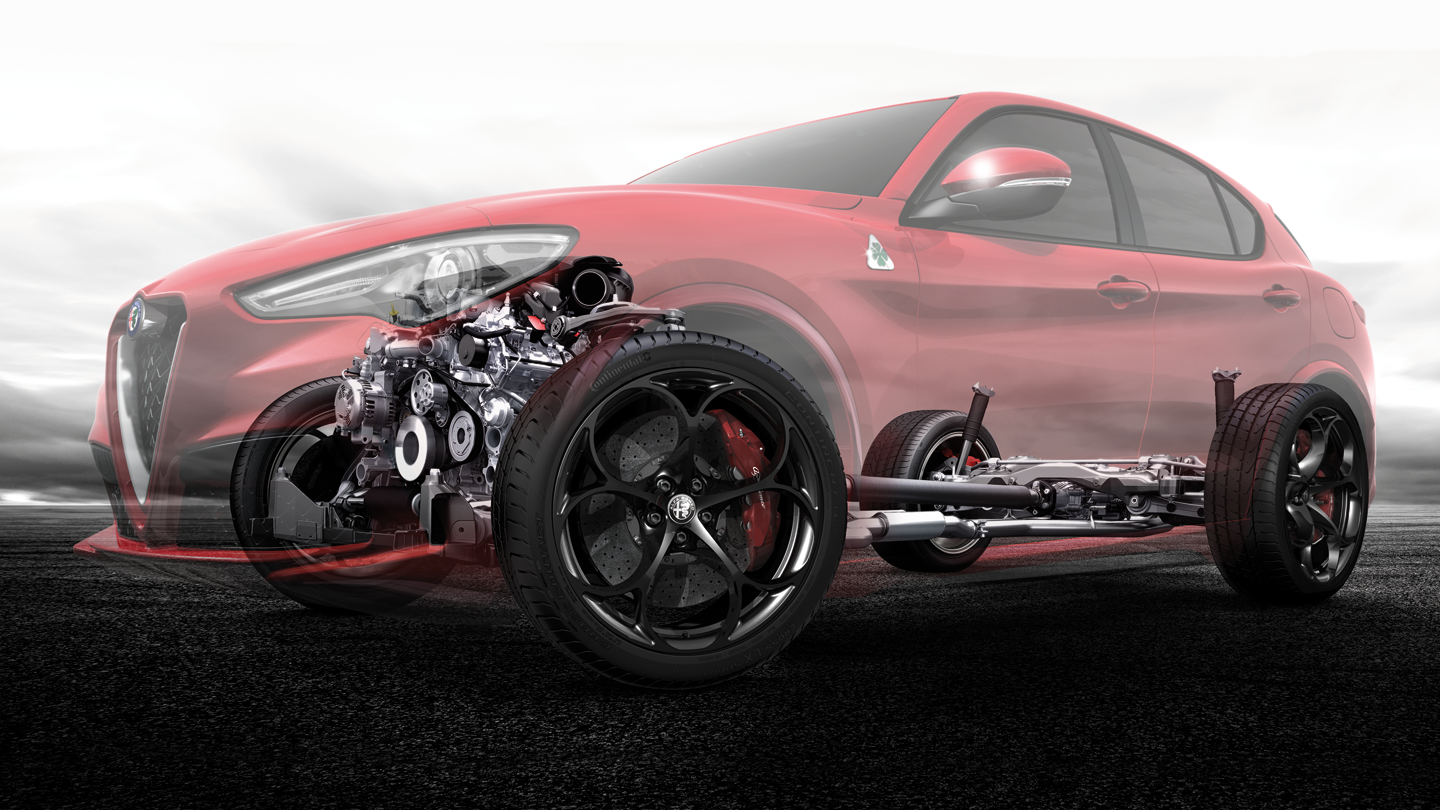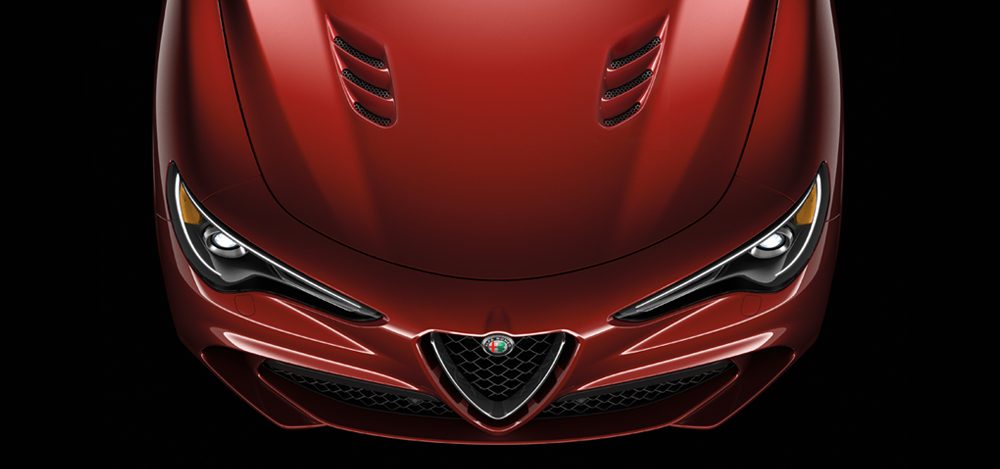 Explore Solitaire Alfa Romeo
Solitaire Alfa Romeo Locations