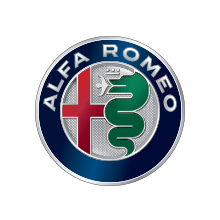 Alfa Romeo Giulia Quadrifoglio
The Alfa Romeo Giulia was created to ignite your passion for driving. Engineered with a top down approach, where Quadrifoglio was created first, the technology was then cascaded into the rest of the range.
This all-aluminium direct injection 90-degree 2.9L BiTurbo V6 engine is Alfa Romeo's new benchmark. It generates a best-in-class 375 kW and 600 Nm of torque, with a performance of 0-100 km/h in a class-leading 3.9 seconds and achieve a best-in-class top speed of 307 km/h.
A body in high-strength steel, fenders and doors in aluminium, a Carbon Fibre Hood, Roof and Driveshaft, available Front Seat Frames and aerodynamic appendices work in conjunction with the patented all-aluminium suspension to create a near perfect balance.
Alfa Romeo Giulia Quadrifoglio Photos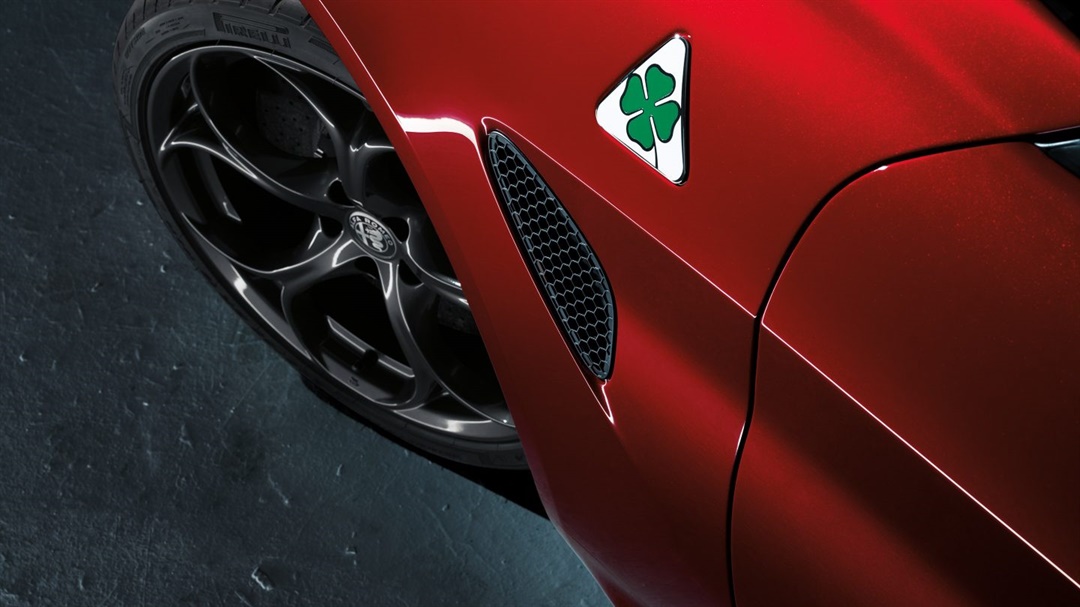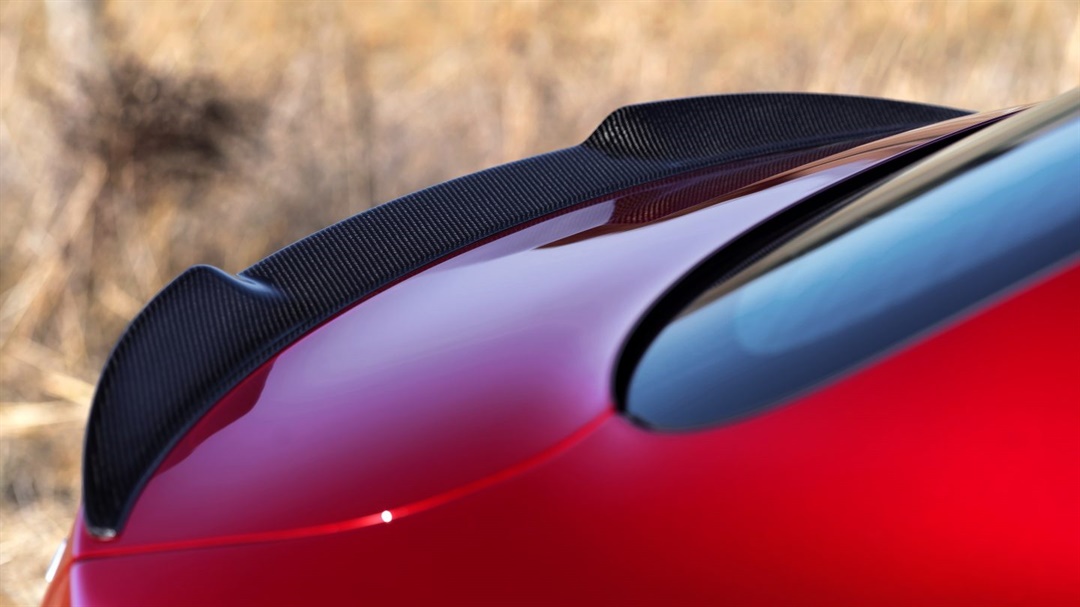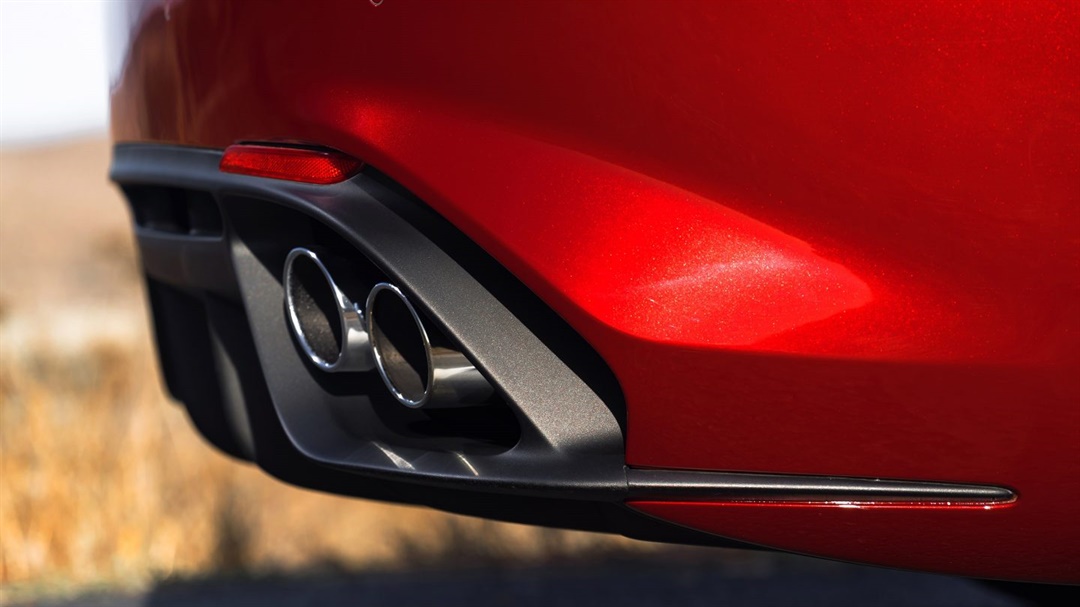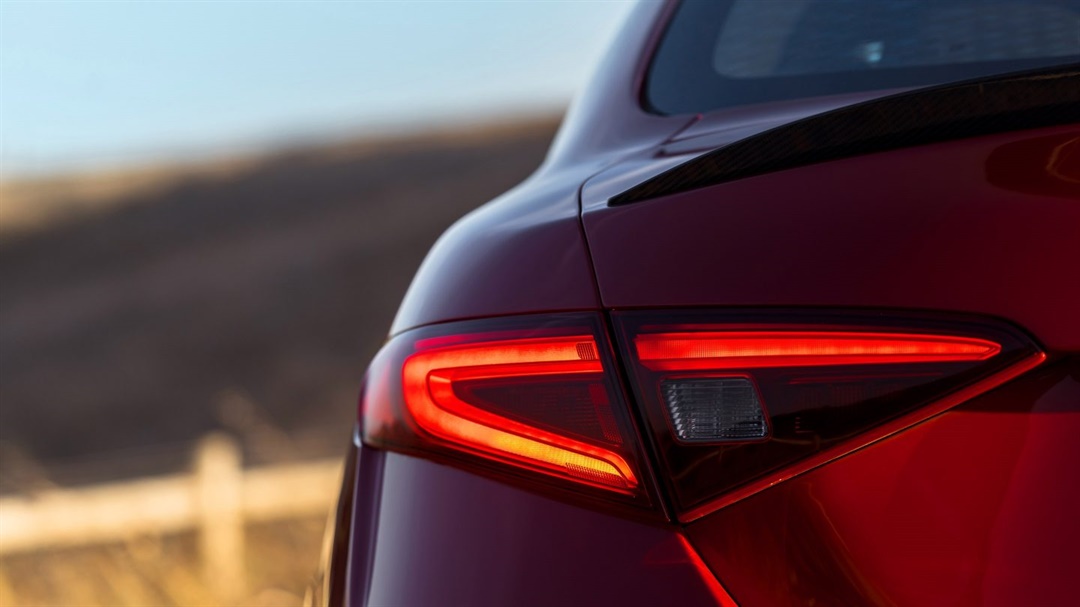 Explore Solitaire Alfa Romeo
Solitaire Alfa Romeo Locations