Aston Martin DBS Superleggera Volante
Volante is a name that can only be attributed to convertible cars bearing the iconic Aston Martin wings badge, and thus the defining feature of any Volante is its roof. An advanced fabric system allows for an innovative and beautiful formed flowing roof line. Incorporating eight layers of insulation materials and acoustically enhancing materials, the canopy greatly improves the comfort of the interior cabin for all occupants when up, but allows a true orchestra of sound to pour into the cabin when retracted.
The authentic soundtrack delivered by the car's powertrain is a critical hallmark of the Volante experience and typically, the DBS Superleggera Volante has been tuned to provide incredible sound quality synonymous with an Aston Martin Super GT. Equipped with a quad exhaust system DBS Superleggera Volante delivers a pure, harmonic and authentic voice, unmatched by its rivals.
Powered by Aston Martin's own 5.2-litre twin-turbo V12, producing 715BHP 900Nm of torque, and with a top speed of 211mph, the DBS Superleggera Volante boasts ferocious acceleration. While covering 0-62mph in just 3.6 seconds and 0-100mph in 6.7 seconds.
DBS Superleggera Volante continues the aerodynamic masterpiece of the coupe model, commanding and exploiting the surface airflow to maximum effect. At the front, the car's splitter and airdam work in unison, accelerating airflow underneath the front of the car to deliver true downforce and assist cooling by feeding air to the front brakes. The new deeper side strake draws more air from the front wheel arch to reduce lift and aid high-speed stability.
Aston Martin DBS Superleggera Volante Photos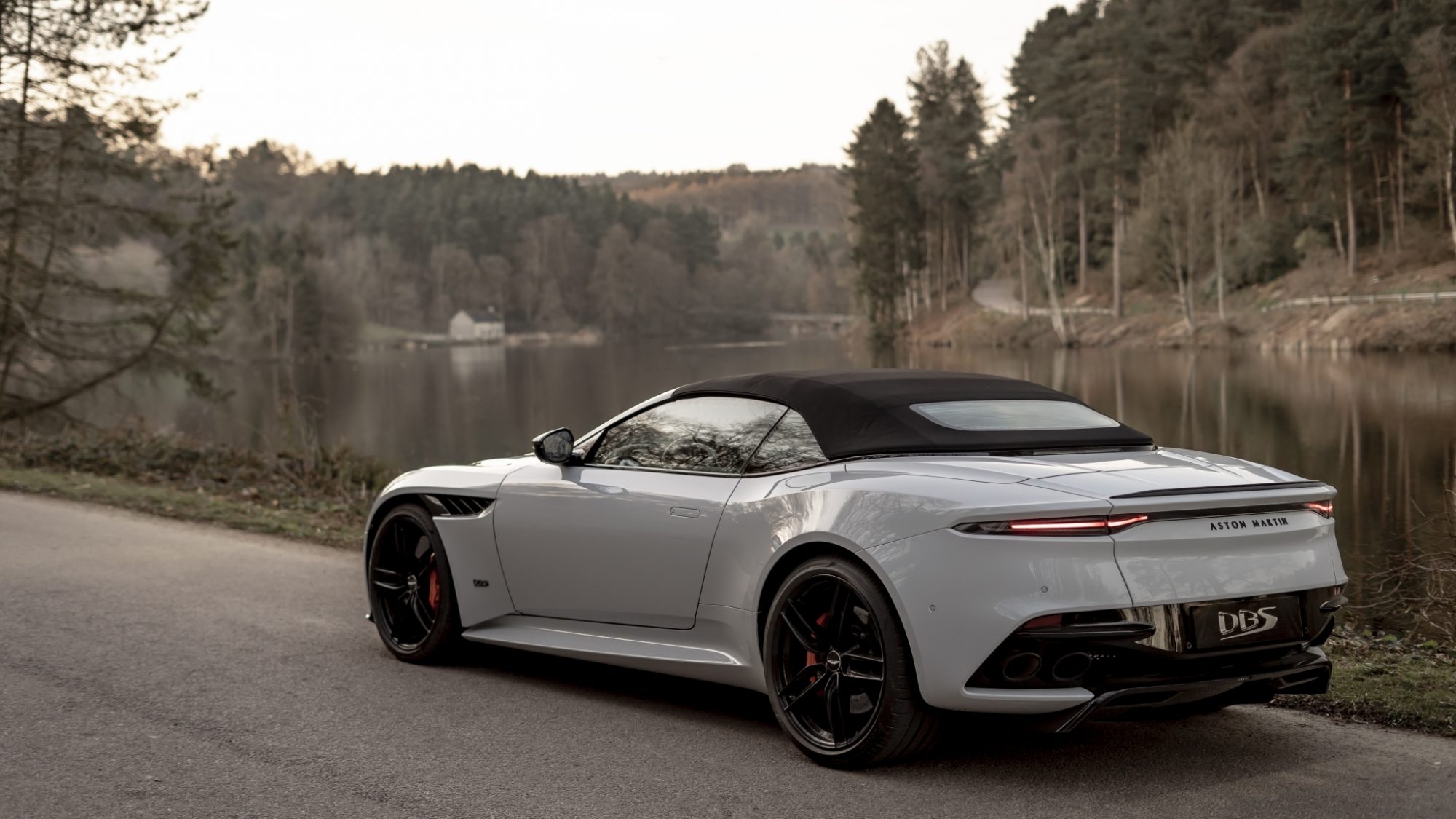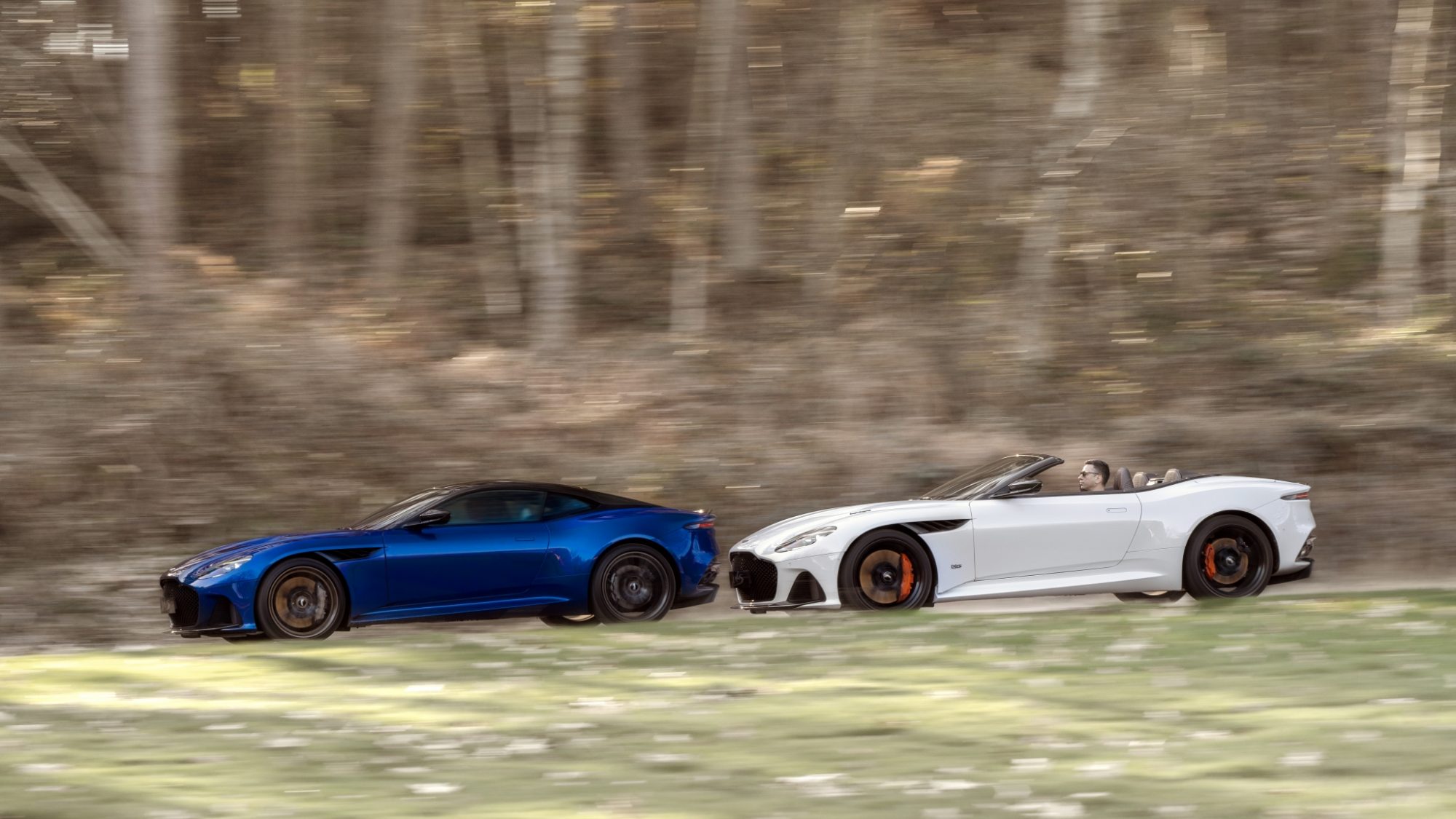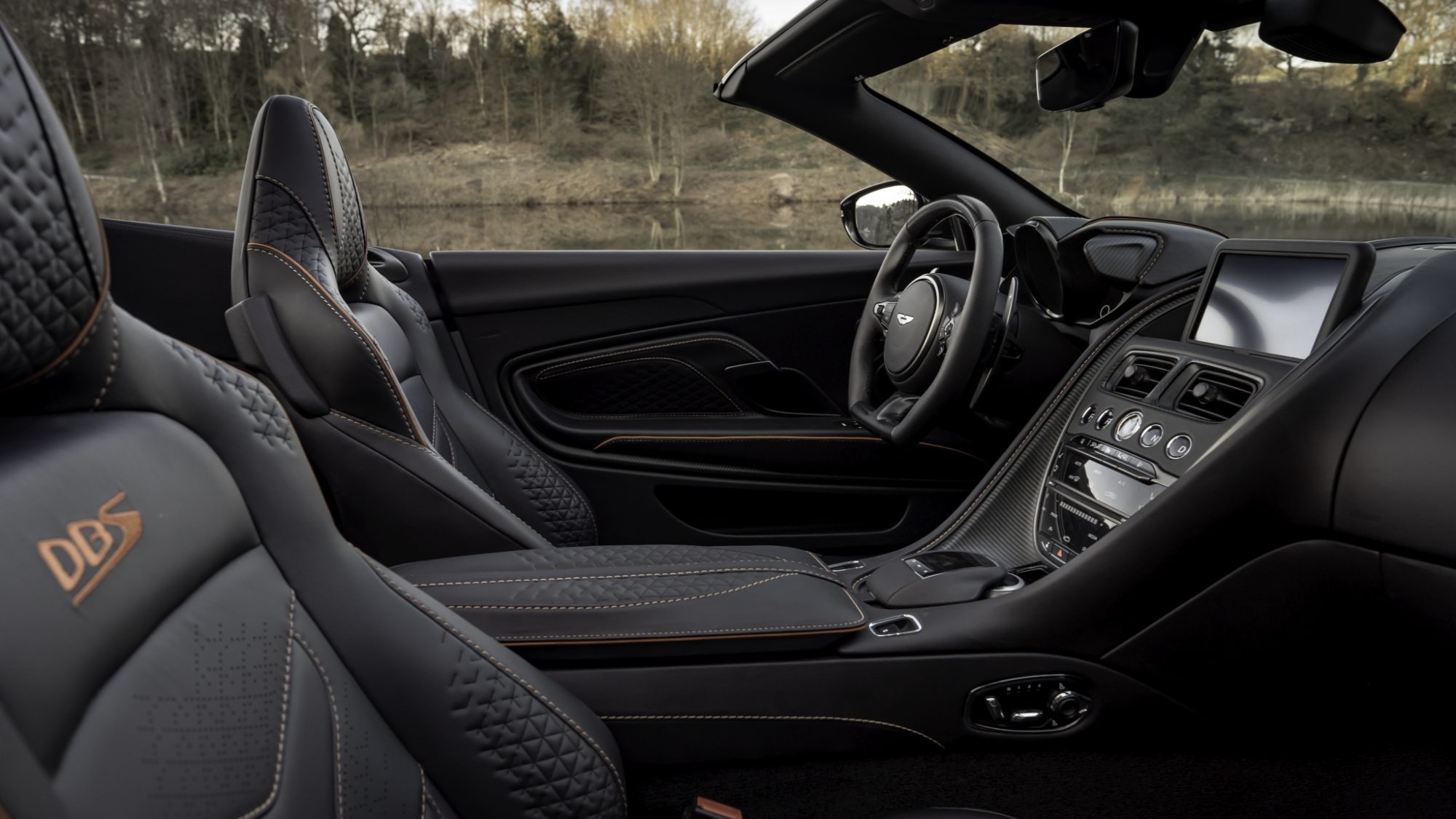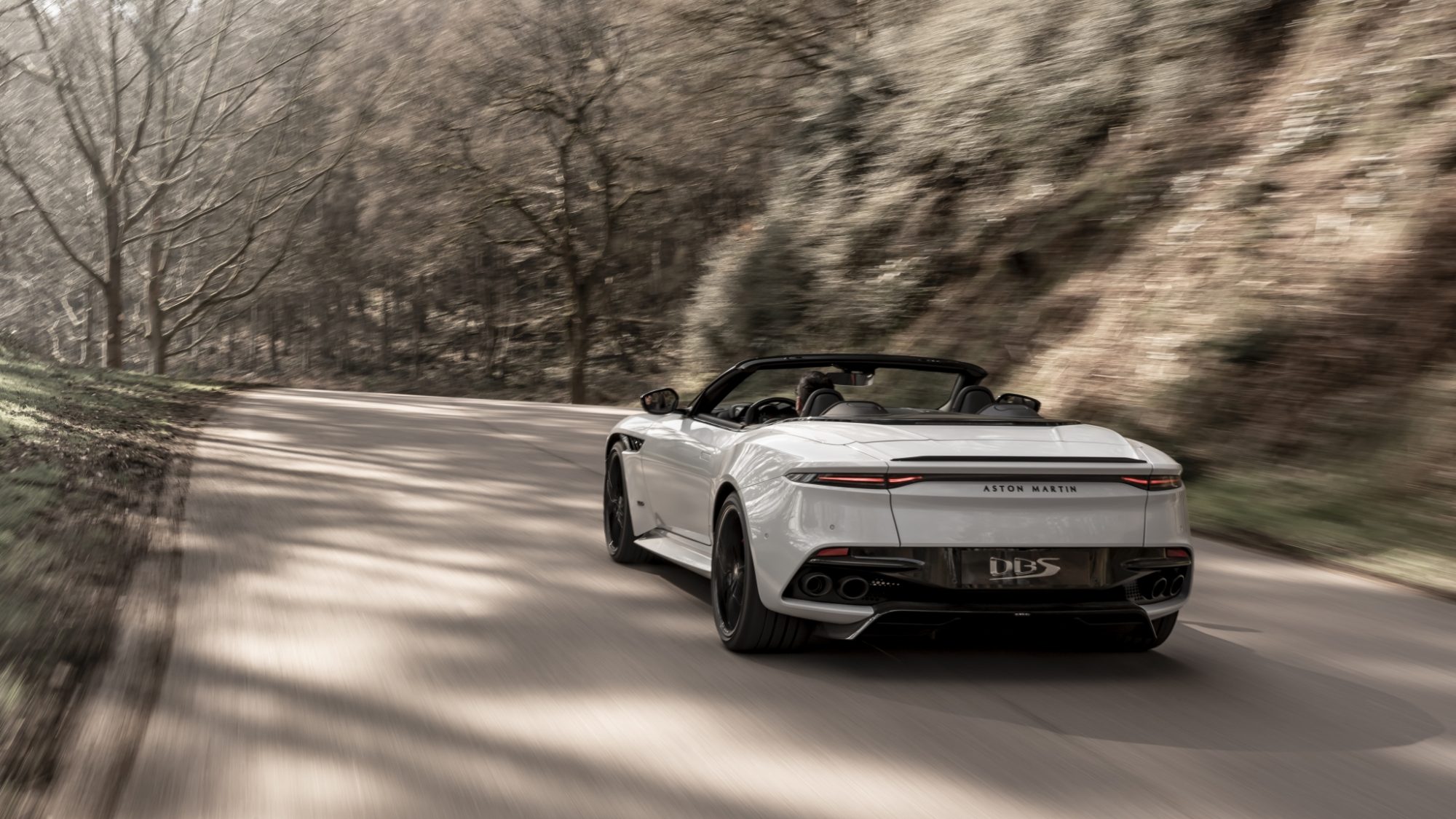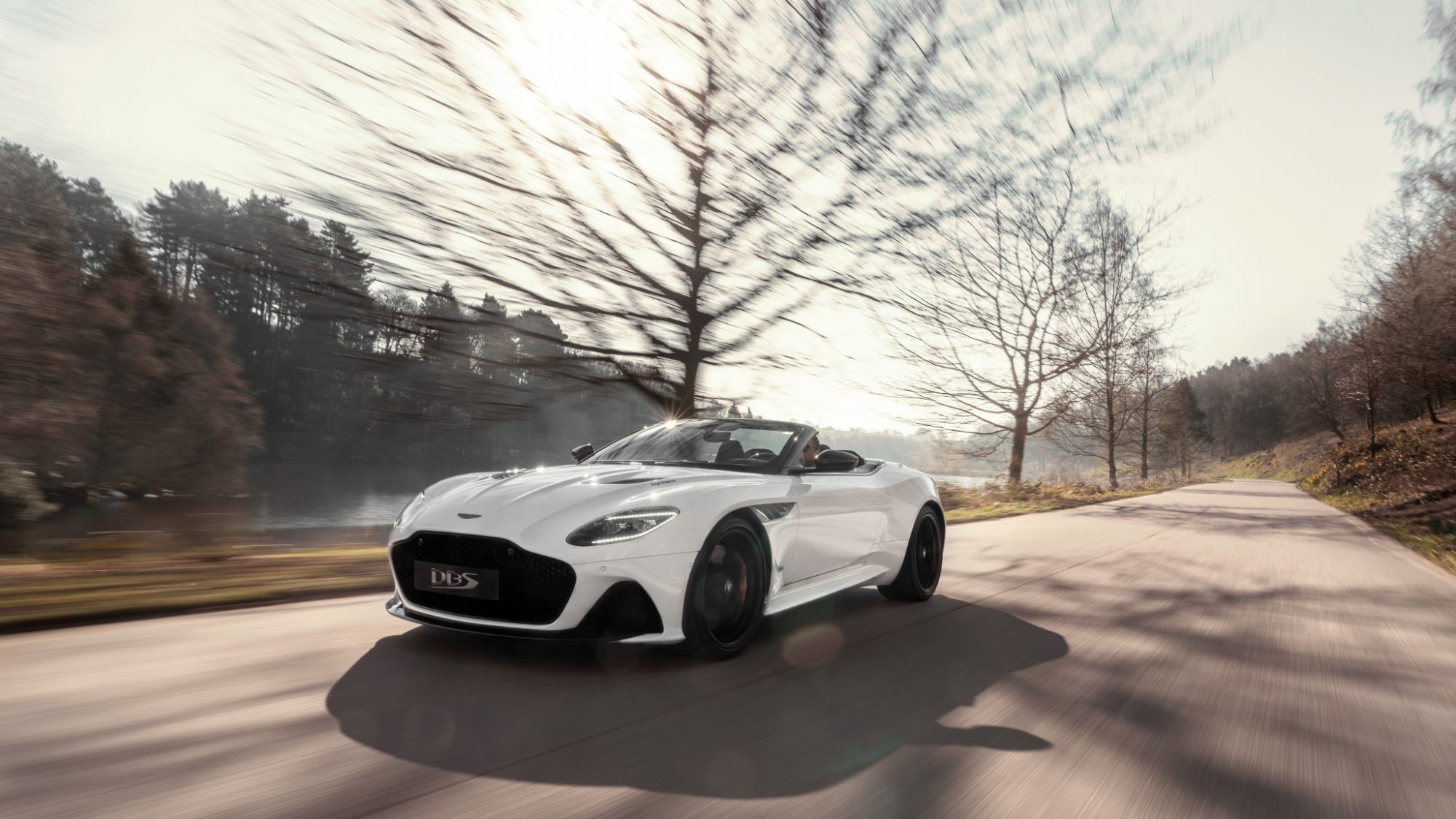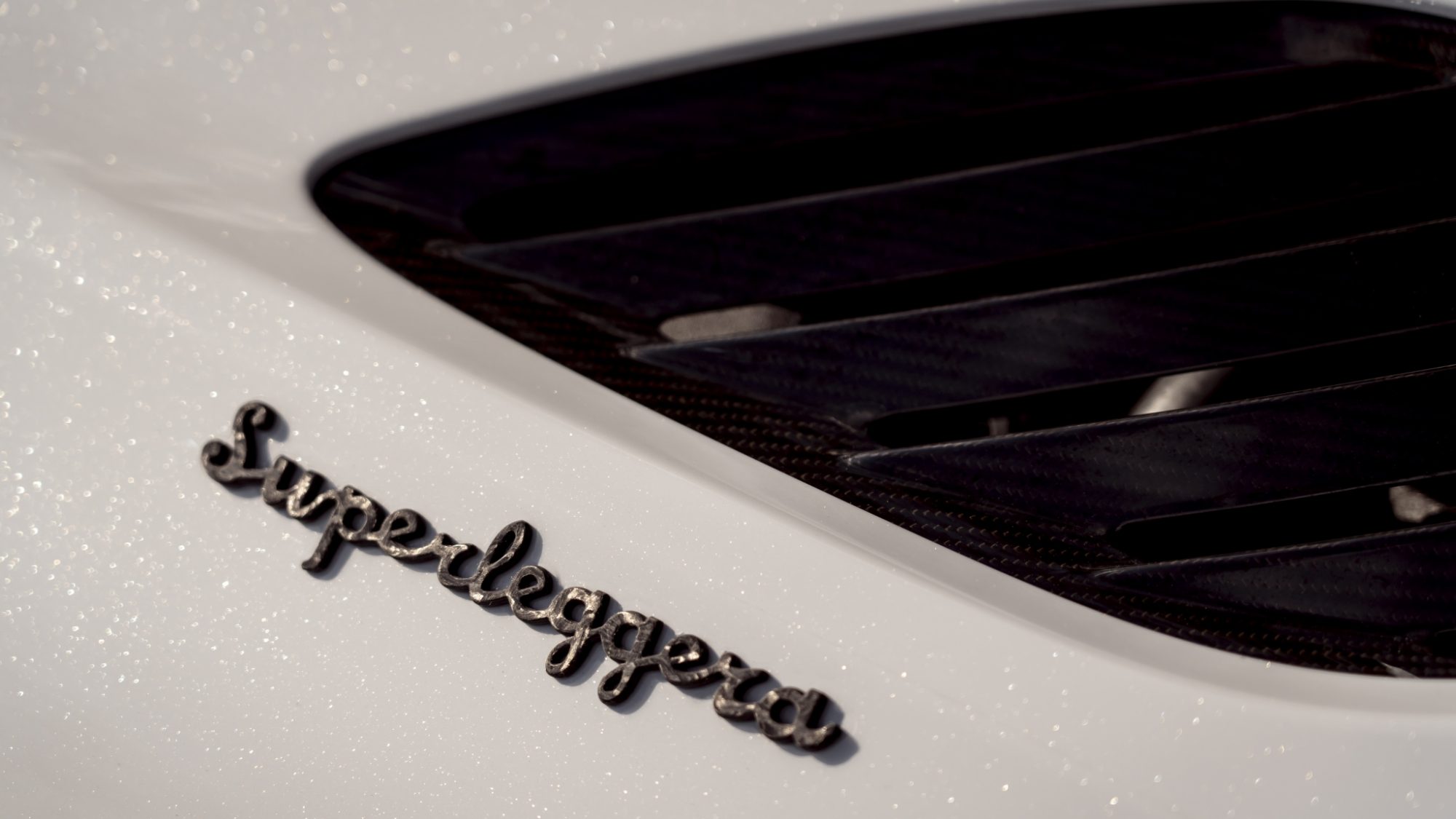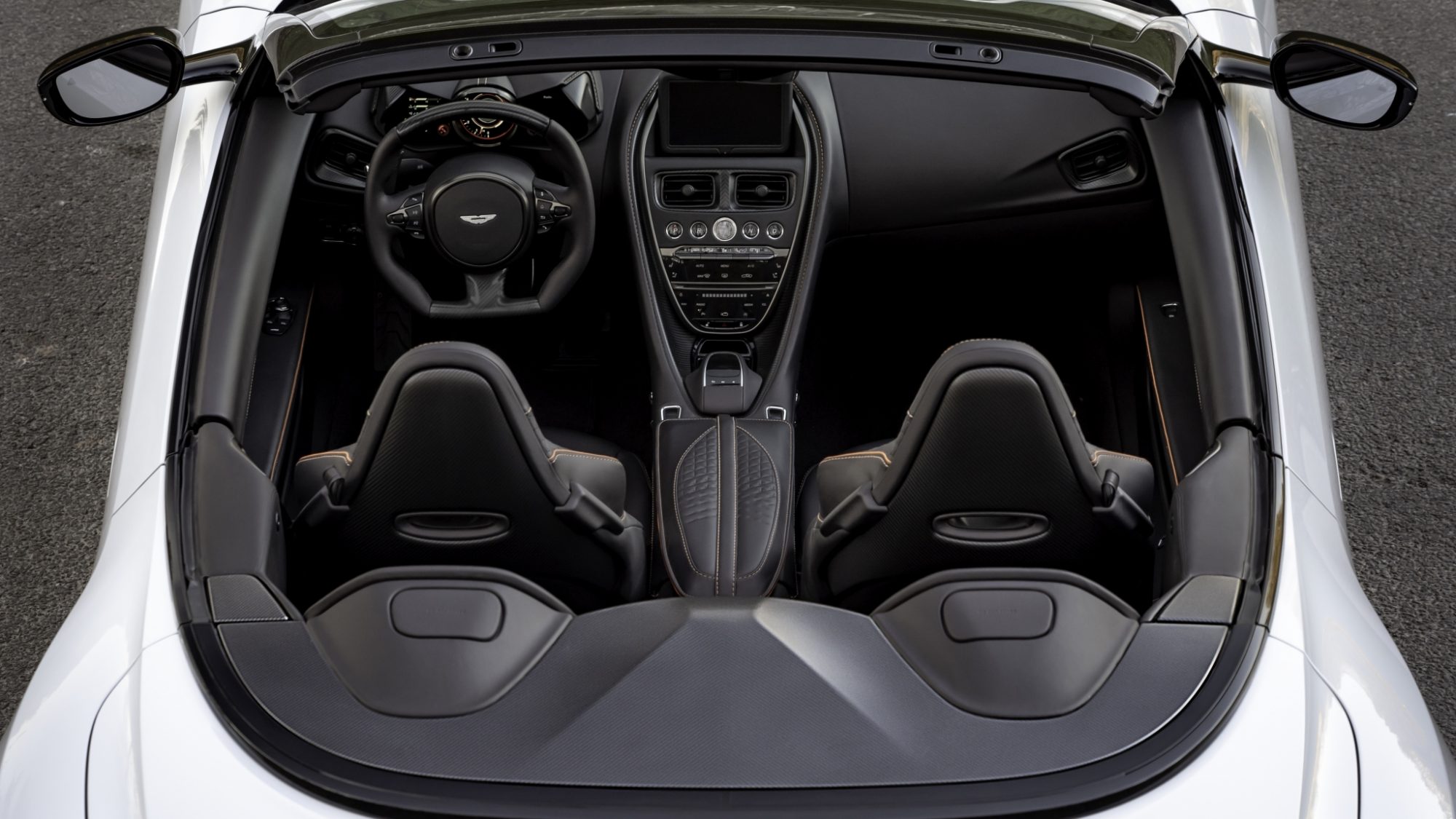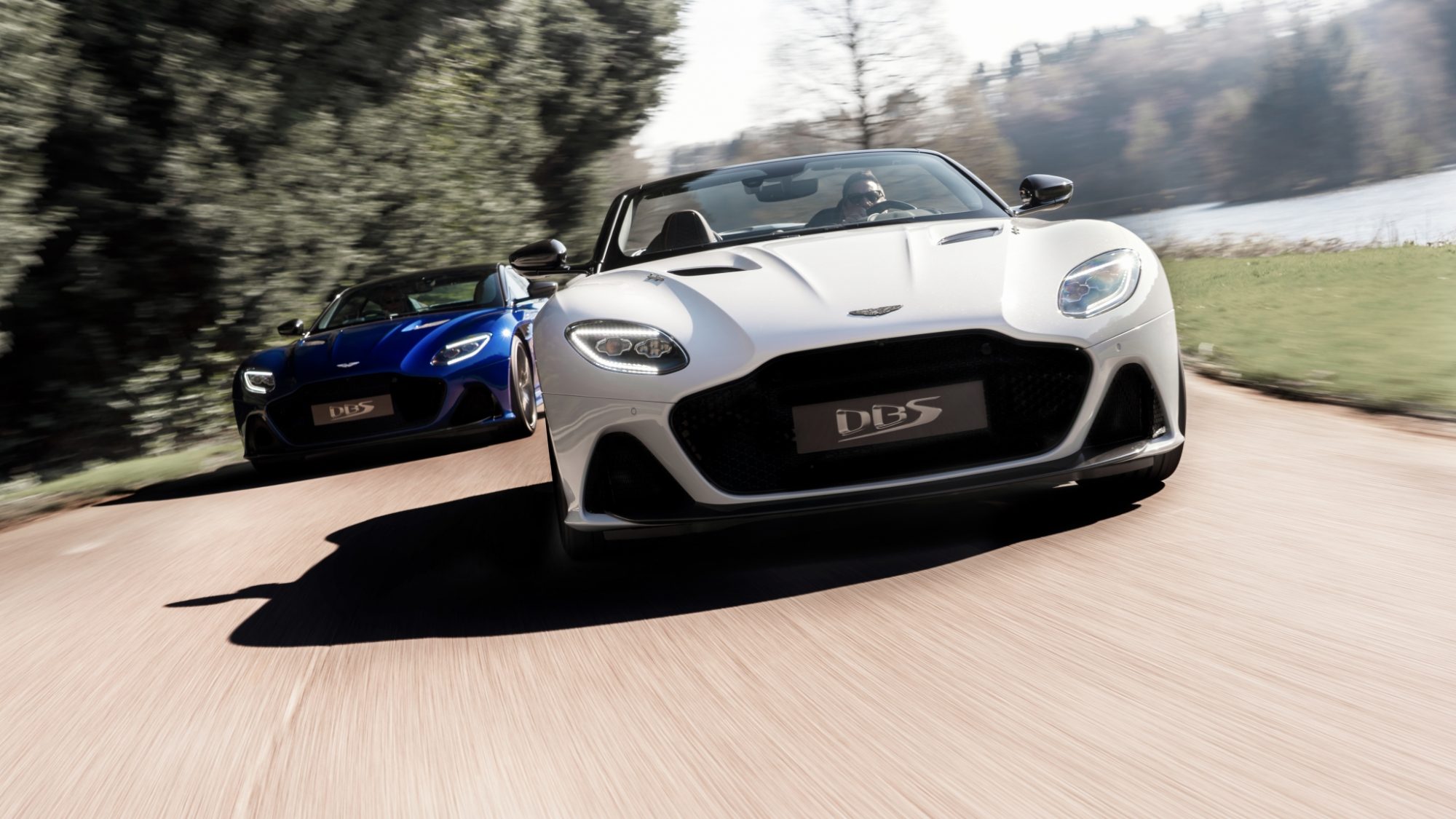 Explore Aston Martin Adelaide
Aston Martin Adelaide Locations