Volkswagen Medindie: Our Family and Our SUV Family
Here at Solitaire Volkswagen, we're one big happy family and we'd like to introduce you to our diverse SUV range.
The Volkswagen Touareg, the largest SUV in our passenger range offers a combination of power and elegance like no other. A host of premium appointments inside and out, a choice of engines, offering power and a form that's as eye-catching as its performance is breathtaking. The Volkswagen Touareg is pure sophistication. With the Touareg, luxury comes standard.
The Tiguan is the ultimate medium SUV. We've packed the spacious Tiguan with enough tech to make any enthusiast jealous – no matter what world they're from. With its striking proportions, the Tiguan exudes a powerful presence, wherever it appears. The upright front end, prominent wheel arches and distinctive sill elements underline the masculine SUV styling. Attractive design details complete the stylish look – and make an impression time after time. The Tiguan is always ready for adventure.
The All-New T-Cross. The newest and smallest member of the SUV family combines urban appeal with functional design, it's strikingly stylish and brilliantly versatile. Like you, it's much more than one thing.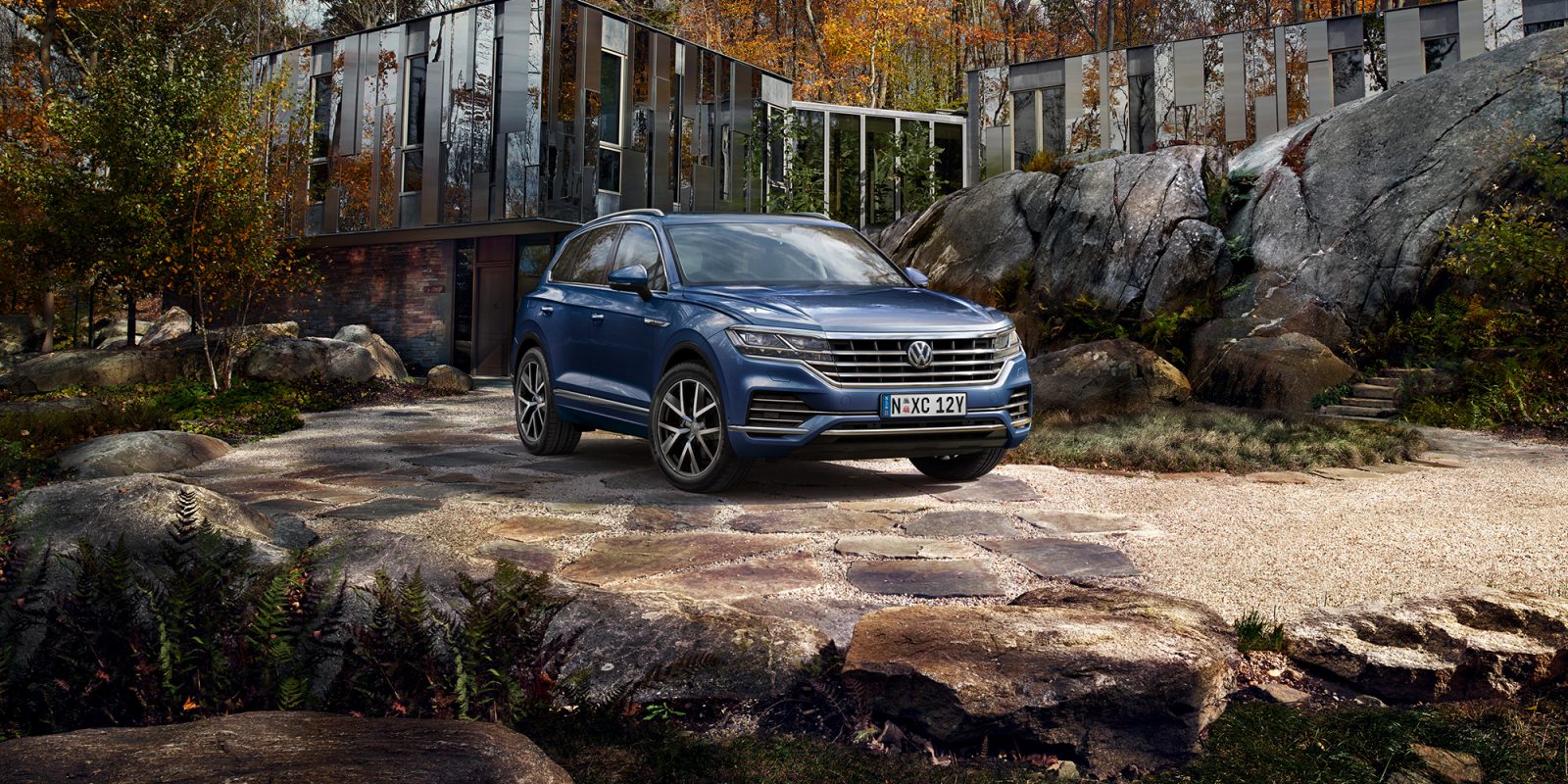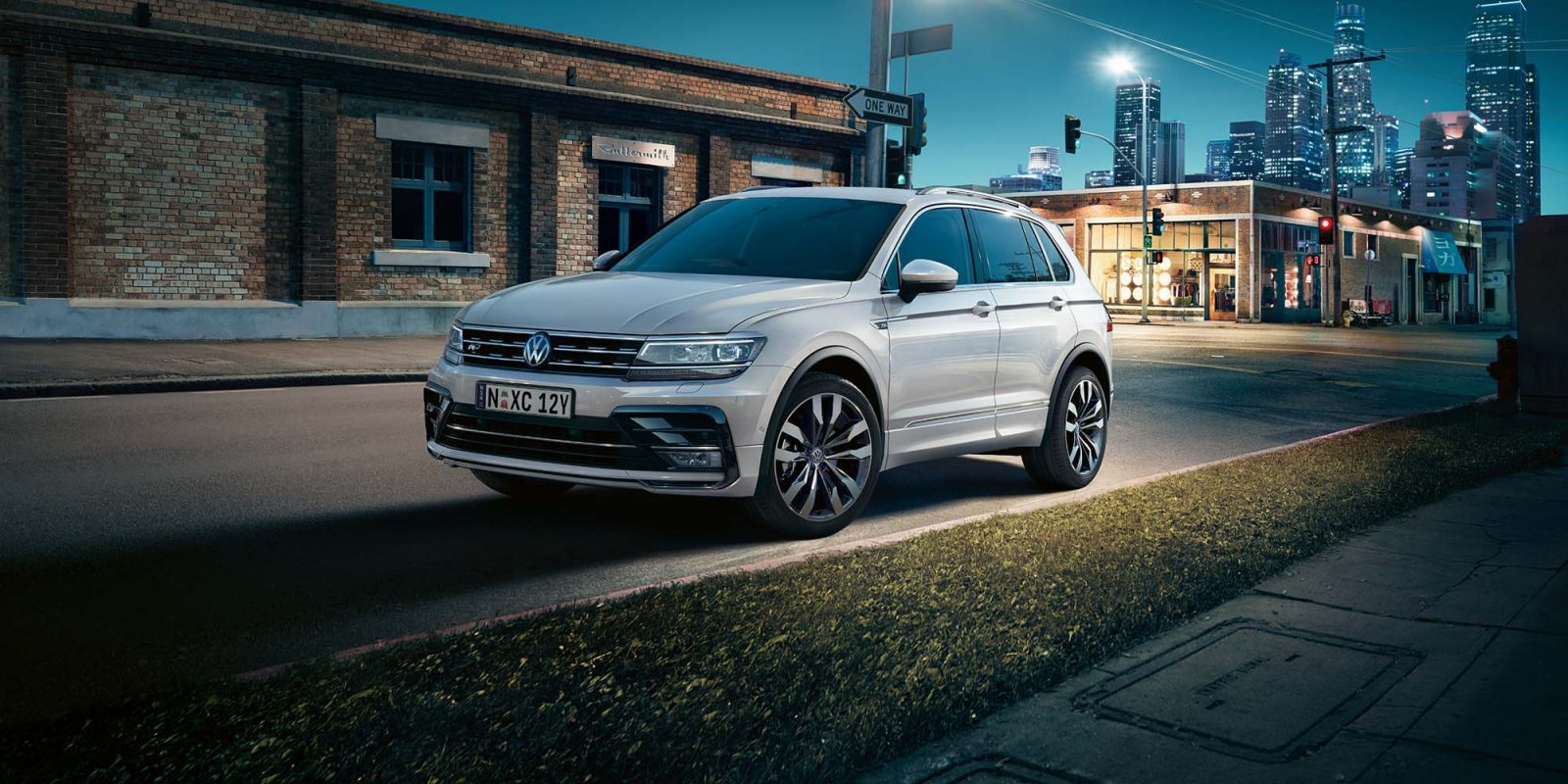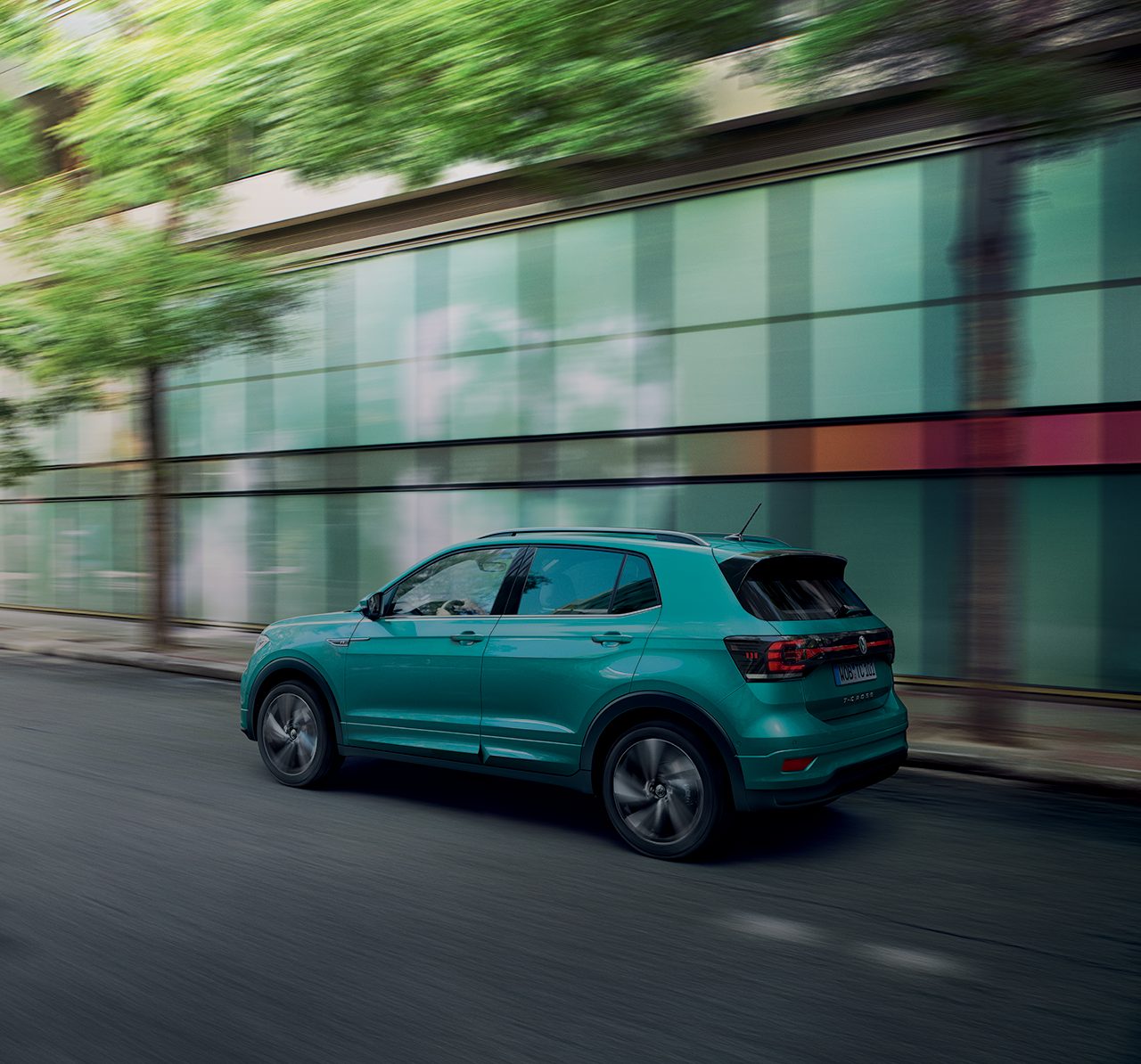 Explore the Volkswagen Range