Solitaire takes on the Adelaide Italian Festival
On: Sunday 21st November
Where: Torrens Parade Ground
Posted: 7.12.2021
The Adelaide Italian Festival and the South Australian Italian Association Inc. took over the Torrens Parade Grounds this
month for an all-Italian vehicle show!
We were delighted to be involved in this event which saw some our much-loved Alfa Romeo, Fiat Abarth and Maserati vehicles on display.
It's safe to say that the cars speak for themselves!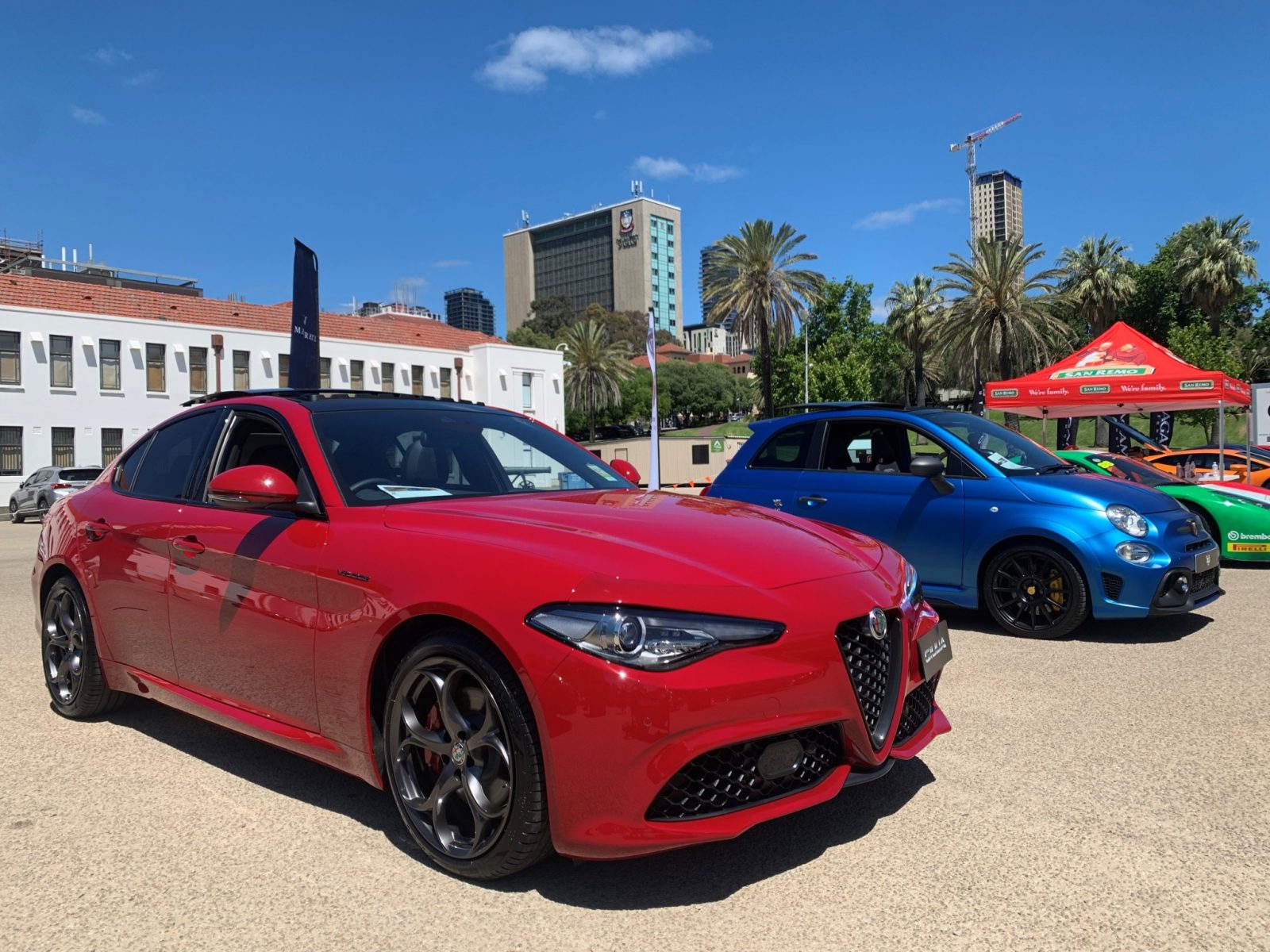 Explore the Alfa Romeo Range