COVID-19: AN IMPORTANT MESSAGE
Our commitment to health and safety
As the global Covid-19 (Coronavirus) outbreak continues to evolve, we would like you to know that we are committed to upholding the highest level of hygiene across all of our facilities. As a business, we are constantly making the necessary adjustments to the way our business operates in order to continue to adapt to this pandemic, whilst offering our customers the highest standard of customer service. Some examples of this include: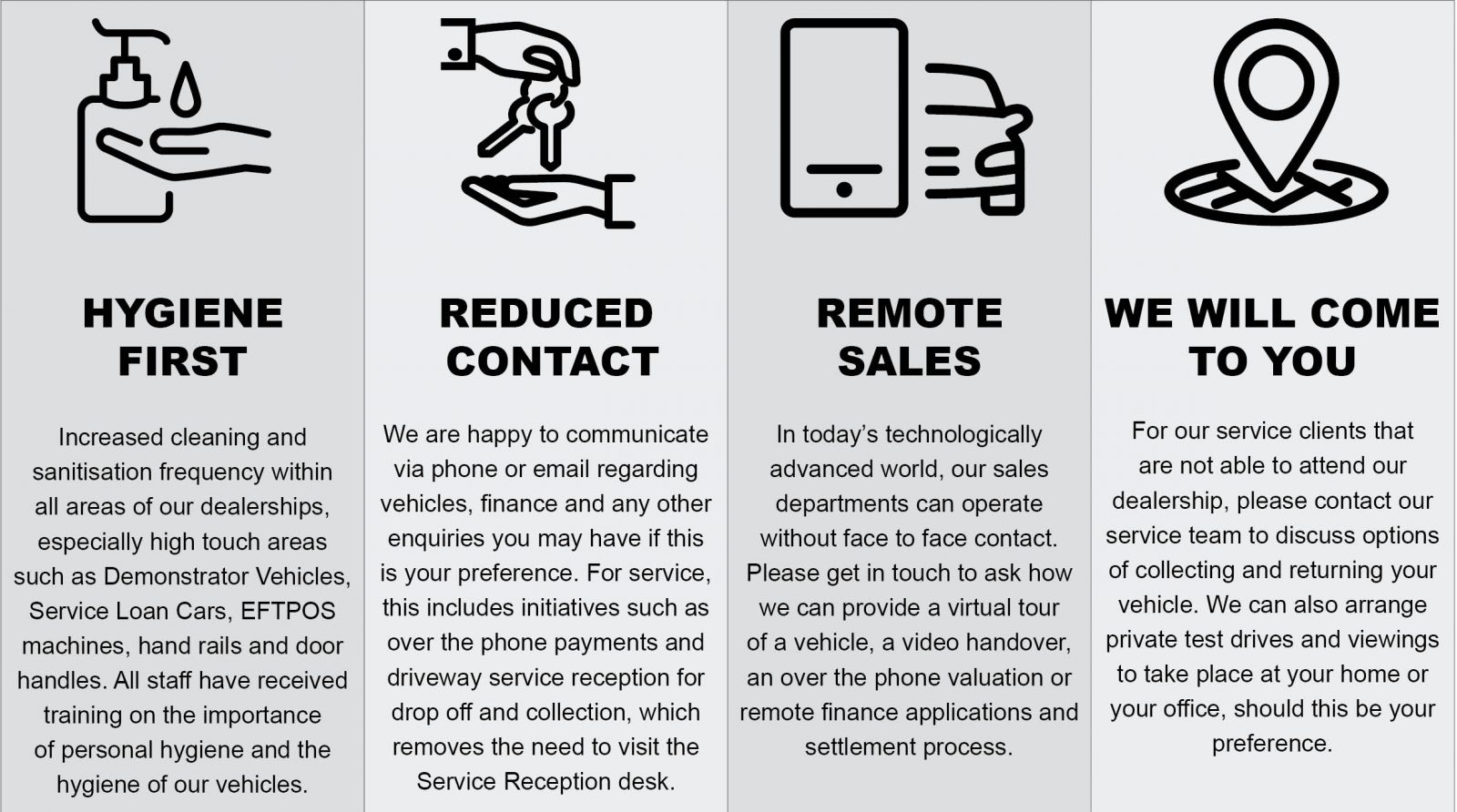 We welcome you to request any measures that make you feel comfortable and we will do our best to accommodate these as best we can.
We are also following all heath advice issued by the Australian Government, including the mandatory isolation period for all team members returning from International travel. We are actively encouraging any staff member who feels unwell for any reason to remain at home. All of our teams have also been provided with clear health and hygiene protocols and all work related travel has been cancelled.
During this challenging time, we will continue to deliver our services to our community while also undertaking our part in reducing the spread of the Coronavirus. We look forward to seeing you, either virtually or in person soon. In the meantime, we hope you stay safe and stay healthy.
We thank you for your continual support and understanding.
David Smoker
Managing Director