Impeccable breeding is unmistakable
While every Maserati achieves a balance between exceptional performance and uncompromising luxury, the Levante GTS sets a new benchmark. This assertive, 550 HP SUV is engineered and meticulously tuned for superior performance, long distance comfort and driving pleasure, the enduring principles of Maserati's GT philosophy.
Elegant in style and composure, the Levante GTS has been tested around the world through extreme road conditions, across desert and ice. It is built around one of the most powerful engines ever fitted in a Maserati: the mighty 3.8 litre twin-turbo V8 that, until now, was reserved for the flagship Quattroporte GTS. As the next evolution of the Maserati SUV, the Levante GTS accelerates to 100 km/h in 4.2 seconds. This is raw power with refinement.
Maserati Levante GTS Photos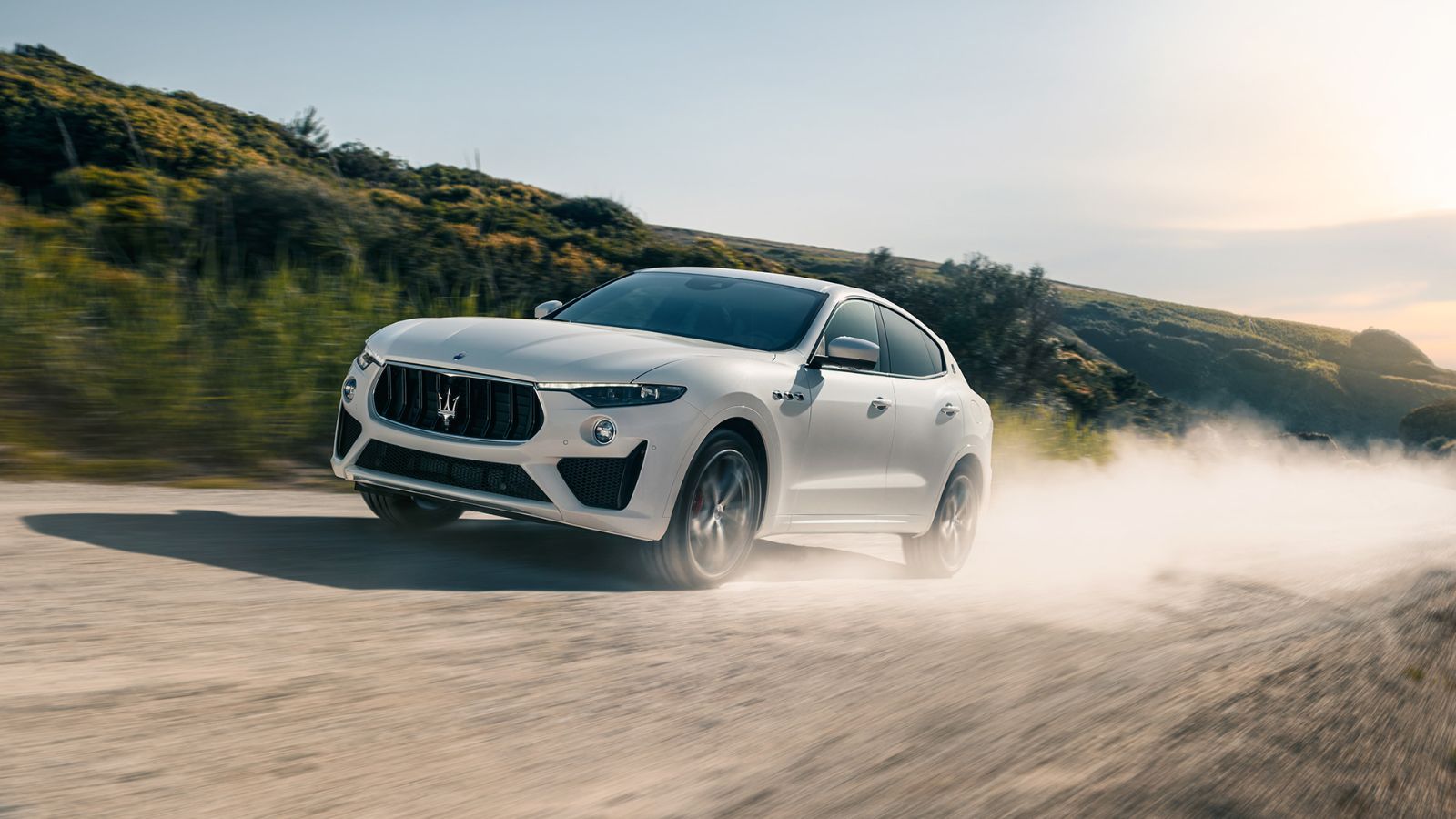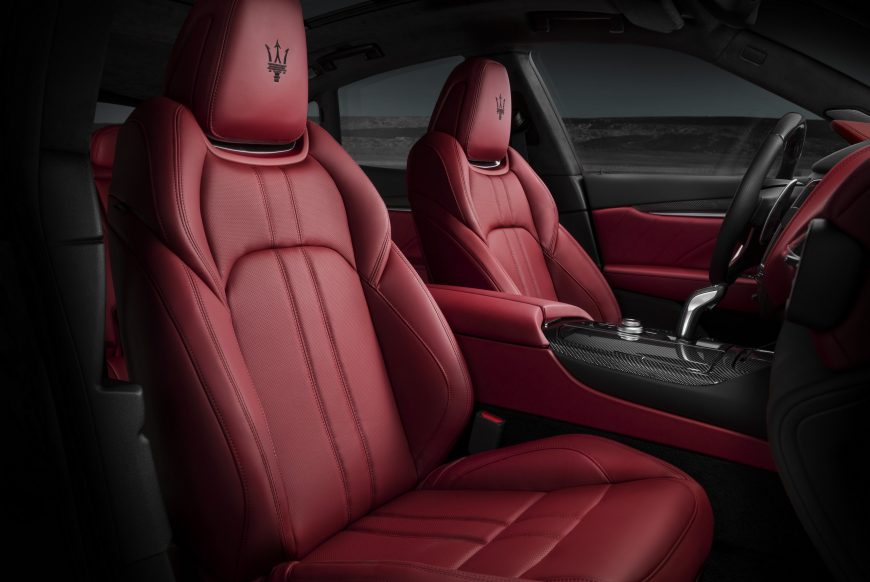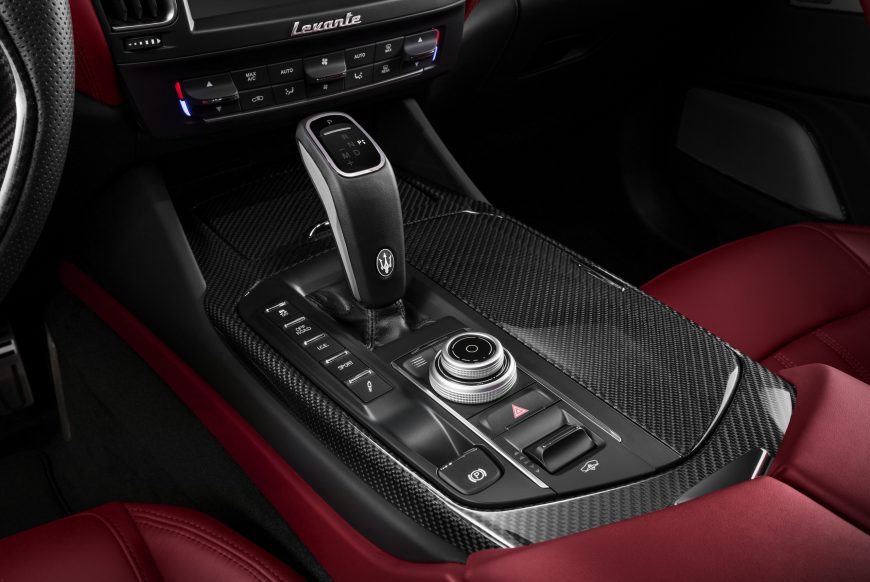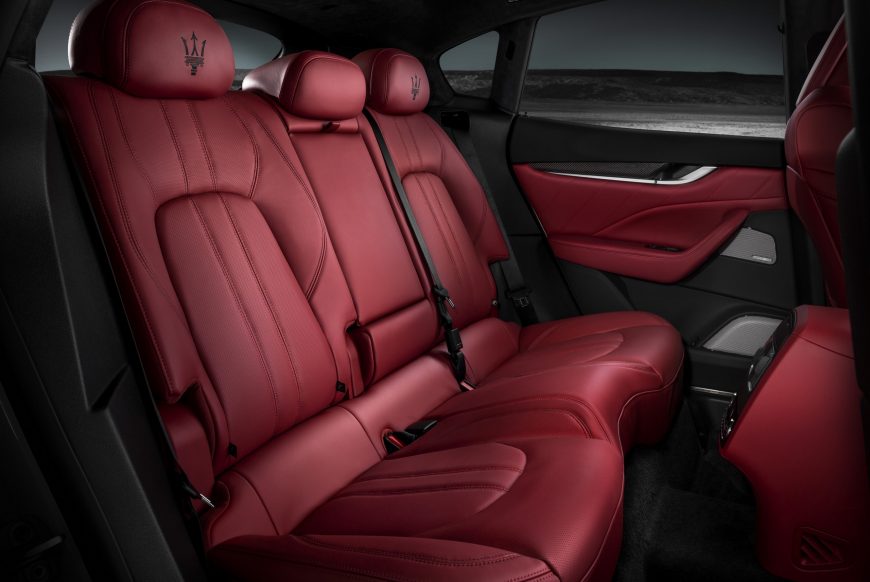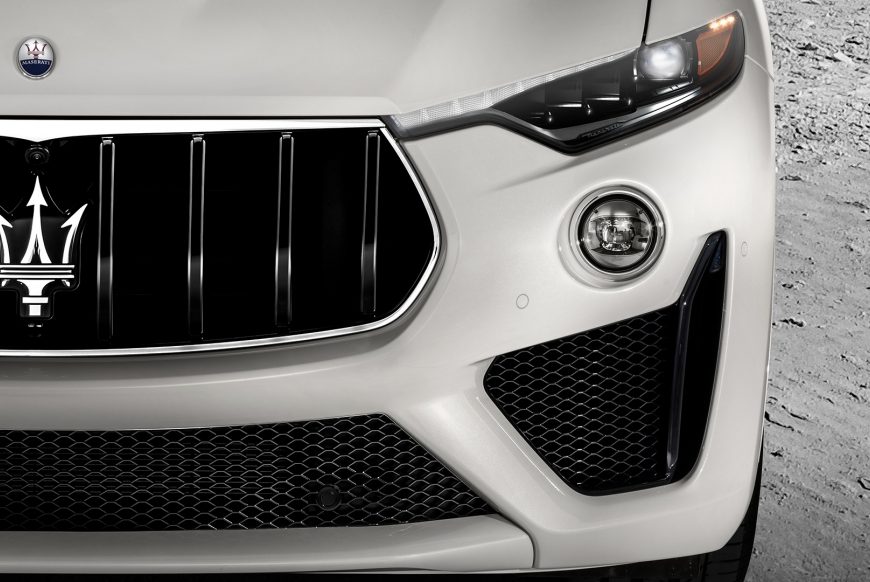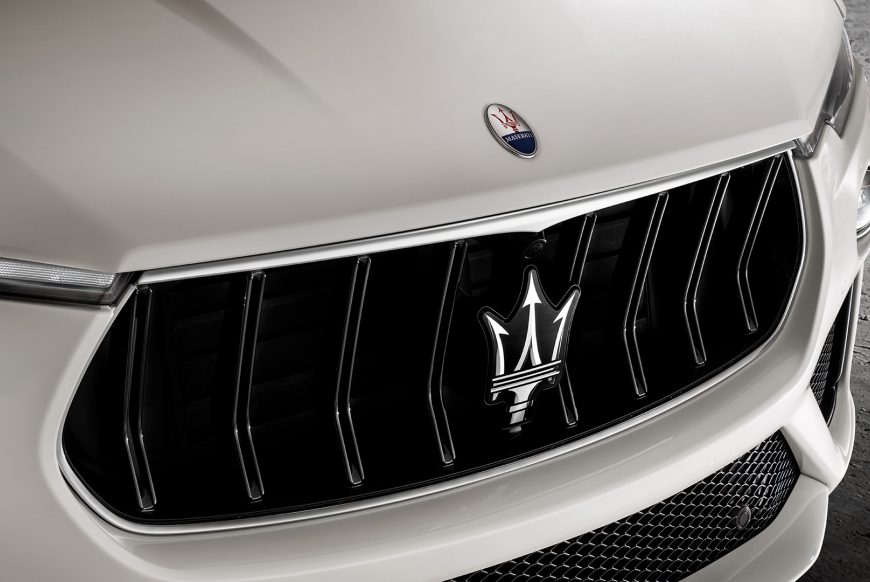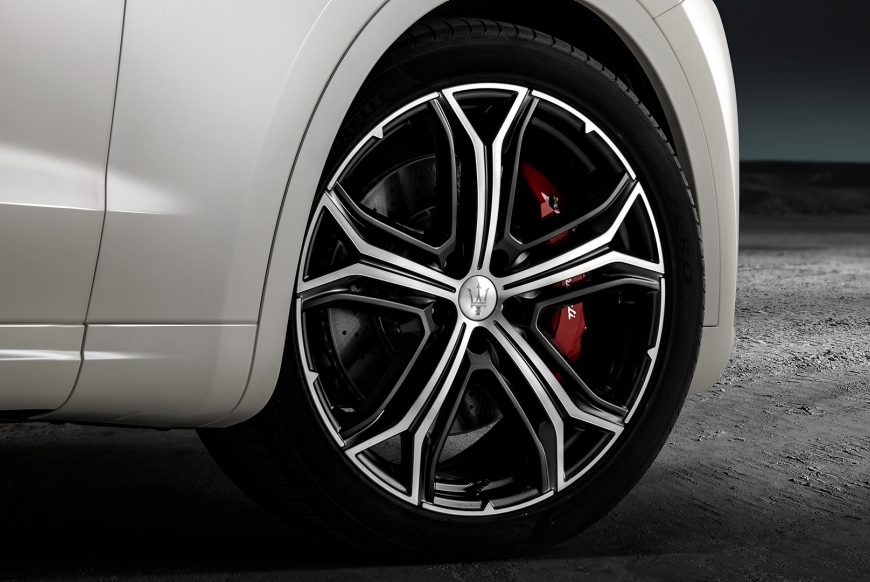 Explore Solitaire Maserati
Solitaire Maserati Locations