The Purest form of excitment
GranTurismo embodies the irresistible allure of true Italian style, combined with exhilarating, race-bred performance.
The striking, completely restyled front end is dominated by a new, deep-cut oval front grille proudly bearing the Maserati Trident in chrome, with bold red detailing: a tradition reserved only for the most powerful Maserati models. The Sport version features an elegant new trim, for the steeply raked Bi-Xenon headlights with Adaptive Light Control.
Uniquely, the Grand Touring is at the heart of every single Maserati.
The original concept was enticingly simple. It involved fitting a sophisticated race car engine into a luxurious, handcrafted sedan. Seamlessly combining these two worlds was, of course, far from simple. Yet it is exactly what Maserati did in 1947 with the A6 1500 GT Pininfarina and some years later with the 3500GT prototype: "The White Dame". Such power had never been so beautifully packaged and delivered – opening up all kinds of new, long-distance possibilities.
Maserati GranTurismo Photos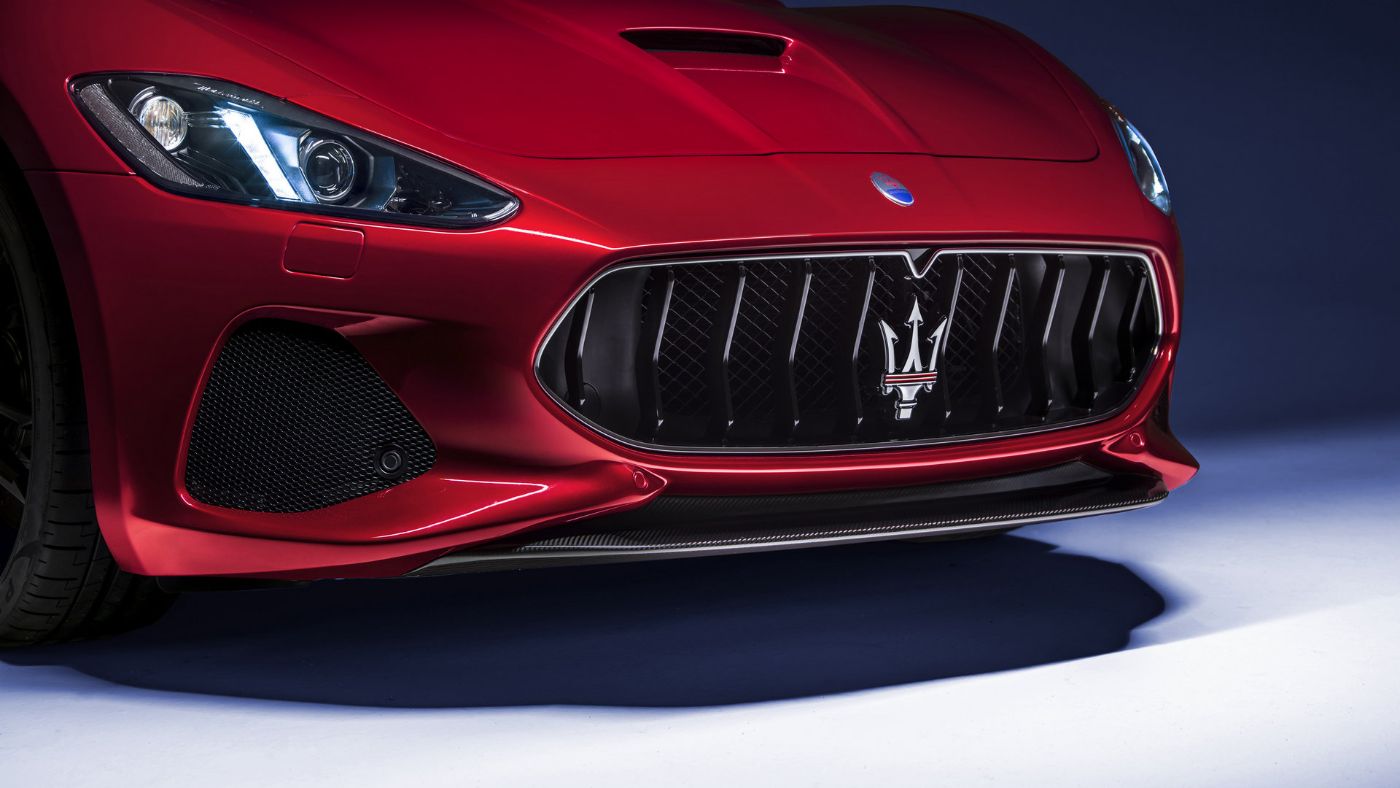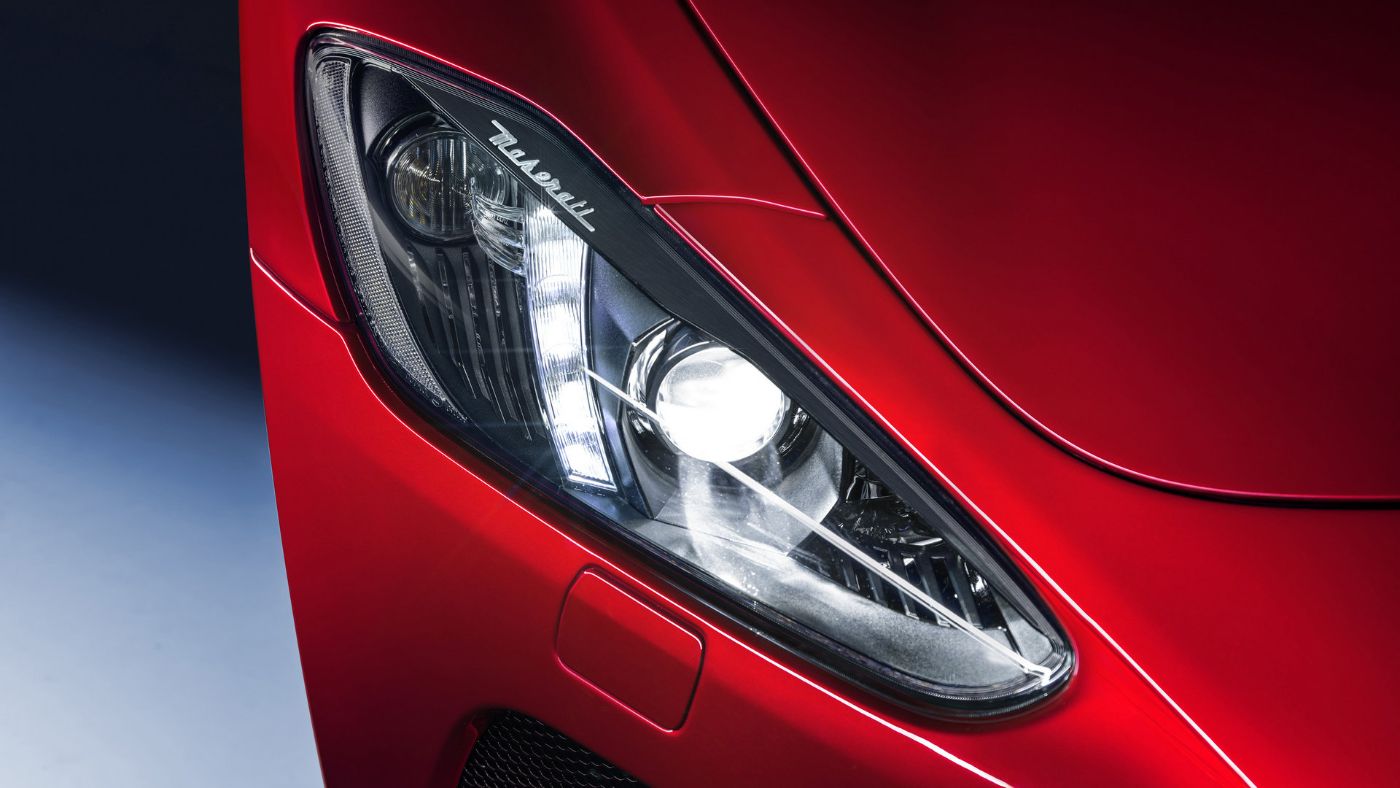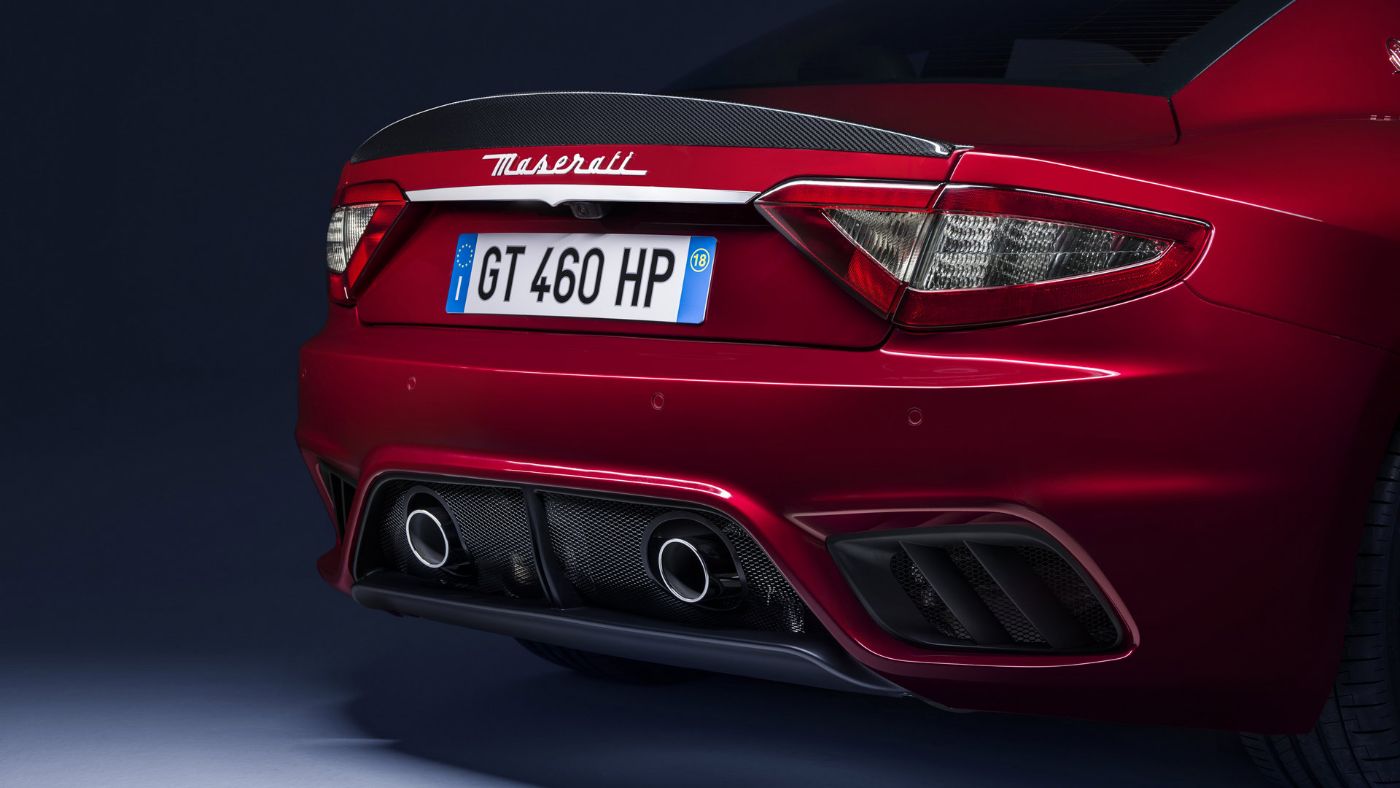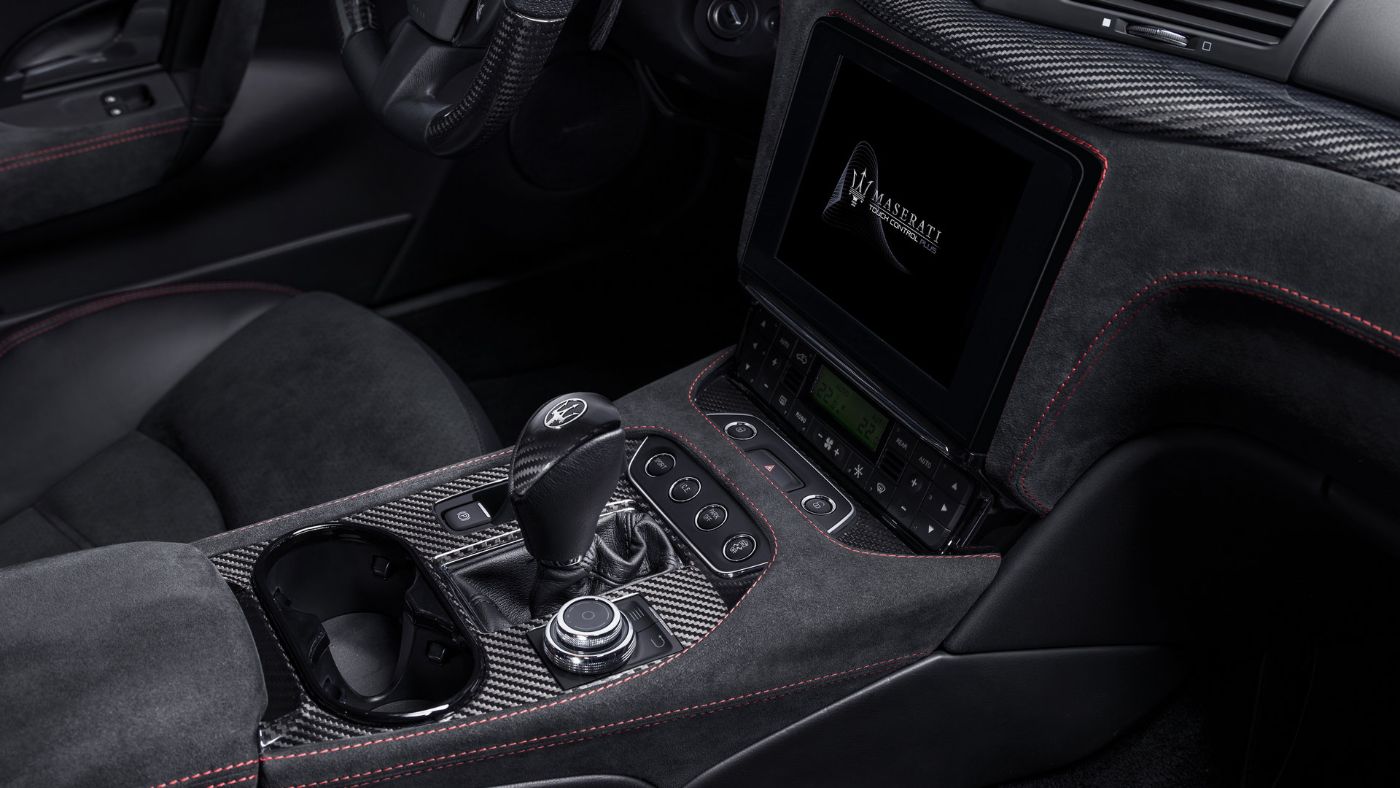 Explore Solitaire Maserati
Solitaire Maserati Locations