The Purest form of excitement. Open.
For those who crave the thrilling road ahead and the boundless sky above. Maserati GranCabrio: enjoy a whole new perspective.
The stunning overall profile of the GranCabrio Sport carries the unmistakable signature of Pininfarina – lines that have graced our vehicles for generations. The GranCabrio MC is the hardest-hitting Maserati convertible, enriched with seductive Italian elegance and luxurious comfort.
Maserati GranCabrio Photos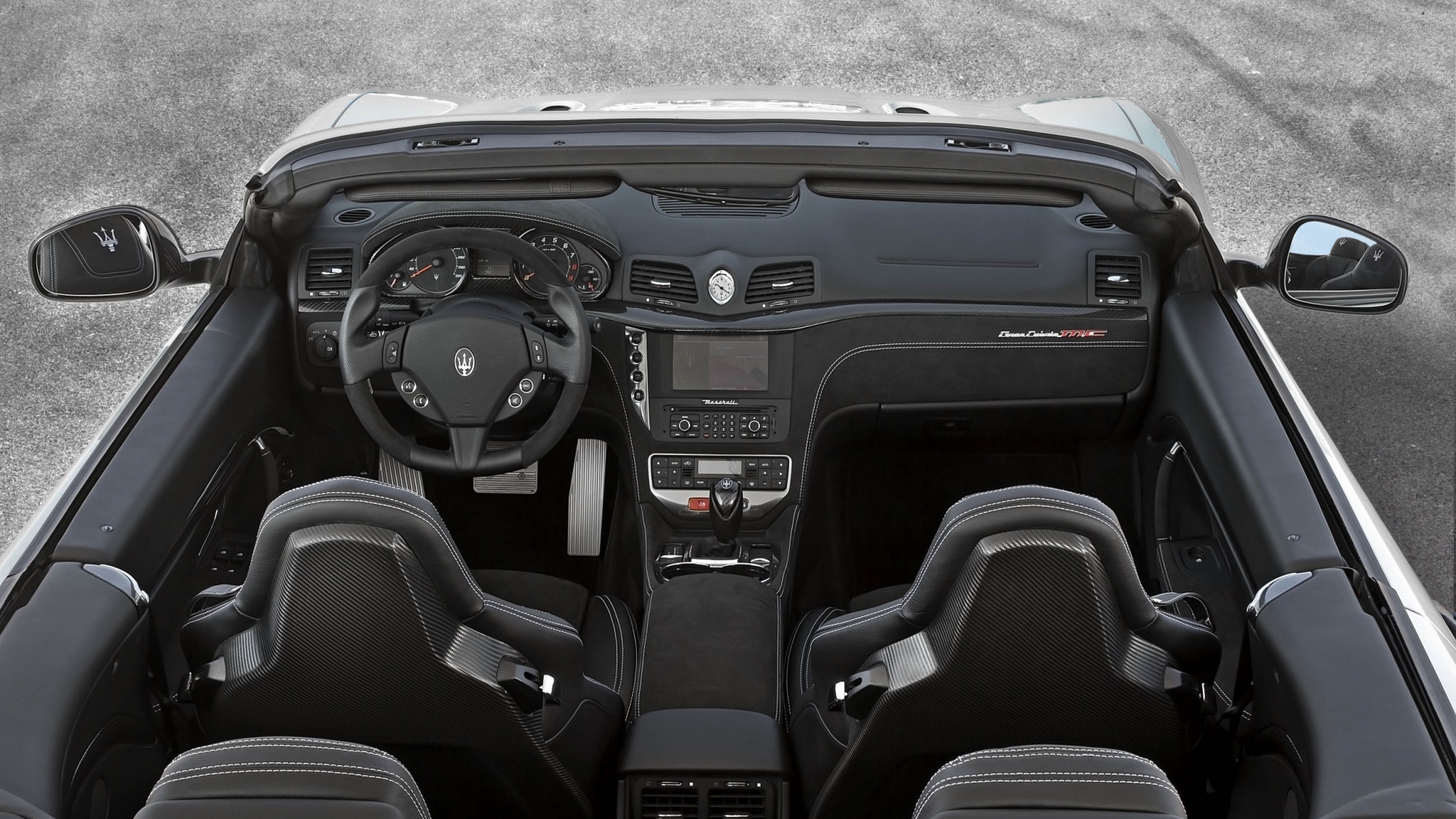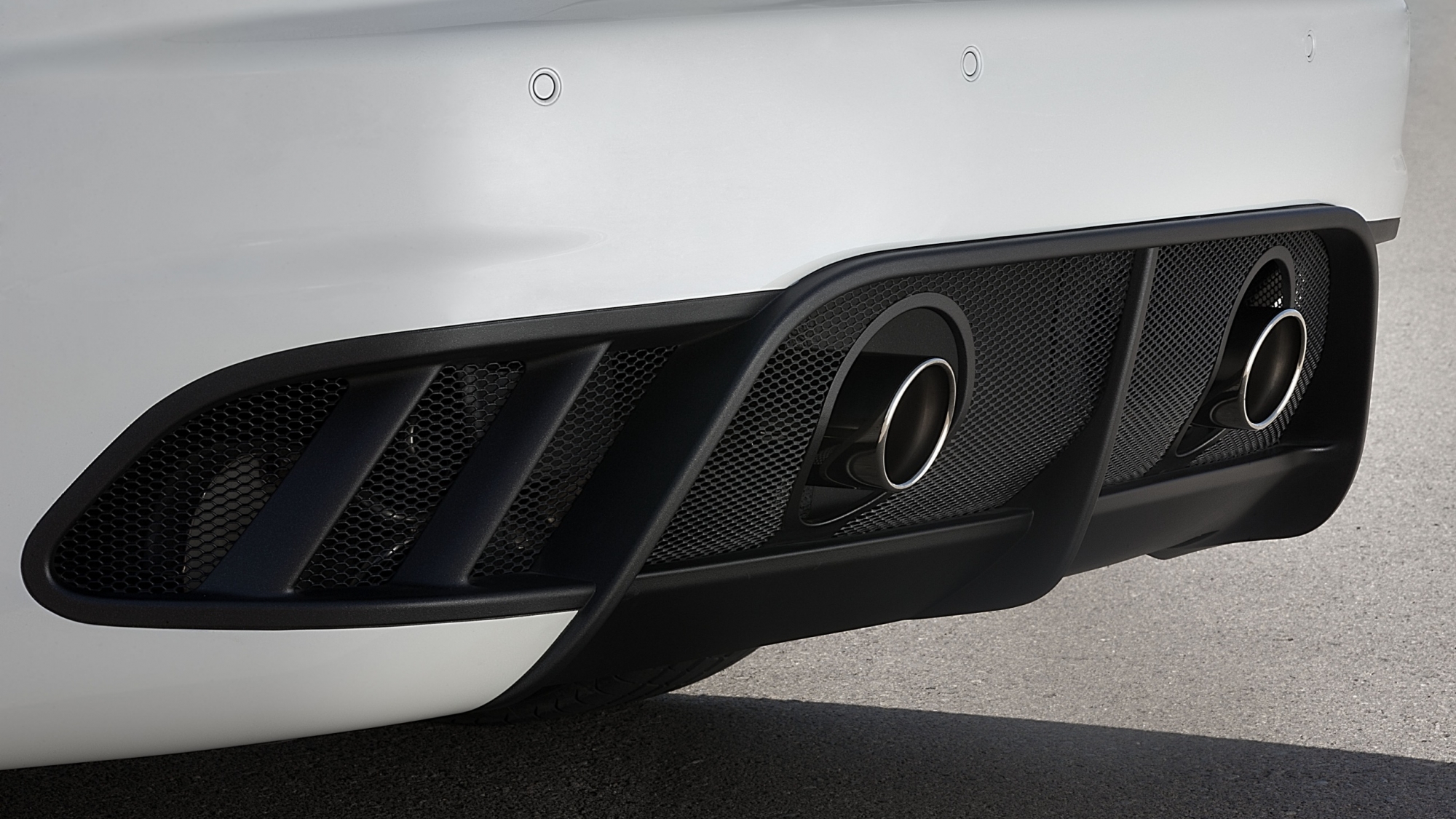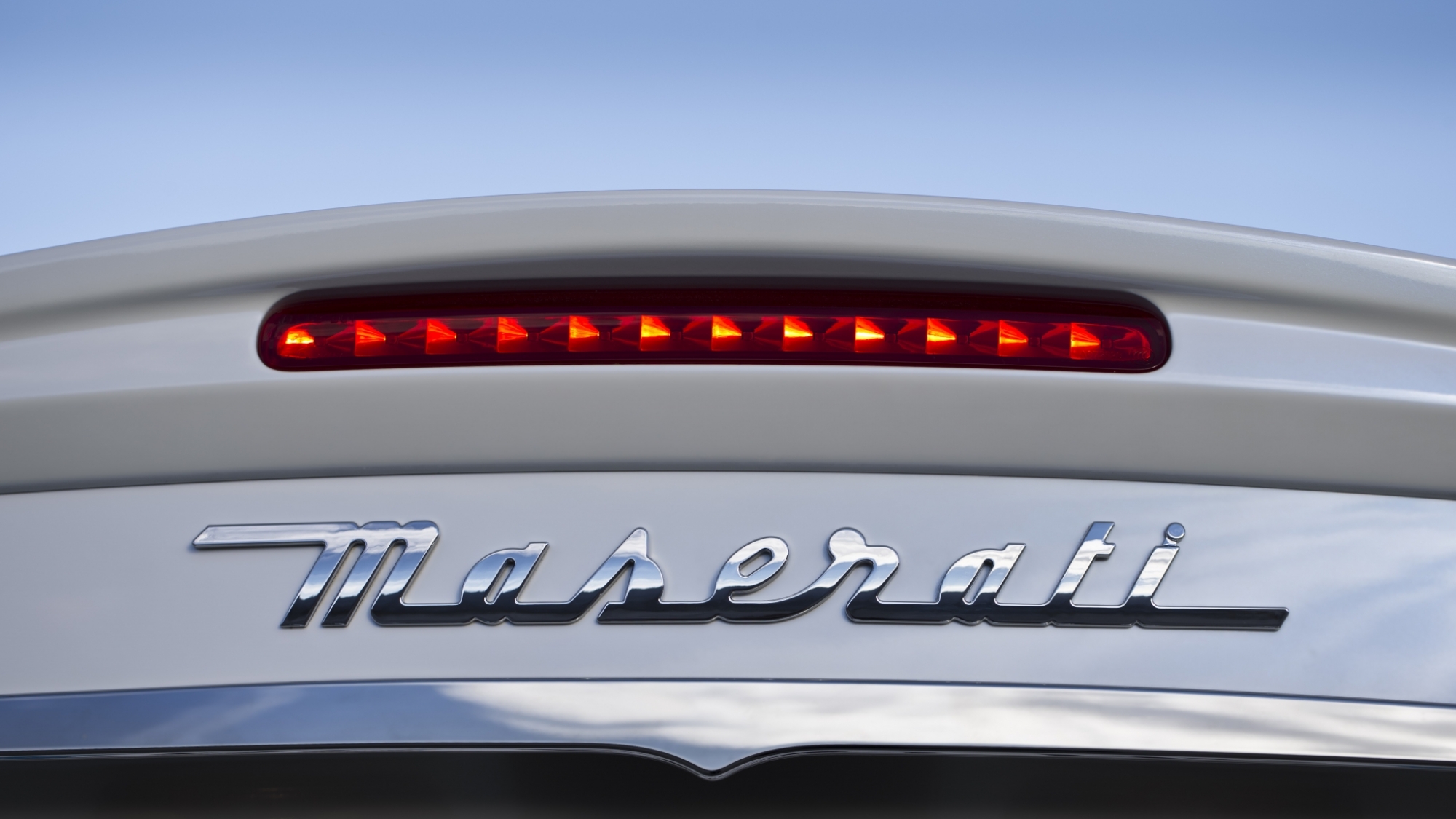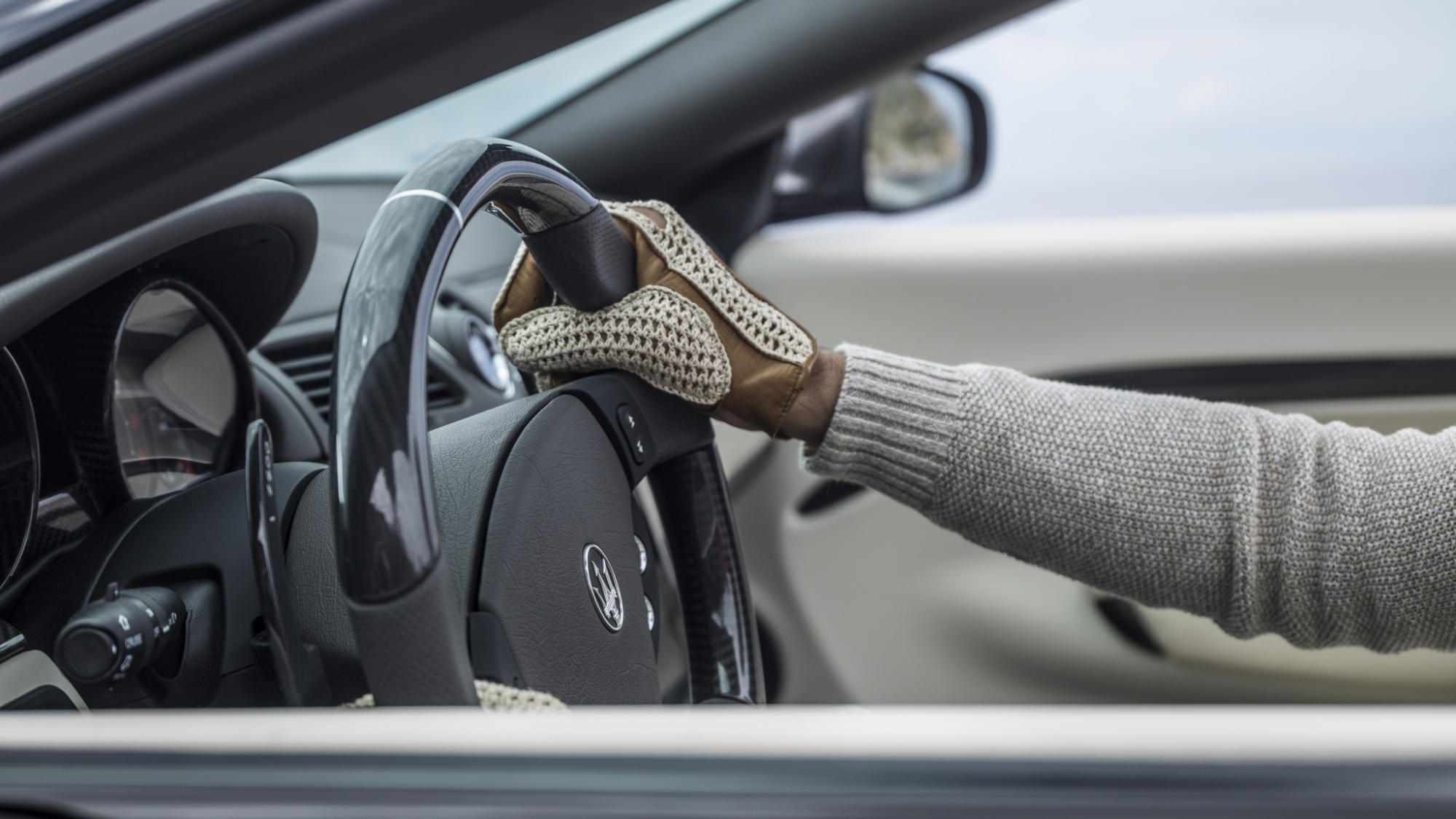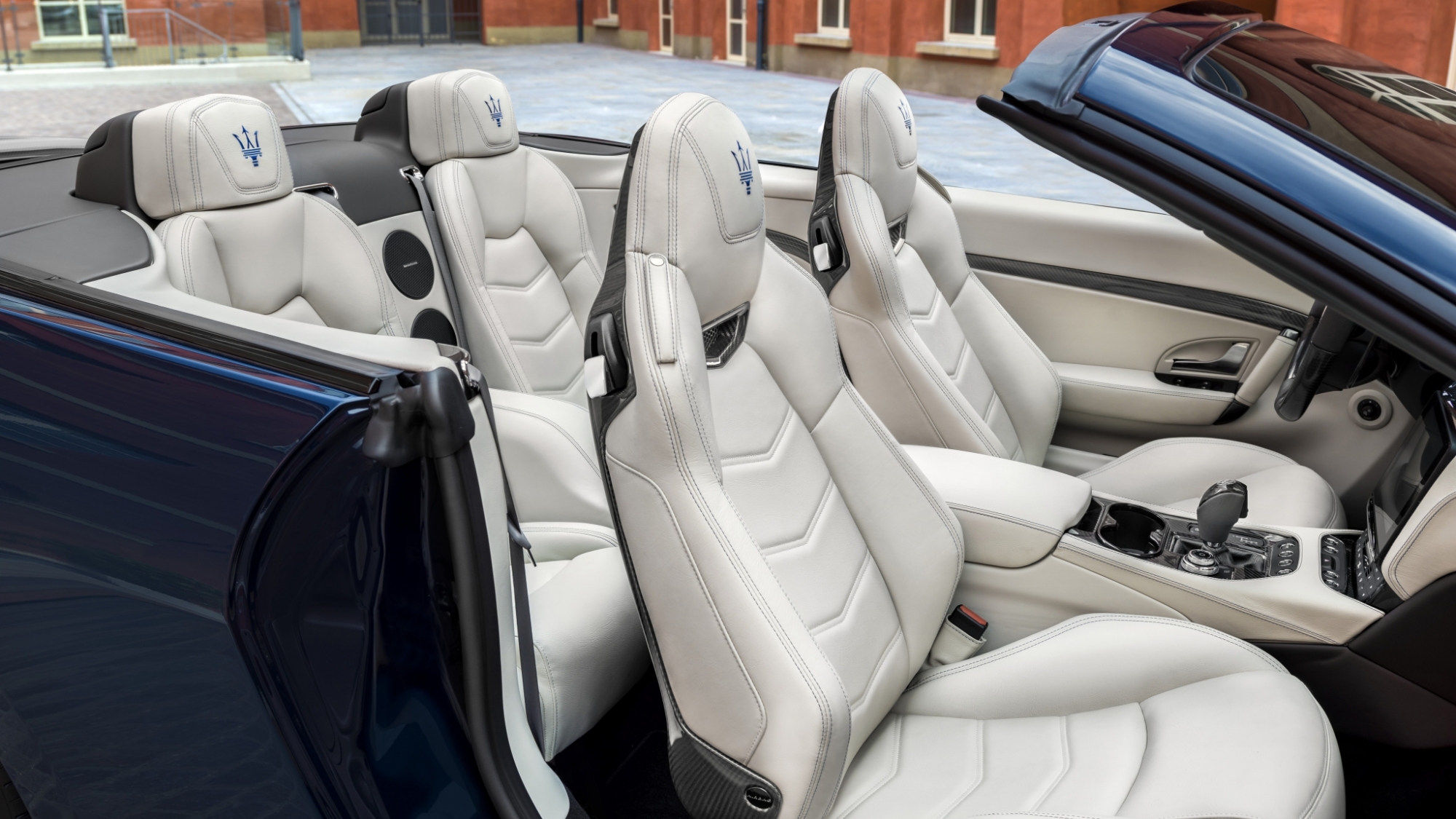 Explore Solitaire Maserati
Solitaire Maserati Locations