Race track, winding country road or the everyday commute, Vantage is an Aston Martin of outstanding class, delivering a drive so intensely felt that it demands to be experienced time and time again.
Vantage is raw and instinctive, unwavering in its singular purpose: to overwhelm the senses through its world-renowned design, agile performance and dedicated craftsmanship. Its heart beats with a high powered 4.0 litre twin-turbocharged V8, producing that visceral Aston Martin roar. A rare breed and a statement of independence on the road, Vantage embodies all that is beautiful in our performance sports car range.
Like the archetypal hunter, everything has been finely tuned for a purpose. Sculptural forms create an athletic predatory stance, while muscular flanks and broad haunches express the agility and dynamism inherent to the car.
Vantage is testament to our uncompromising pursuit of beautiful. A strong bonded aluminium chassis delivers exceptionally sharp, agile handling. Expect exhilaration and beautifully responsive control in an unrivalled dynamic drive.
Aston Martin Vantage Photos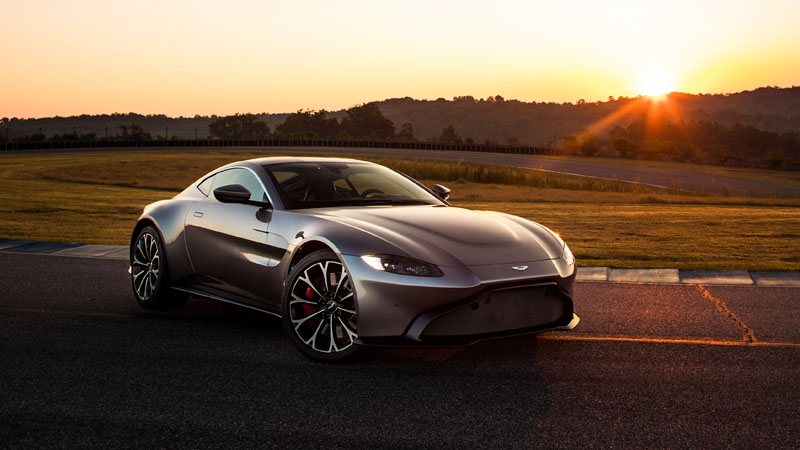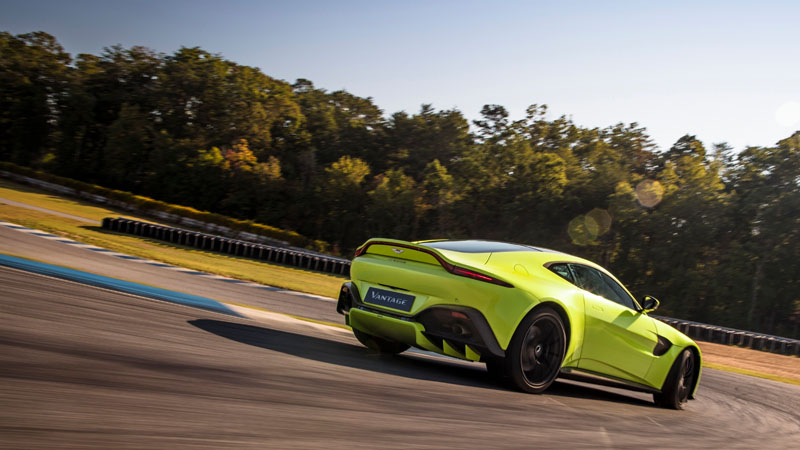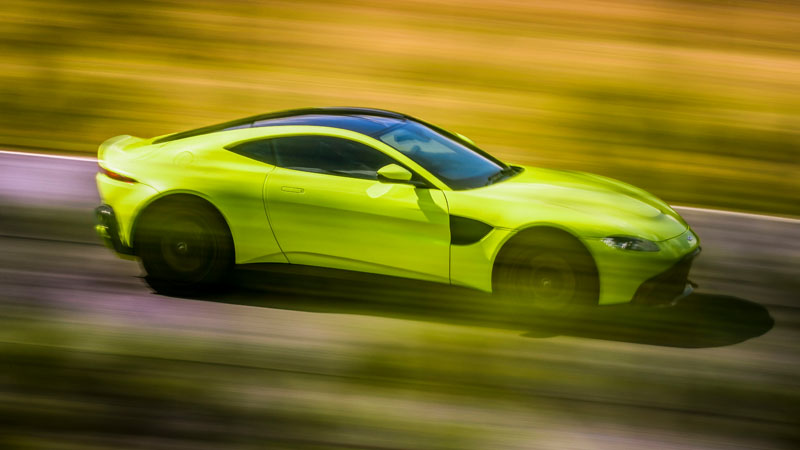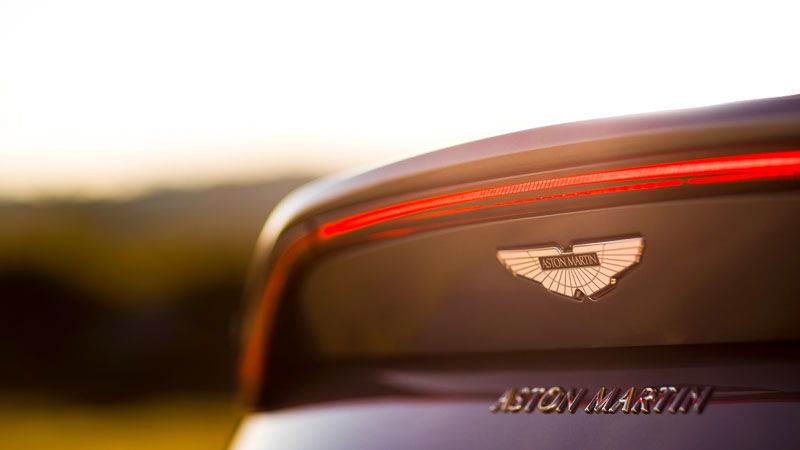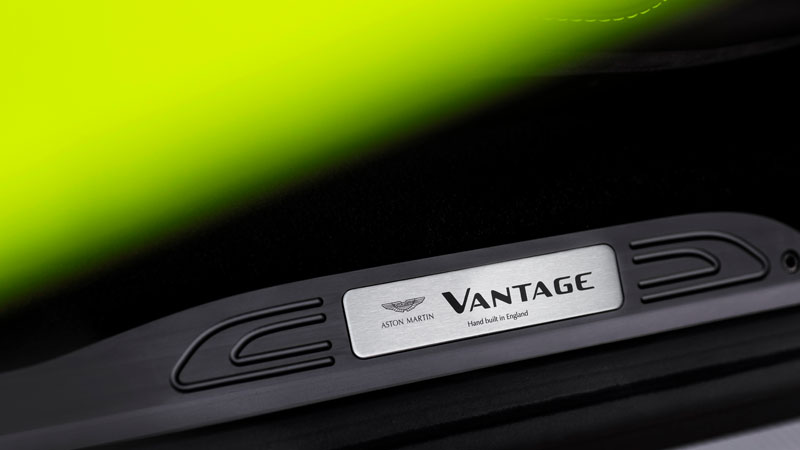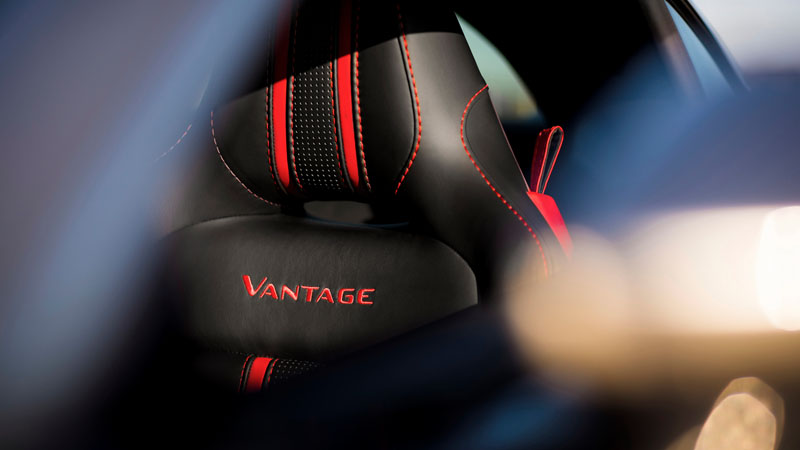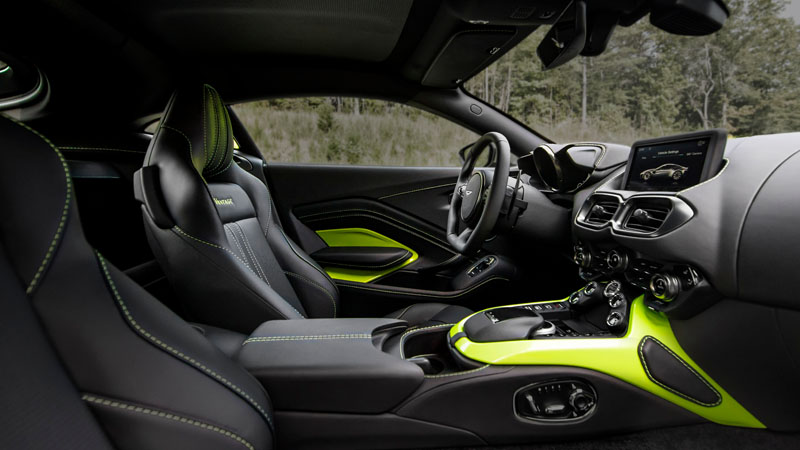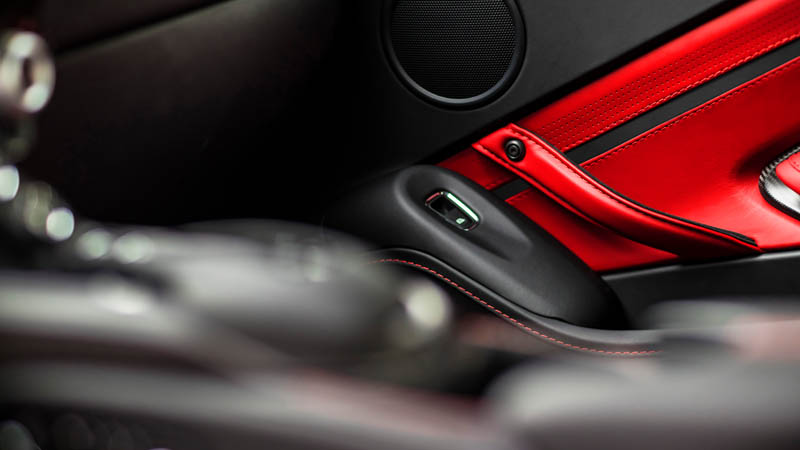 Explore Aston Martin Adelaide
Aston Martin Adelaide Locations