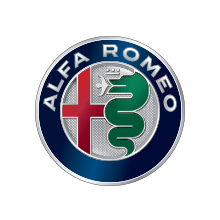 Conceived from a passion for design and performance
A rare opportunity to secure one of the most exclusive cars on the road. With the masterful blend of Italian styling and innovative technology, evoke a passion for driving unmatched by any other SUV.
At the heart of the Stelvio are two technologically advanced engines – either a 2.0 litre turbocharged petrol delivering 148kW/330Nm, or alternatively a 2.2 litre turbocharged diesel delivering 154kW/470Nm. Both engines are combined with the standard Q4 all-wheel drive system and 8-speed automatic transmission, cutting-edge technology that optimises vehicle performance in terms of fluidity, comfort and efficiency.
Alfa Romeo Stelvio Photos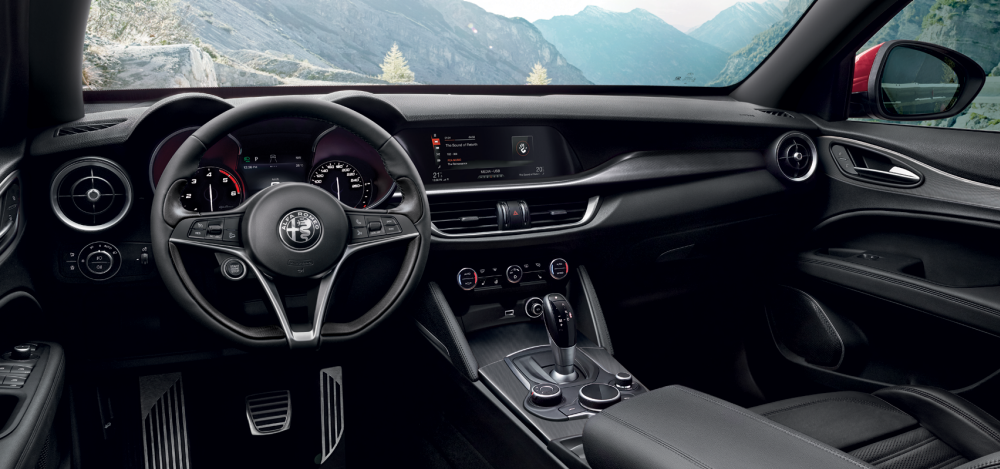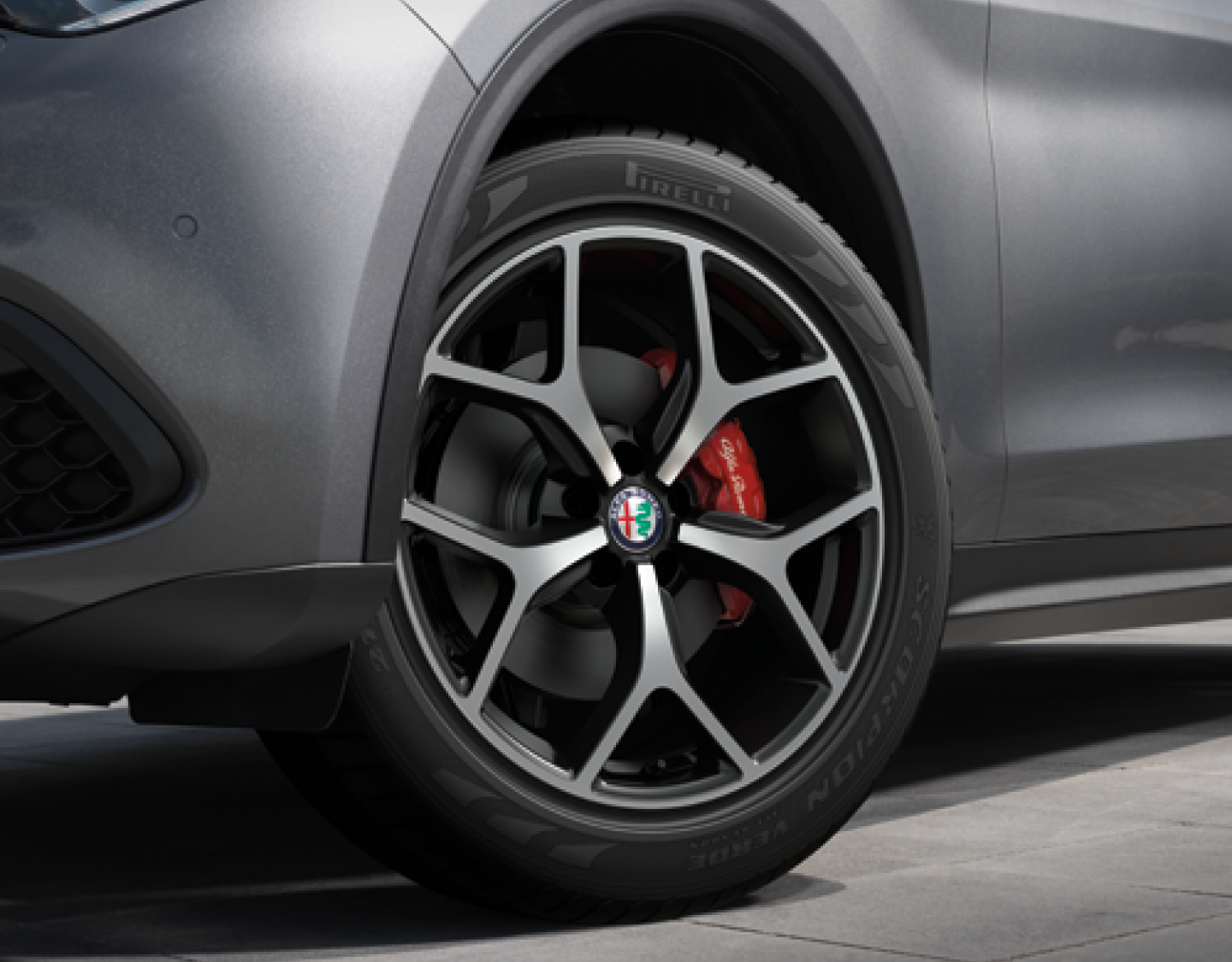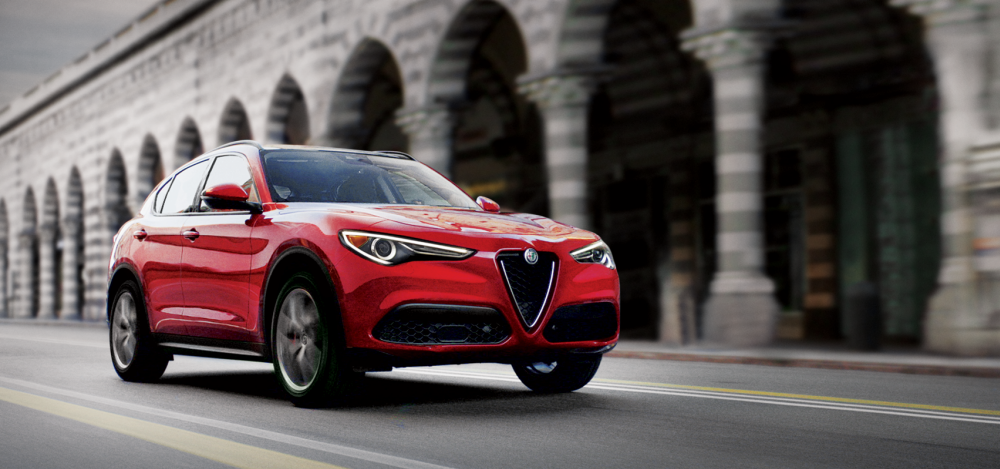 Explore Solitaire Alfa Romeo
Solitaire Alfa Romeo Locations