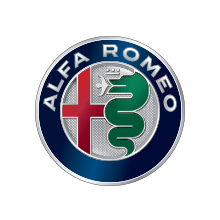 2018 heralded another new chapter for Alfa Romeo, with the launch of our first ever SUV in the Autumn. Like no other, Alfa Romeo Stelvio contradicted traditional SUV values. Ride height and comfort blend harmoniously with driver appeal. Rewriting the rules of its class.
Made in the Cassino plant, situated between Naples and Rome, the All-New Alfa Romeo Stelvio is created with simplicity, formal balance and harmonious surfaces. A unique and unmistakable appearance, represented by the Alfa Romeo styled trilobe front grille.
Beautiful and functional, the attention to detail in every design features are designed to appeal to both your head and your heart. With luxurious and tactile interiors which ensure both a comfortable and stylish environment for both the driver and passengers.
Alfa Romeo Stelvio Photos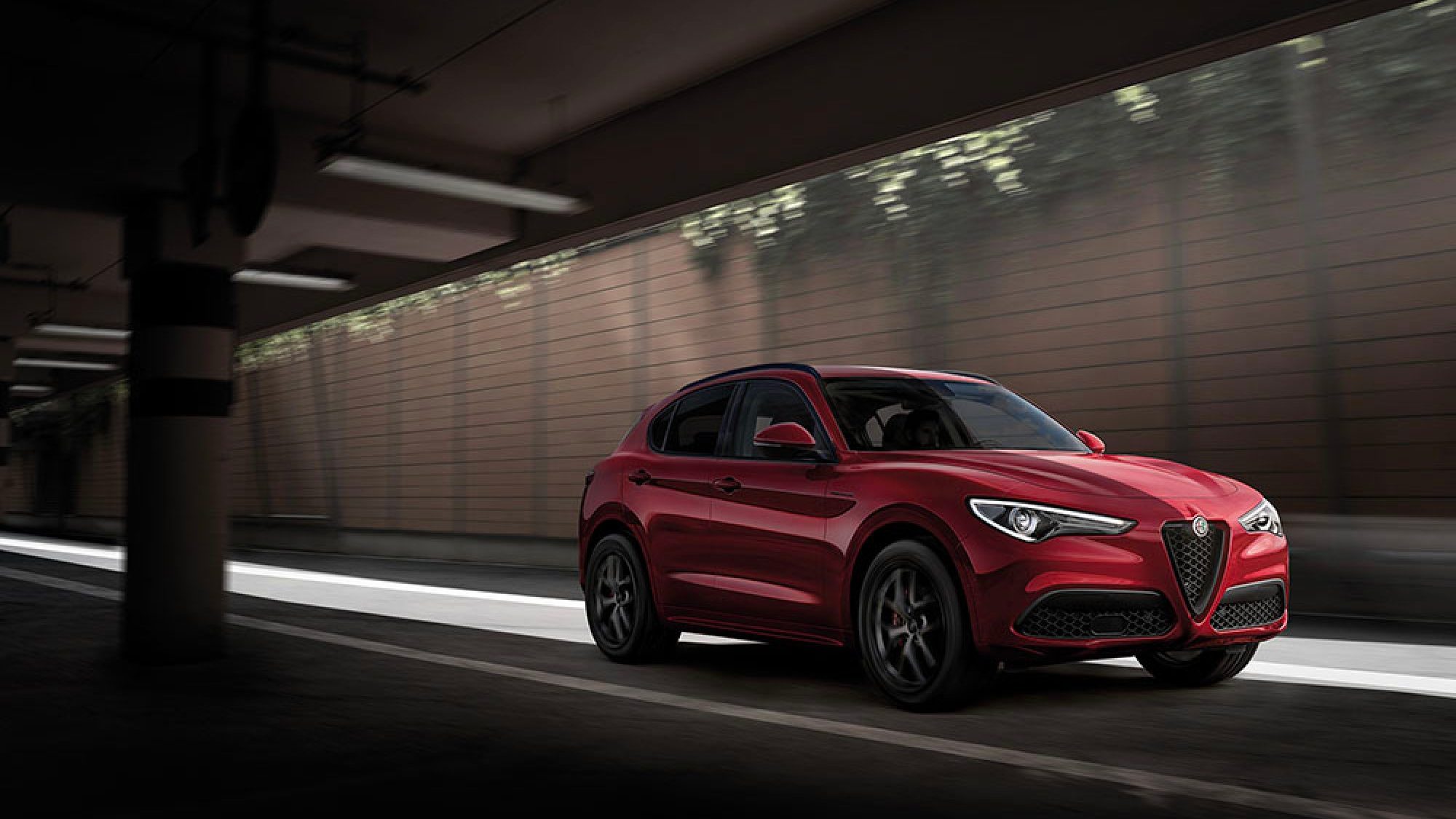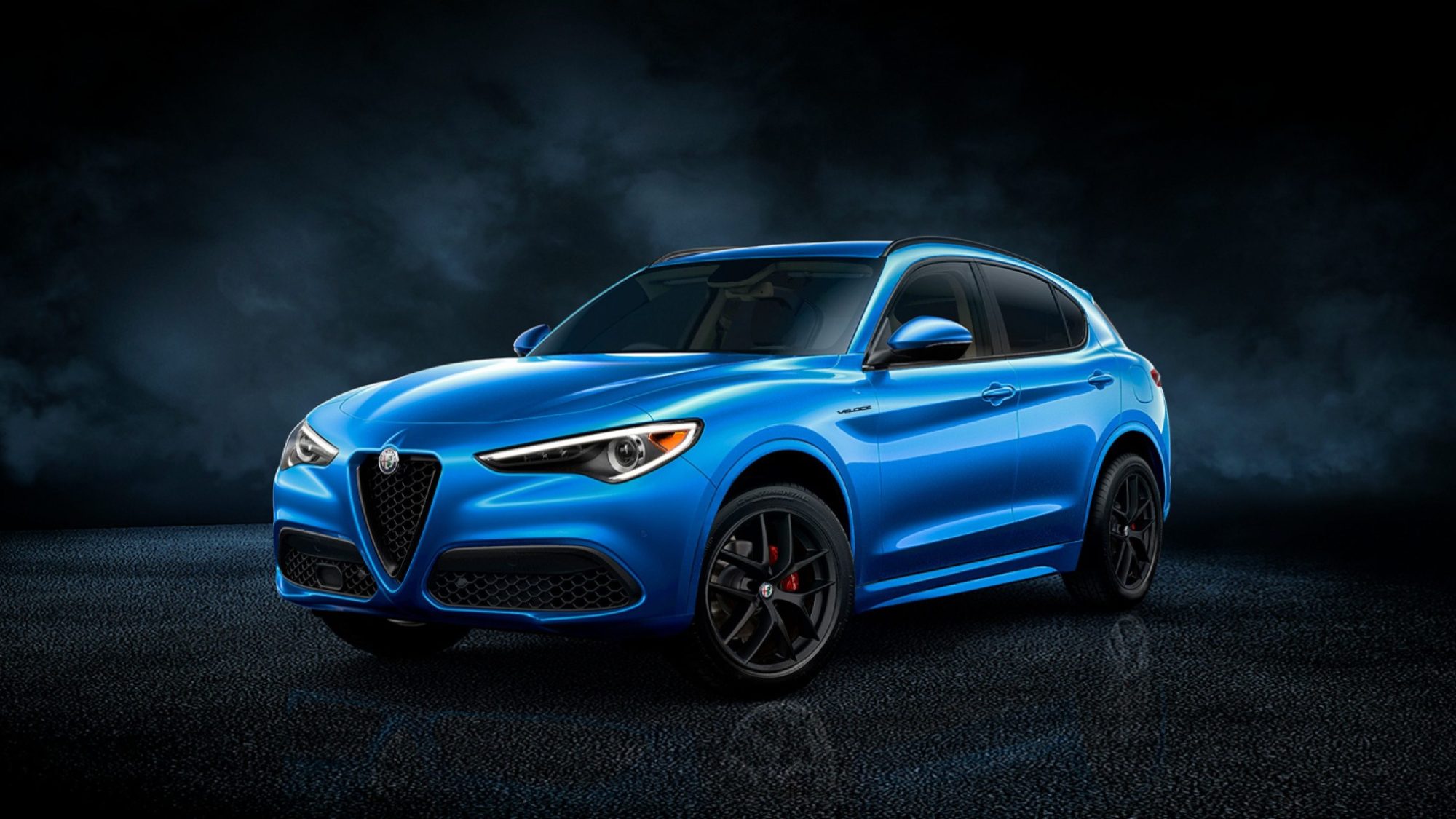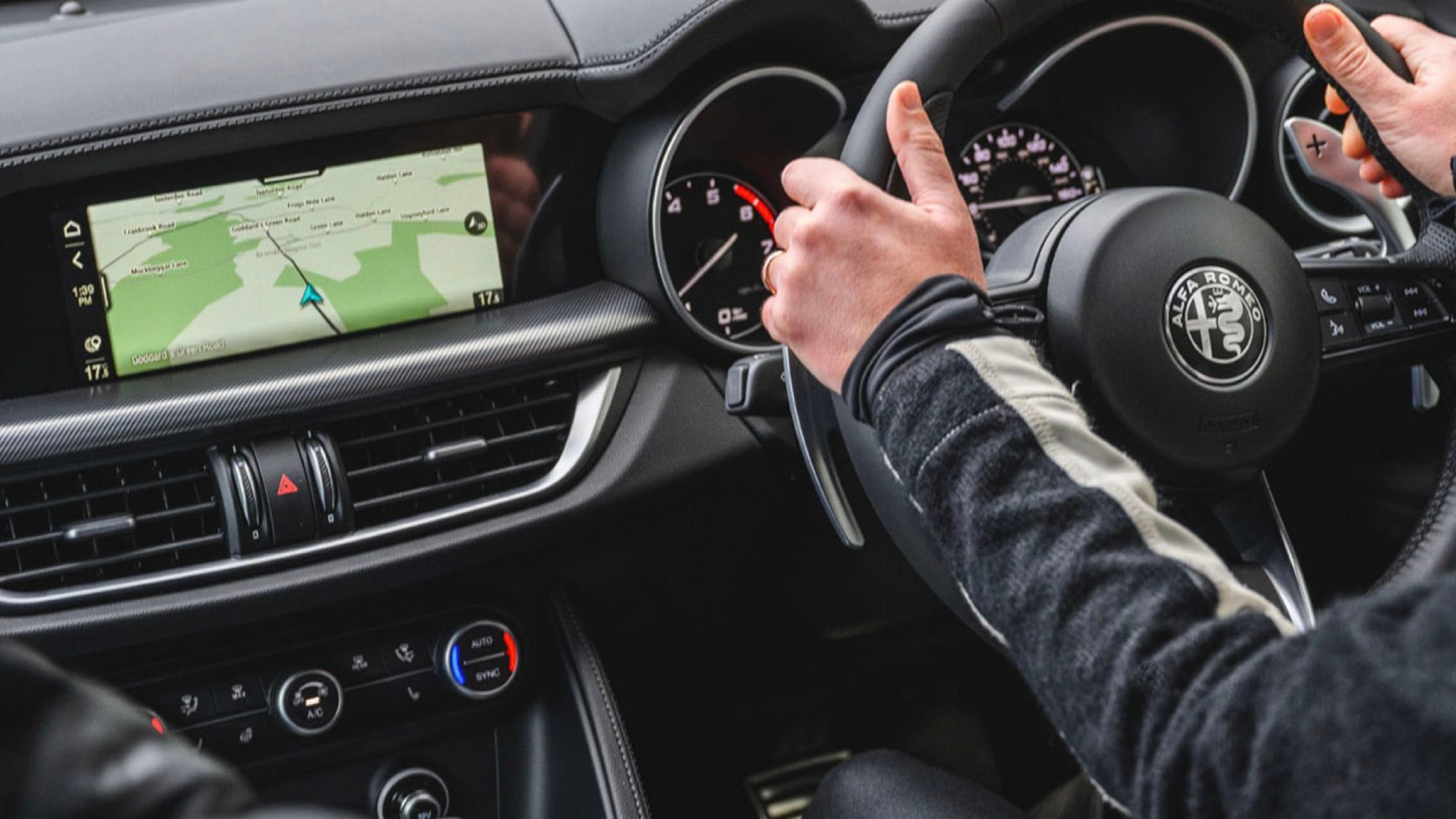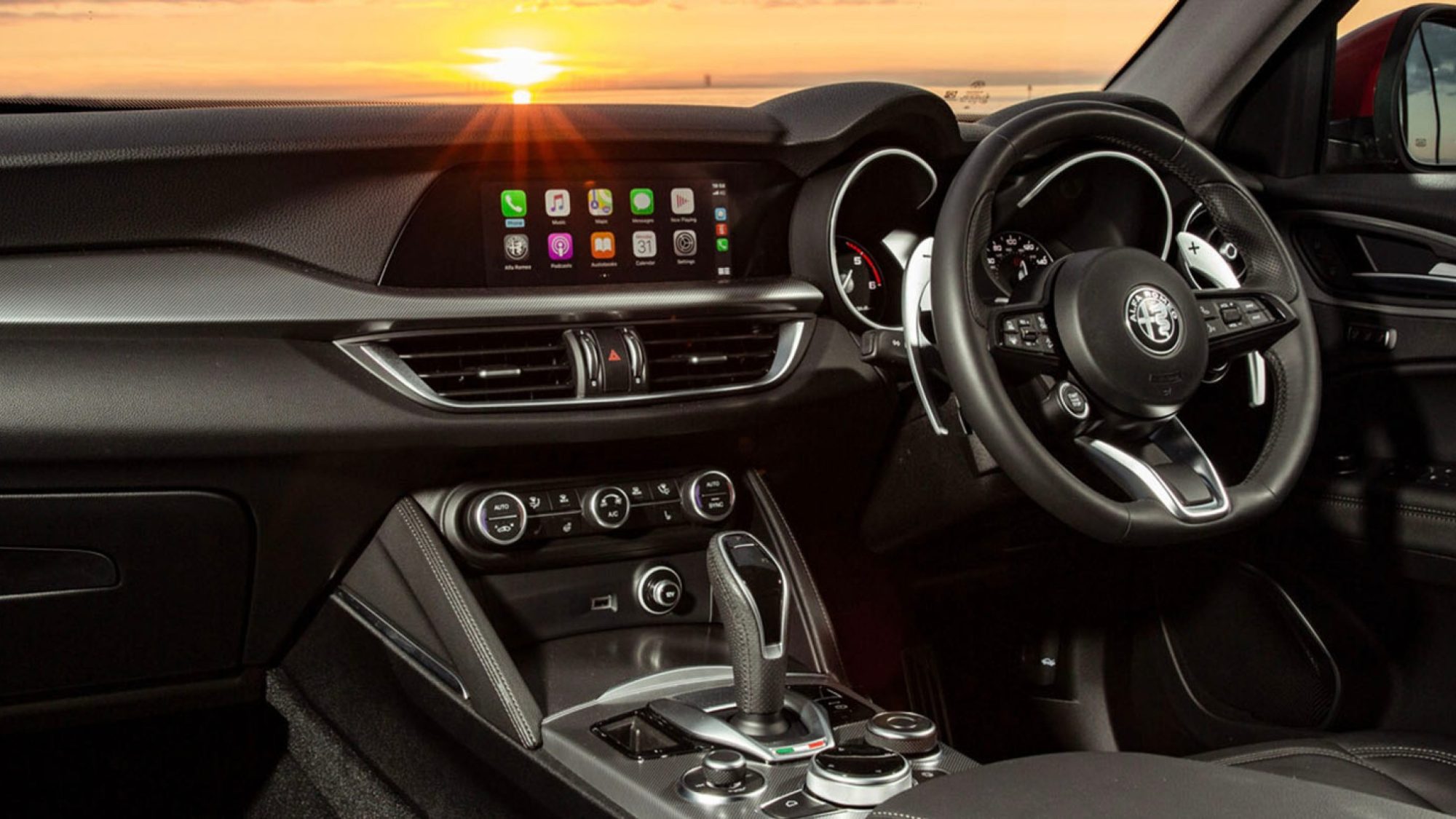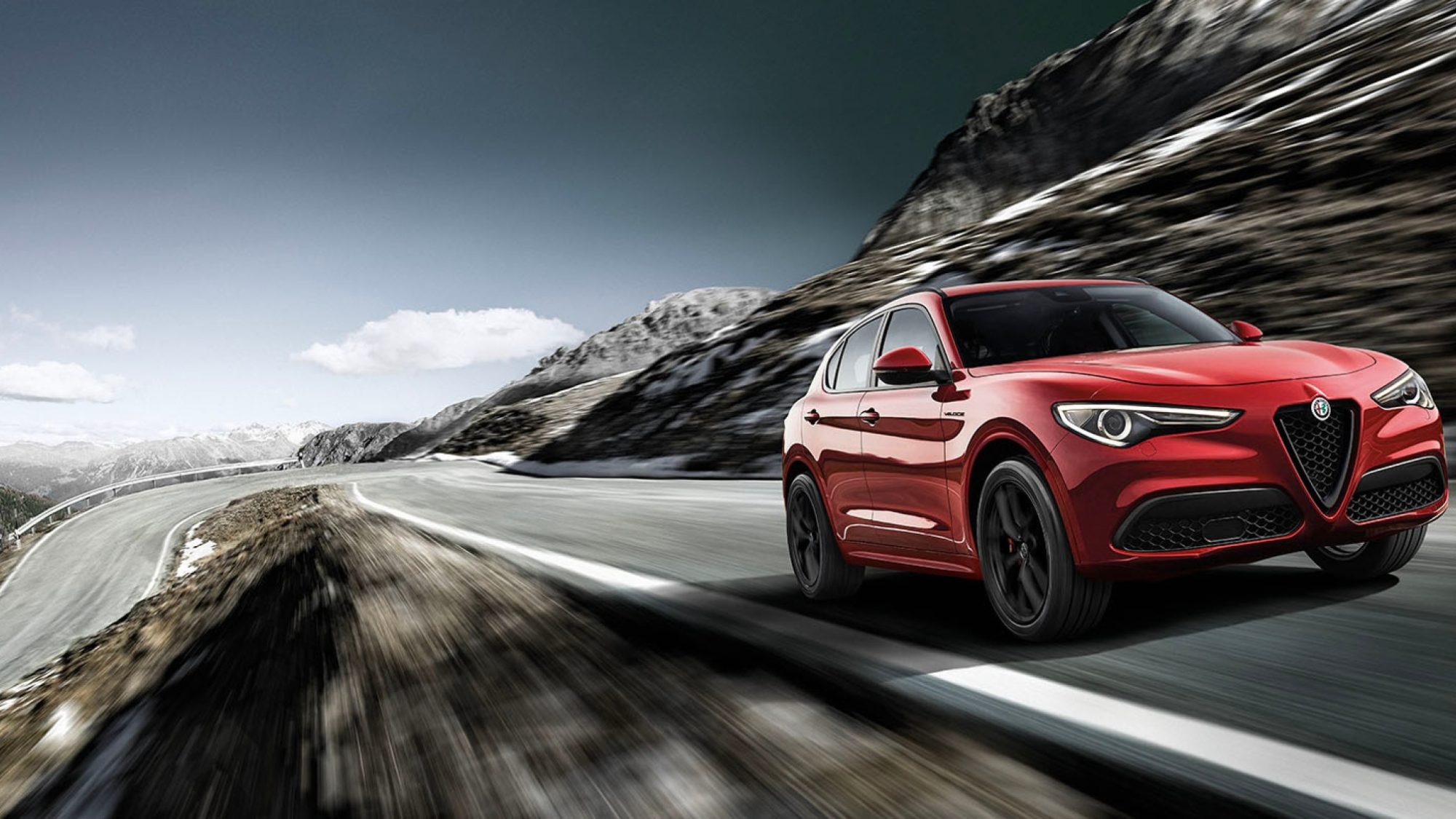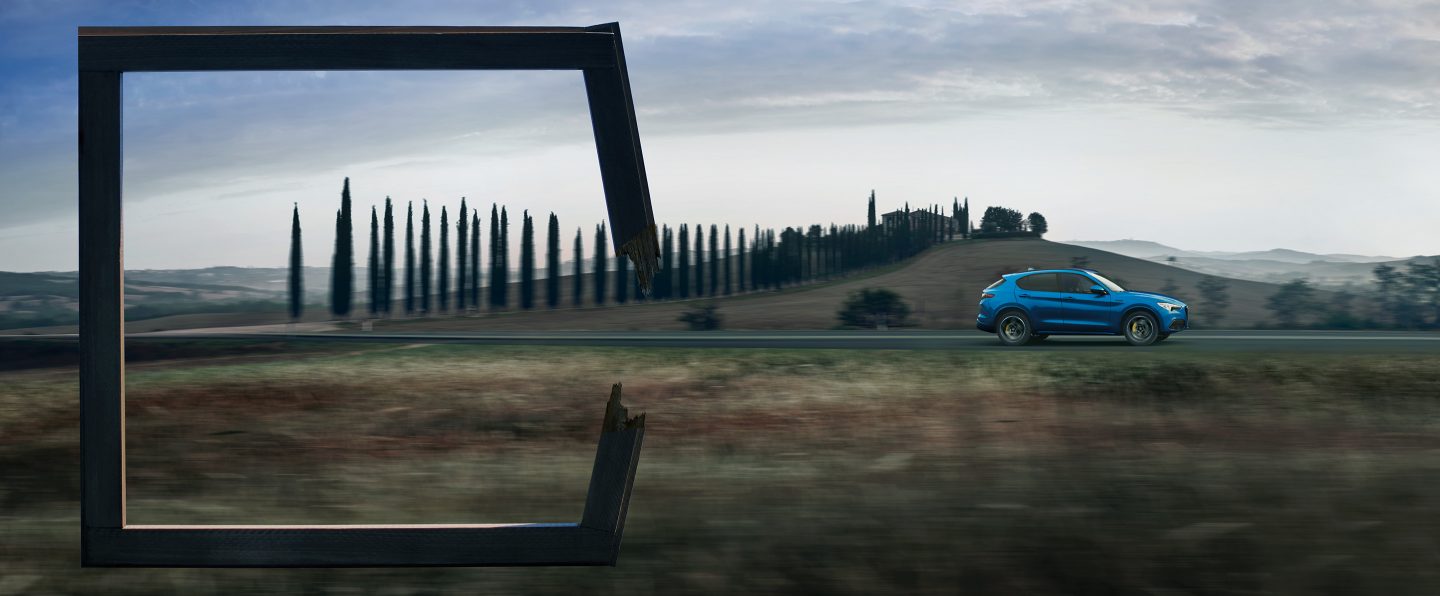 Explore Solitaire Alfa Romeo
Solitaire Alfa Romeo Locations