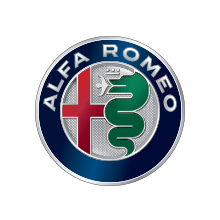 A human-centric car for the passionate
The feisty front end, embellished by the Alfa Romeo shield and the LED daytime running lights, the sleek profile running across the side and signature LED lights at the rear, this is the Giulietta.
Lightness is the overriding concept inside the Giulietta, comprised of taut lines and a dashboard that extends sideways. Every detail screams a sporty and aggressive personality, from the embossing of the fabrics and new profiles of the dashboard with coordinated door panels to the three-spoke steering wheel with central aluminium insert inspired by the Alfa Romeo shield. All of this combines to make the Alfa Romeo Giulietta a sporty alternative to the everyday car.
Alfa Romeo Giulietta Photos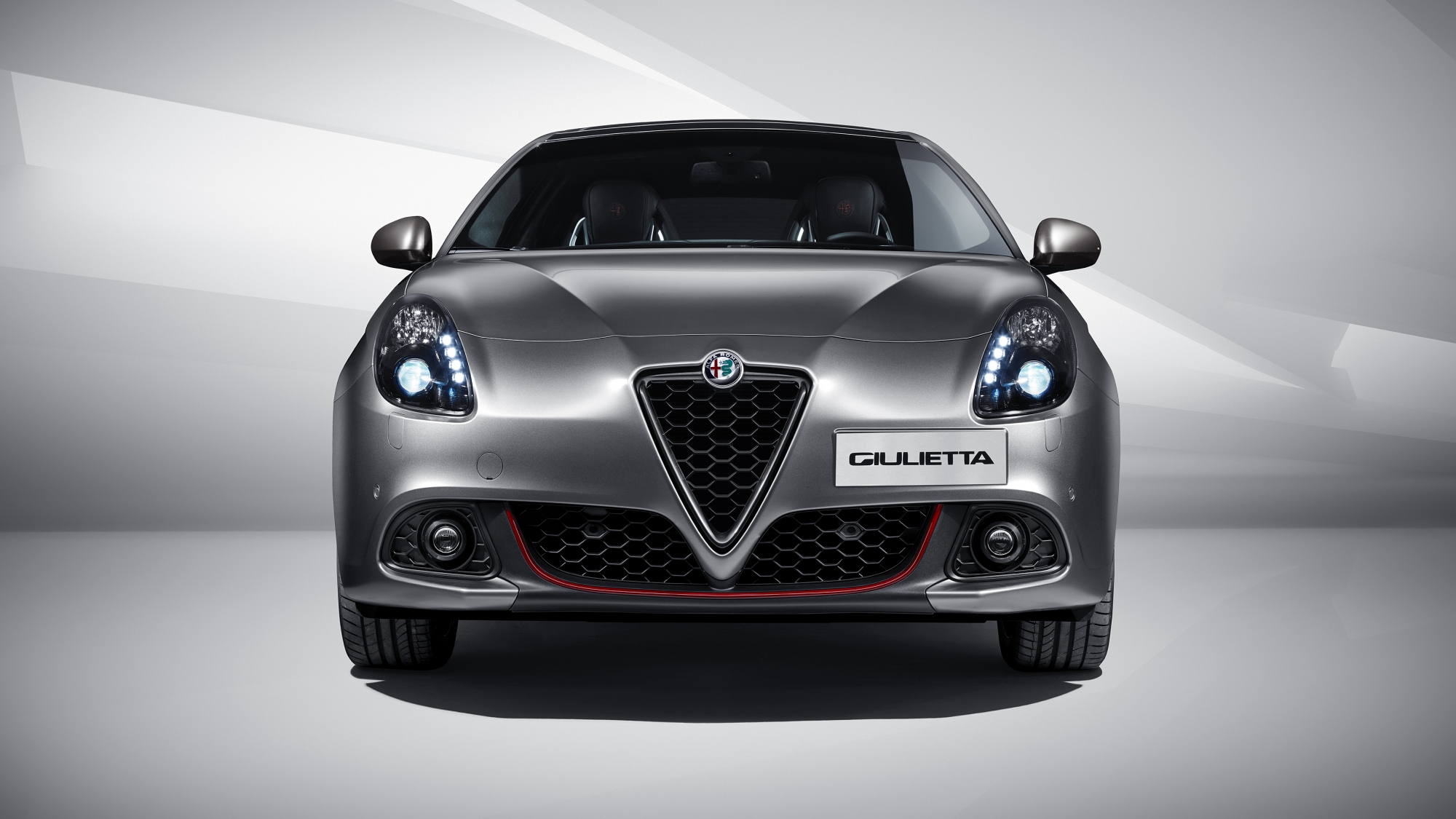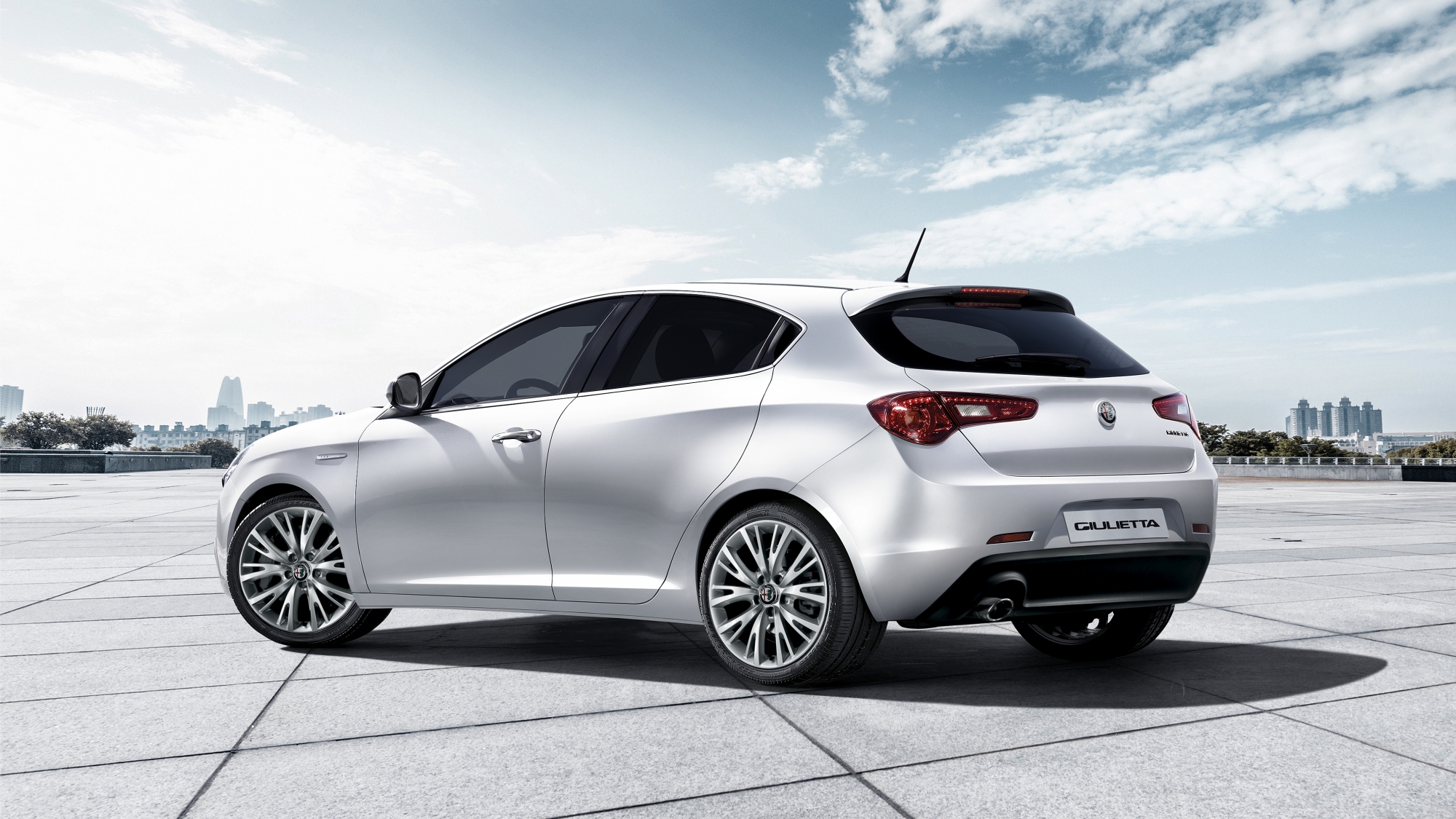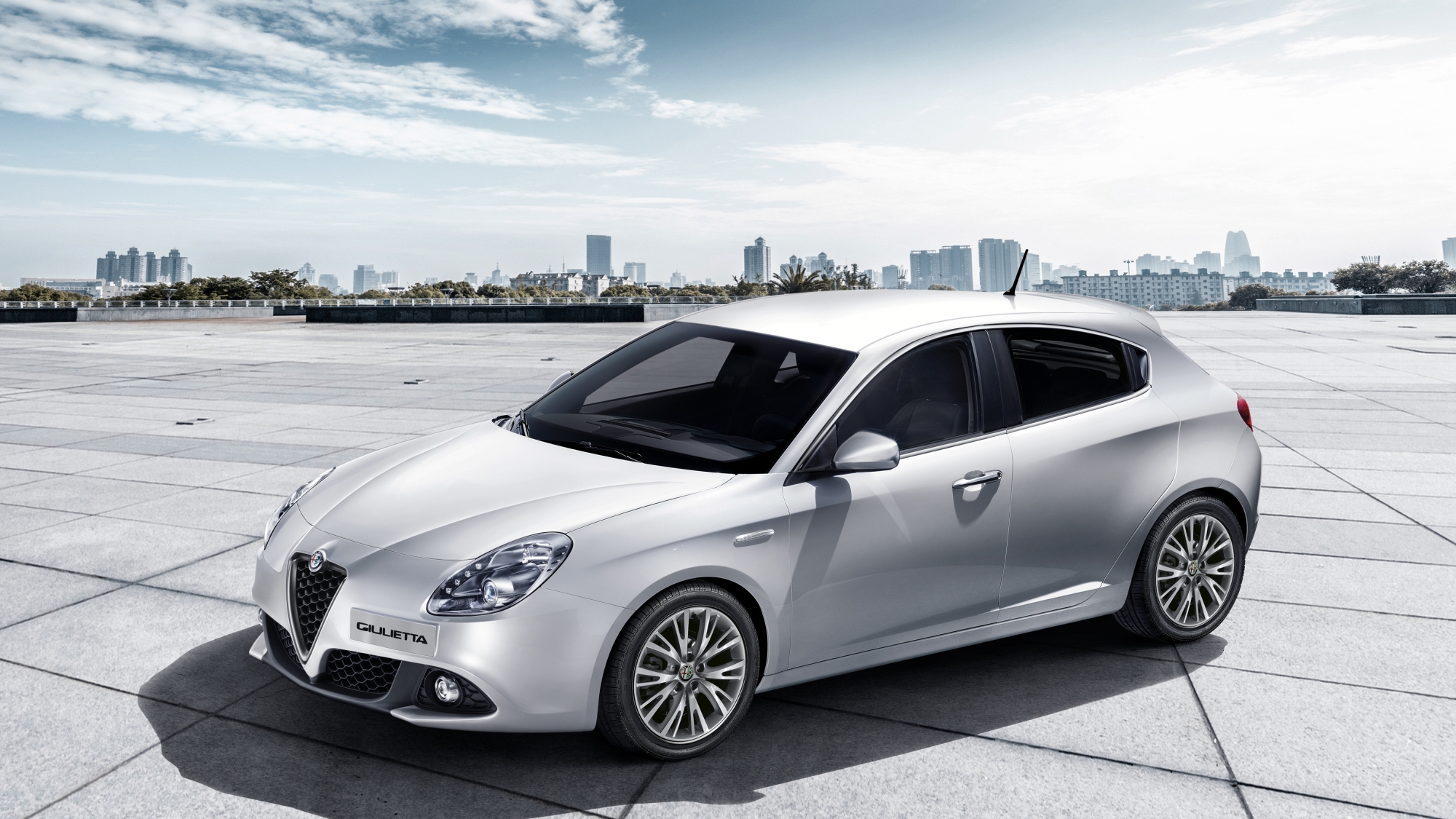 Explore Solitaire Alfa Romeo
Solitaire Alfa Romeo Locations