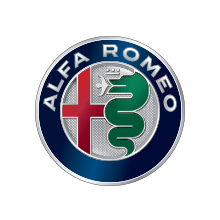 Technology, performance and safety
The new Giulia, like every Alfa Romeo, springs from the perfect balance of heritage, speed and beauty making it the highest expression of Italian style in the automotive world. It incorporates all the distinguishing features of pure Italian style: an impeccable sense of proportions, simplicity and the superior surface quality finish, for an innovative design that is faithful to a universally approved tradition.
The cabin design of the new Alfa Romeo Giulia is every bit as crisp and clean as the exterior and is centered around the driver with main controls grouped together on the small diameter steering wheel. The whole package is framed by fine materials such as real wood, picked for their tactile and visual impact and assembled with hand-crafted care.
Alfa Romeo Giulia Photos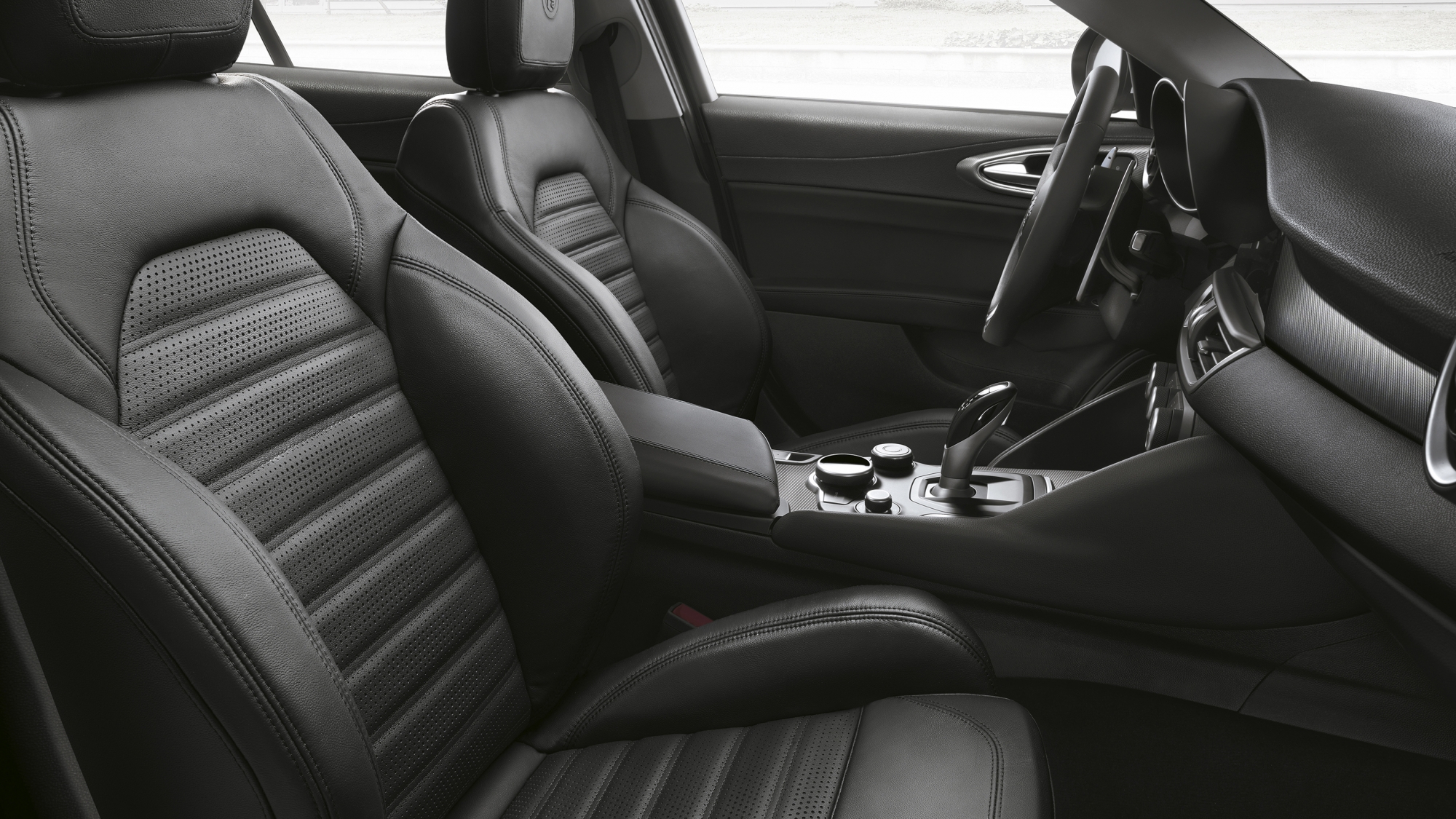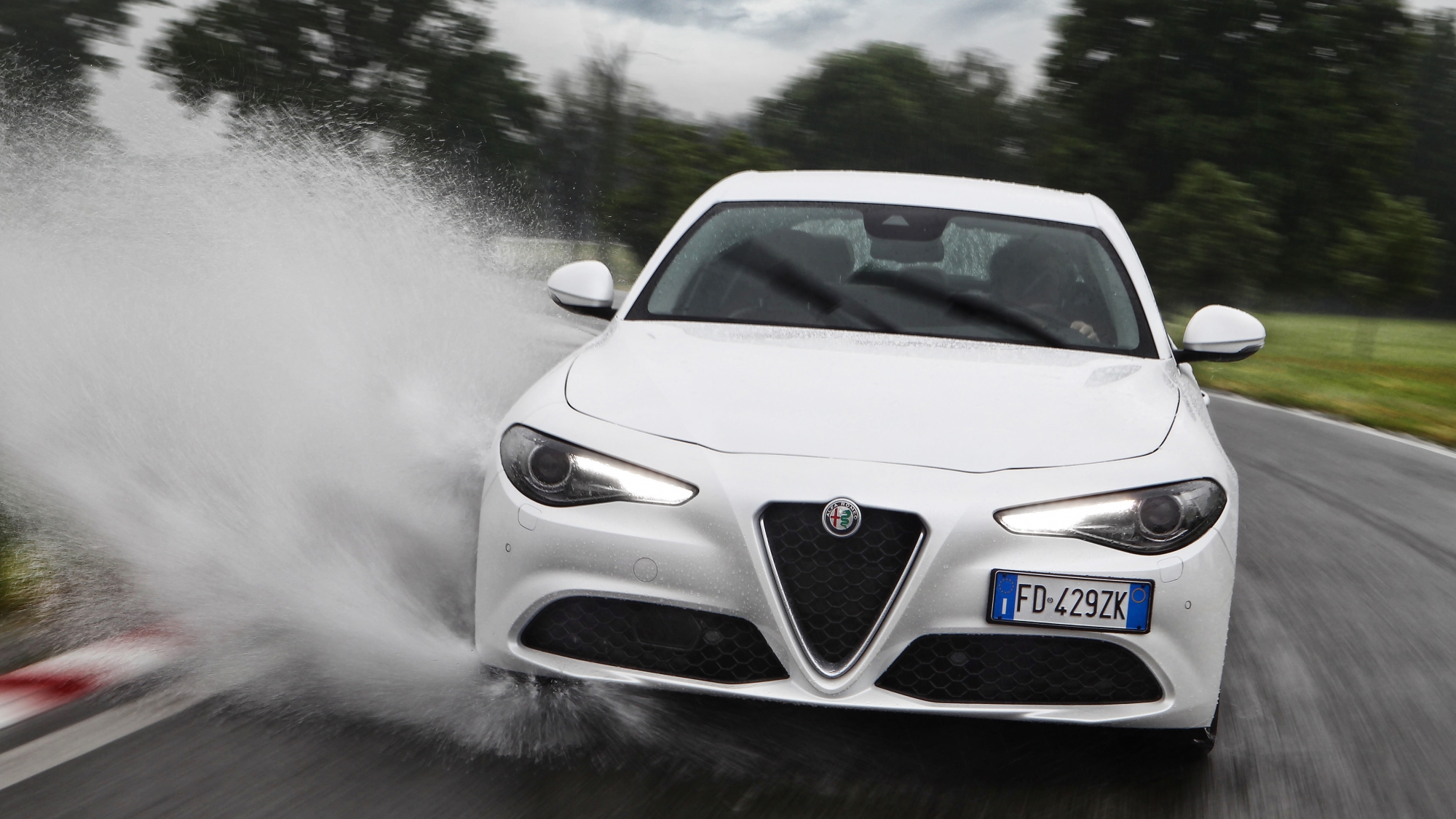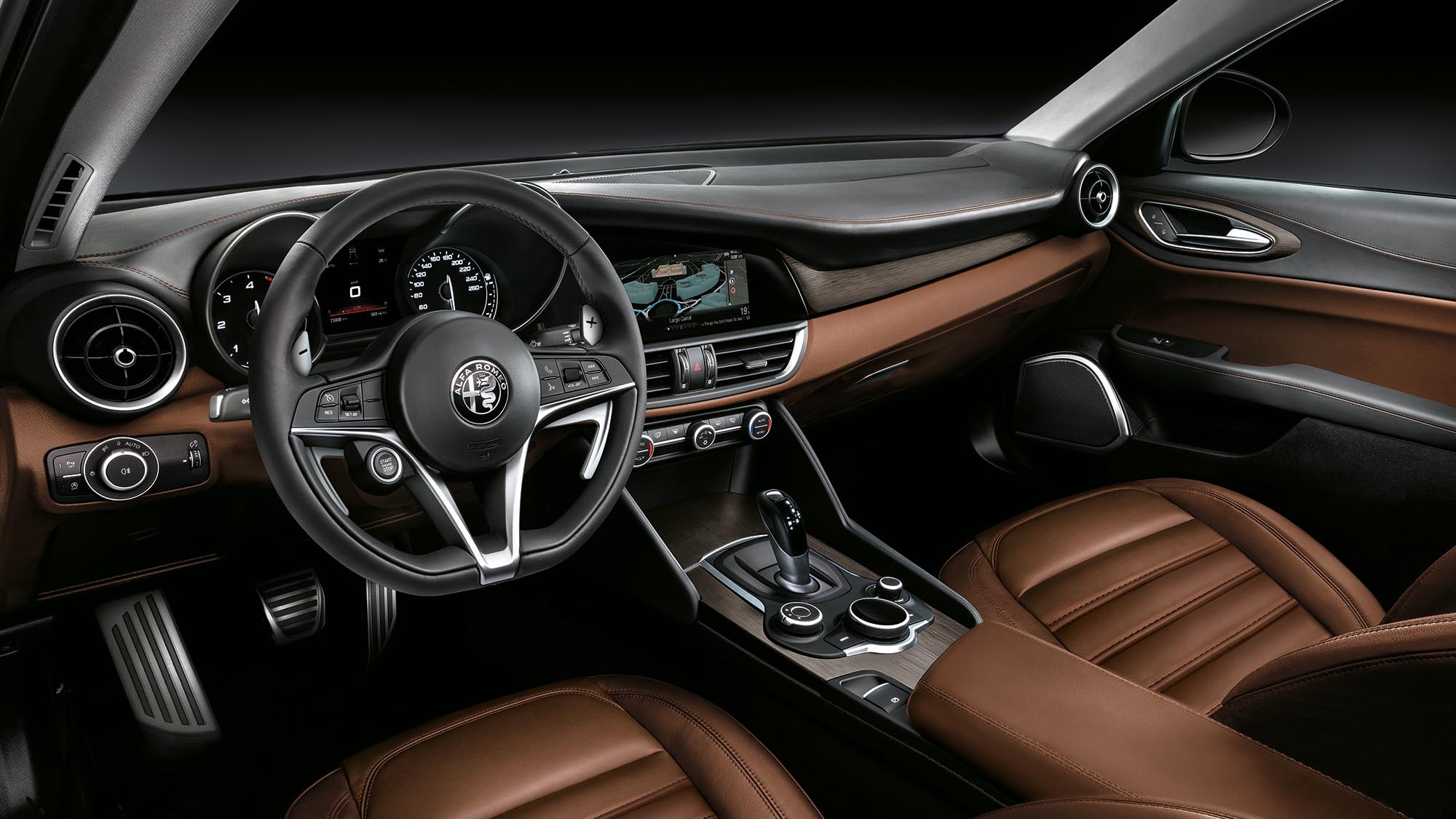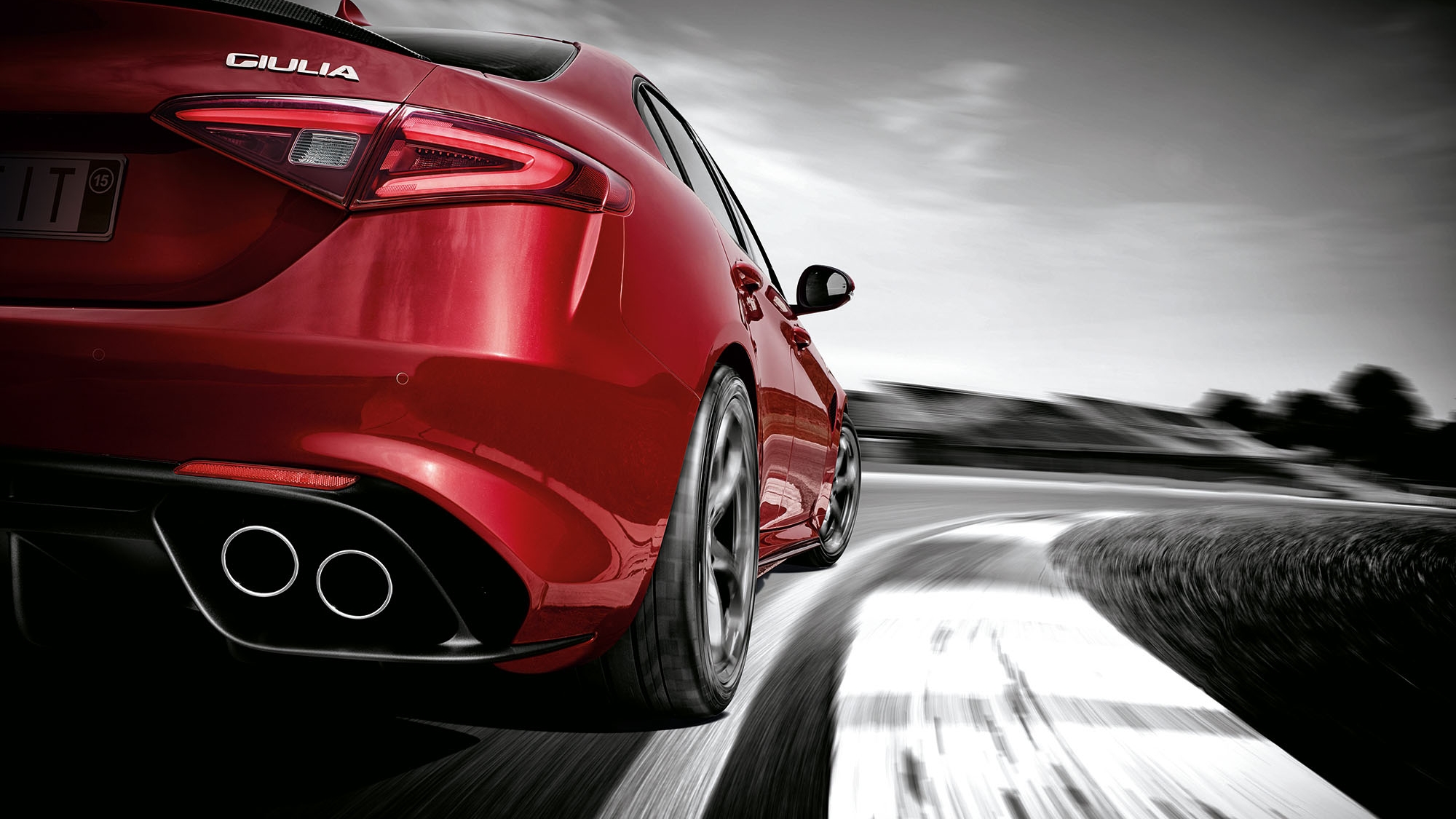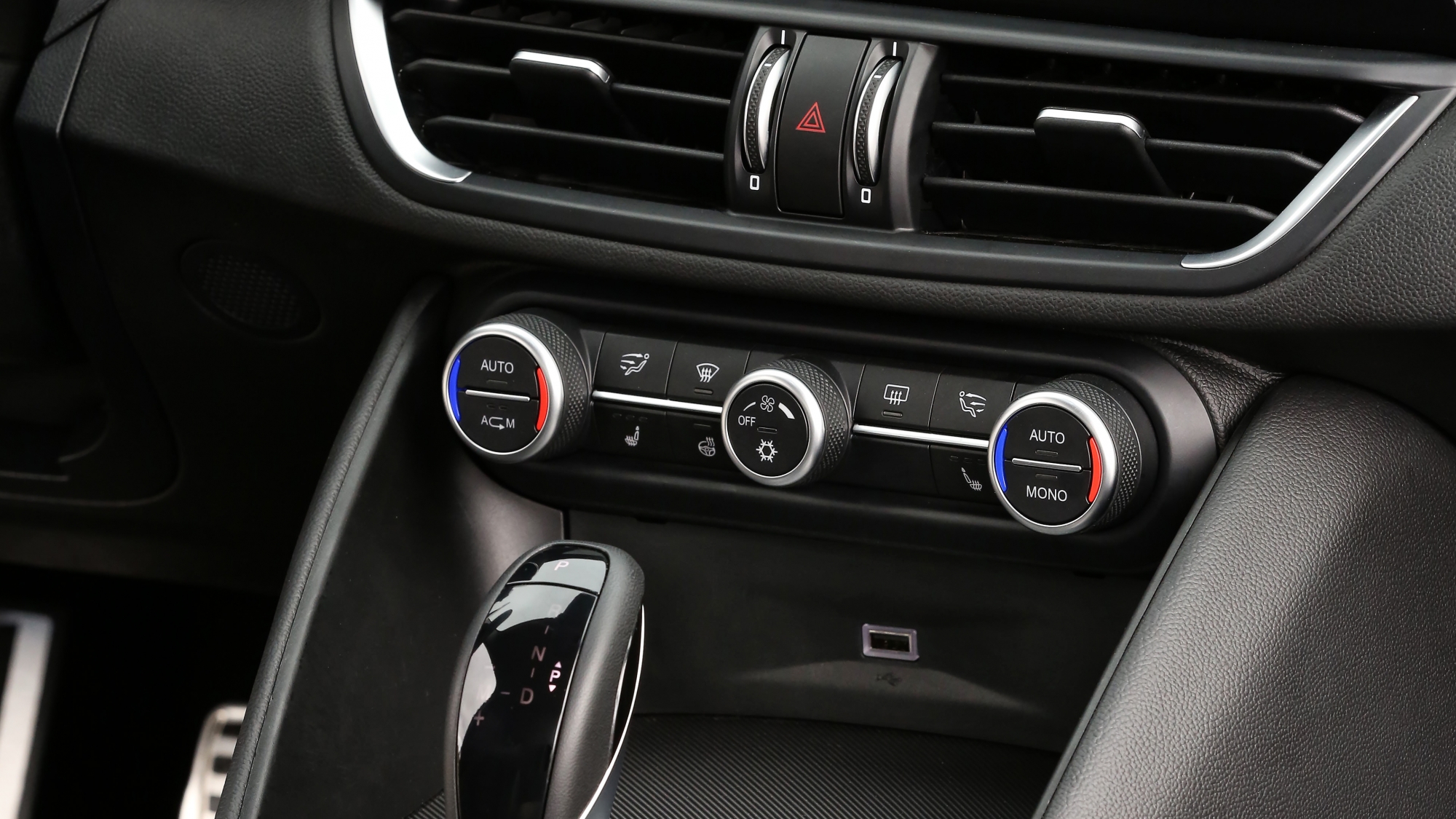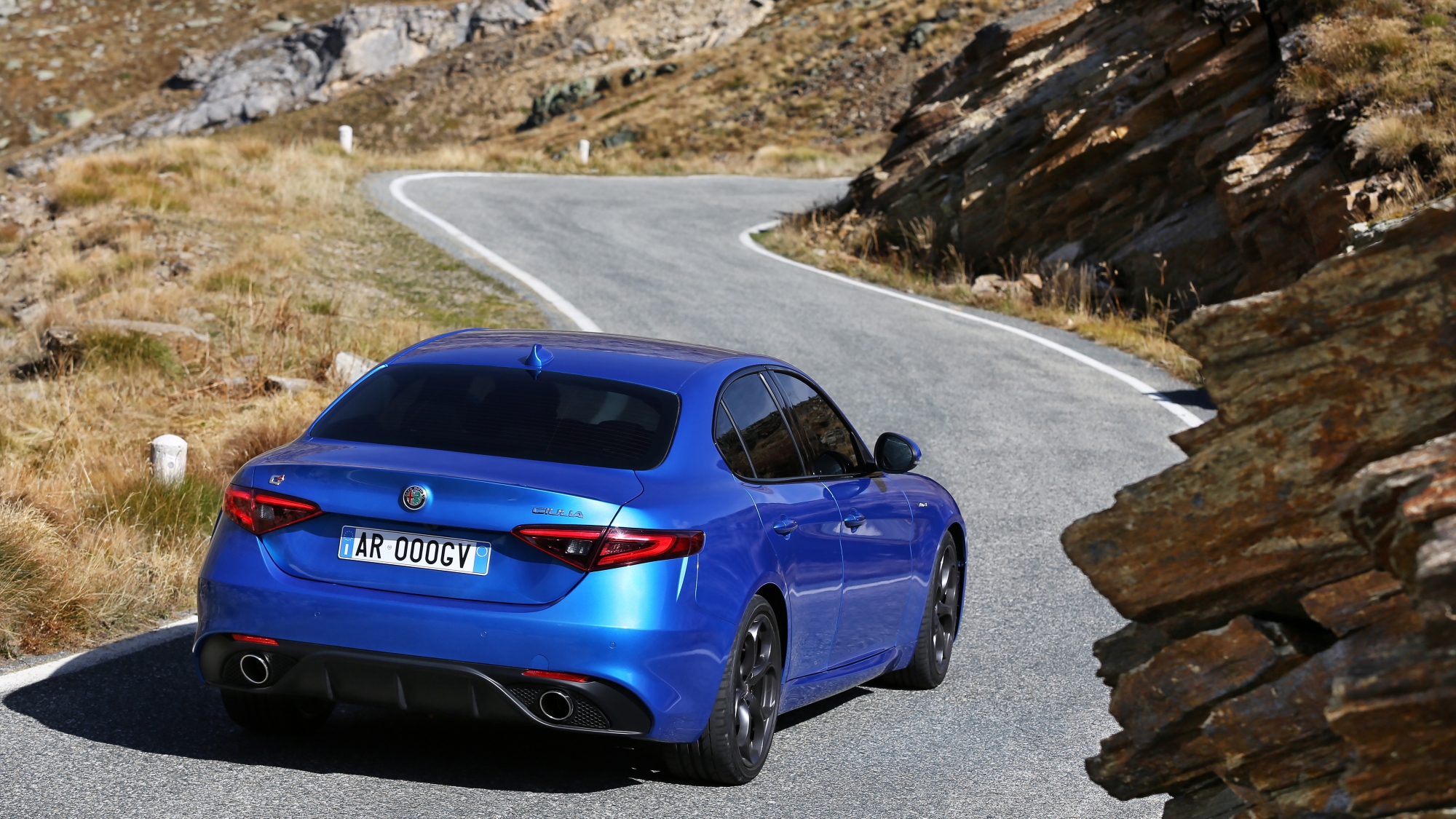 Explore Solitaire Alfa Romeo
Solitaire Alfa Romeo Locations